Apple iPhone 11 is going to have a big advantage over Apple iPhone XS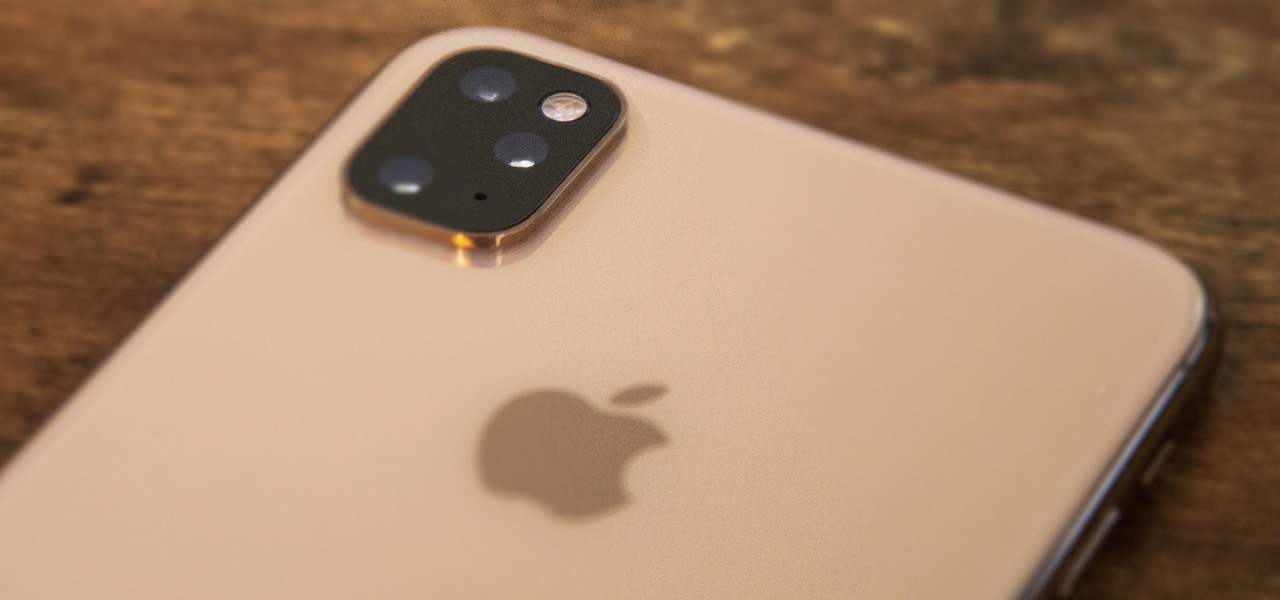 Apple iPhone 11 leaks and rumors have been making rounds on the web. The camera system of the upcoming Apple flagship has created a lot of hype in the Apple fanbase camp.
Apple iPhone 11 camera
The latest render is shared by the popular Twitter handle @Onleaks. The render is designed by Digit India in collaboration with OnLeaks.
iPhone XI
It is clear from these renders that Apple is leaning to the square camera cutout in the iPhone 11 similar to Huawei Mate 20 Pro triple camera setup.
There is no clear information about the types of lens being used in this camera setup. However, a report from Bloomberg has some information. According to this report, the two sensors are similar to what we have seen on iPhone X. The third sensor is a Time of Flight (TOF) 3D sensor which is placed in the center of the other two sensors.
Time of Flight sensor will be used to bring the revolutionary photographing tech to the iPhone 11. Time of Flight sensor shoots laser pulses in the environment and calculates the time it takes for the light to return to the sensor. This helps in measuring the depth of the environment.
The depth detection helps in bringing 3D photography to a mobile device.
iPhone 11 launch date
Reports suggest that this is an Engineering Validation Test model which means that there is a good chance that these rumored features might not make to final iPhone 11.
iPhone XI Price
The new iPhone XI is expected to launch in September 2019.
iPhone 11 Price
Since the reports suggest that the iPhone Xs will feature the Time of Flight sensor and a new camera technology it is highly likely that price will see a significant bump.
The iPhone XI will have 3 variants one of which will be targeted towards the affordable market. The other two will be targeted towards the premium segment.