Call of Duty Modern Warfare 2 Remastered campaign confirmed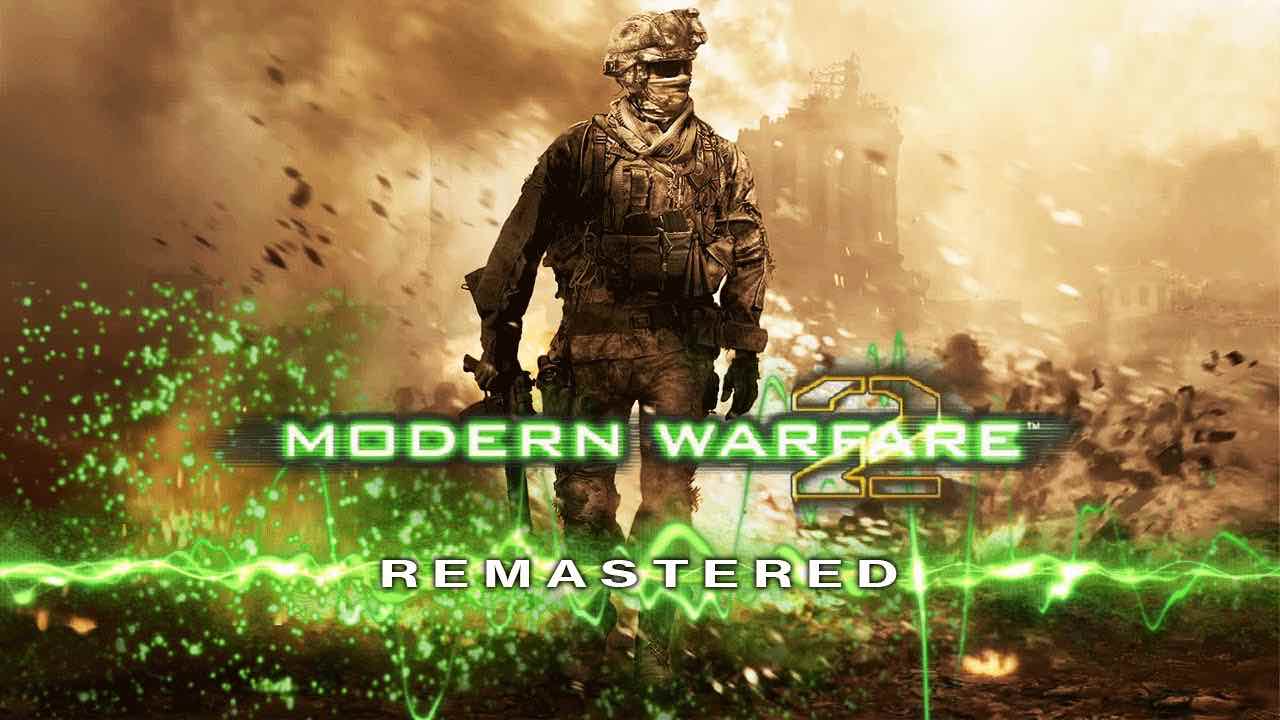 Call of Duty Black Ops 4 has reached new milestones of success for the series after a hard downfall in some of the recent additions like infinite warfare and World at War 2. Especially with the patch update including operation Heist, players are coming back to a once called "best" First Person Shooting. Activision has not announced the title of new Call of Duty game. There are strong rumors that it'll be Call of Duty Modern warfare 4, next edition in the most famous chapter of the series. There is another good news for Call of Duty (COD) fans. Pan European game Information (PEGI) ratings board listed Call of Duty Modern Warfare 2: Remastered, indicating return of the most famous game in the entire COD series. Call of Duty Modern Warfare 2 was the unbeatable titan of its time in multiplayer gaming.
Now Activision is preparing to release the fan favorite on its 10th year anniversary. Of course, there will be a new Call of Duty game as well alongside the remastered. Call of Duty Modern Warfare: Remastered was released with Call of Duty Infinite Warfare and unfortunately the game remastered version did not receive the expected appreciation. A big reason for the downfall was probably the removal of multiplayer from the game but the sales still showed that players do want to play well designed campaign in First Person Shooting games.
Gematsu shared on their website that Call of Duty Modern Warfare 2: Remastered will be launched for Play Station 4 only but it is safe to say that they are probably not right. Activision just cannot deprive COD fans of their favorite game. Similar to the earlier remastered version, there is no announcement of multiplayer mode for this one either. That is possibly because the developers and producers would not want a bump in the sales of latest edition in the series. Honestly, who could compete against the behemoth of Call of Duty series right!
Still, only a remastered campaign will probably be enough to fuel the hunger of players who are long desiring for Call of Duty series to go back to its roots. We are very excited to try the "No Russian" mission in HD graphics and improved visuals. Activision must have high hopes for COD MW2 Remastered and so do we.
Are you guys excited to play this game again and what is your anticipation about upcoming edition in the series? Tell us in the comments section.