Apex Legends cross-platform rumors true or false?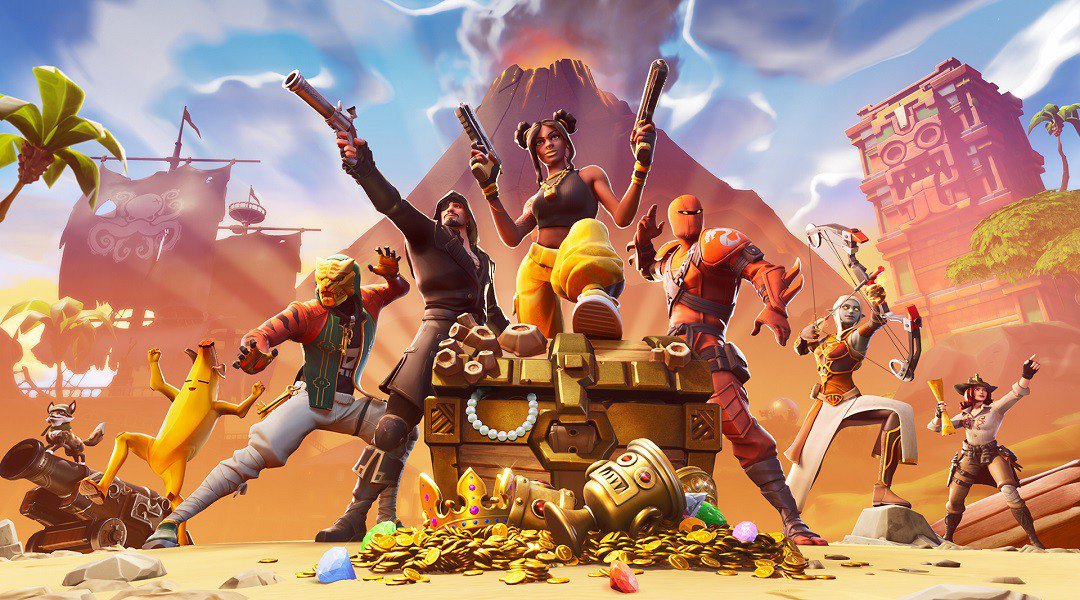 Apex Legends has been the hottest topic among gamer for the past 2 month and its popularity is only increasing. As the game is available free on all platforms (Play Station 4, Xbox One and PC), you can simply download and enjoy it using origin without paying any money. There have been some speculations about the availability of Apex Legends cross-platform. Playing a game on cross-platforms means players playing on PC will connect to players on consoles and vice versa. Players are wondering whether they can enjoy this fantastic and appealing game with their friends on separate platforms. Also, there have been rumors of Apex Legends release on Nintendo Switch or mobile but so far this news is not confirmed.
To address the issue at hand, we have put together this article to whether you can play Apex Legends together via different platforms or not.
Does Apex Legends support cross-platform?
You'll be disappointed to know that right now, the game does not provide the feature of supporting cross-platform. Unfortunately, this is the clear-cut answer to the question. To discuss the future possibility of this feature, there is no good news there either. Developers at Respawn have confirmed that Apex Legends won't support cross-platform like ever. They say cross-platforms were designed in such a way that that cannot be altered now in the game. In a recent interview to Eurogamer Respawn stated:
"Respawn plans to allow players to play with their friends on other platforms. Cross-progress and cross-purchases will never be possible in Apex Legends due to the way systems were set up early on, which can't be reconciled after the fact."
You may still hope for some sort of cross-platform support in the future though but even if that happens, it would still be limited. To follow up on news about Apex Legends' release on Nintendo and mobile, Drew McCoy said that we would" love to bring Apex Legends to mobile and Switch". But he did mention that they cannot reveal the launch date of the game on these platforms right now. We consider this as good news. Maybe, they want to surprise us again like they did with the original game. Good thing is that they have not entirely denied the possibility of this to happen. Rather, they have encouraged the rumors.
Would you like Apex Legends on your smart phone and Nintendo Switch? Do tell us in the comments section below.
Top Places to Deploy in Apex Legends' Kings Canyon
Apex Legends: Respawn should really add "one" feature in the game