Commonly Asked Questions about Wind Energy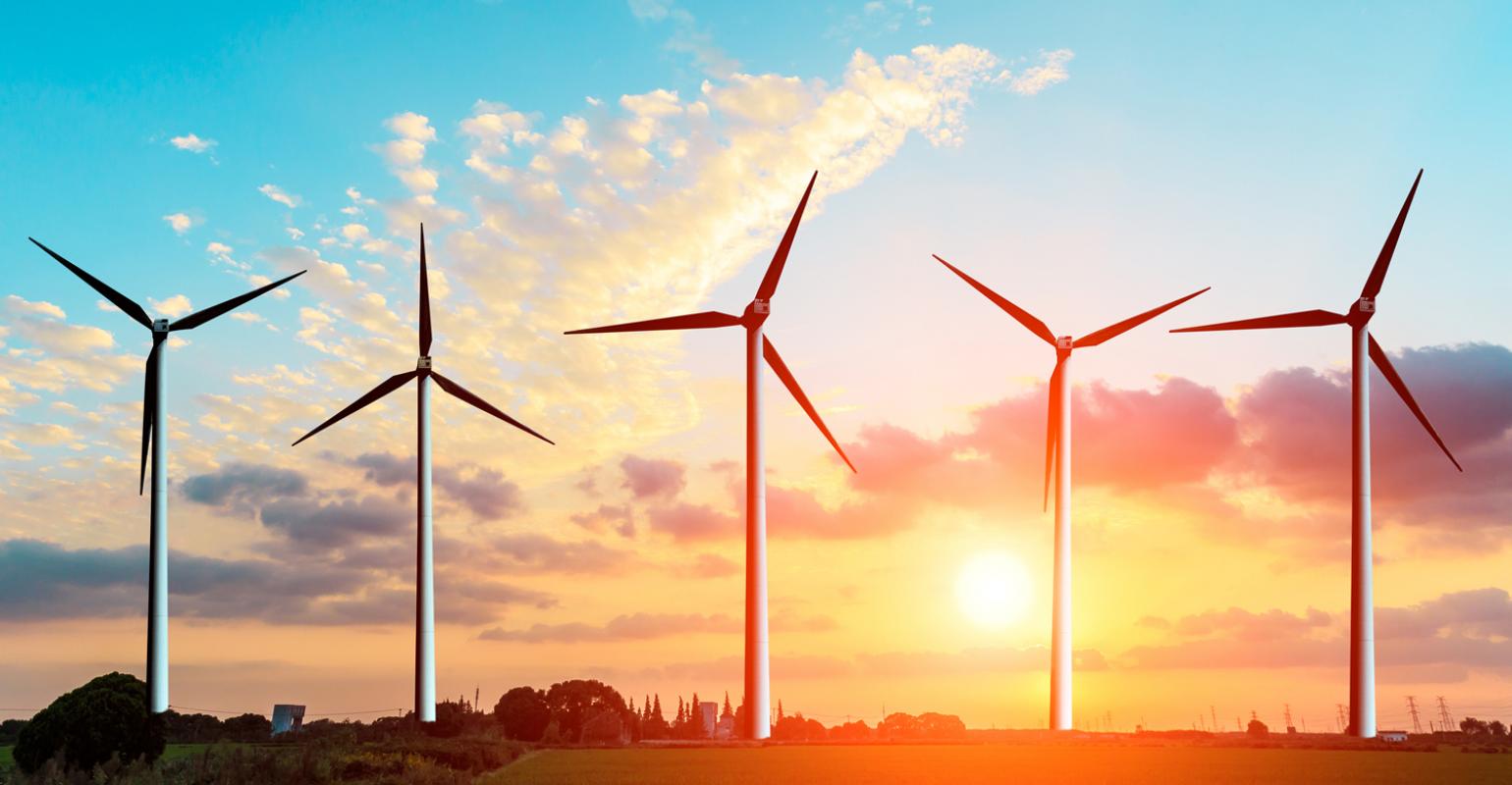 You might be wondering which are those commonly and frequently asked questions about wind energy, here you can check out that!
We all know that wind energy is one of the hot topics these days. All around the world, we see the presence of commercial and residential wind turbine.
The below-mentioned questions and their answers are going to further clear your ambiguity about this concept:
How wind energy is beneficial and productive for the climate?
This source of wind energy is extremely beneficial for the climate. Most importantly, it does not need any fossil fuels.
This energy source does not emit any kind of harmful chemicals like that of dust and carbon dioxide. Furthermore, it does not consume water and massive electricity can be generated and produced by utilizing a little area.
Do wind turbines produce noise?
Yes, wind turbines produce noise. Most noteworthy, it completely depends on the wind speed that how much louder and less noisy this wind turbine sound is going to be!
Each government has imposed and laid down some of the strict noise standards that are followed by all wind turbine energy generators.
Moreover, regular checkup and inspection should be carried out regarding the fact whether that specific wind turbine is exceeding the noise standards or not.
How much amount of energy is usually produced by a wind turbine?
The average amount of energy produced and generated by a wind turbine depends on a large number of factors. If your turbine height is greater, then it can produce more amount of electricity as compared to a turbine that is smaller in height.
The longer your rotor blades are, the better and ideal they are in yielding and generating energy.
In addition, the location where your wind turbine is installed, it matters a lot as well. In some of the regions, the wind usually and generally blows strongly.
Lastly, not all wind turbine models and versions produce the same amount of energy. It depends on your specific wind turbine model capacity and the tendency that how much energy it can supply to you!
How long-lasting these wind turbines are?
One can use a wind turbine for around and about 20 years as far as you are taking the excellent and best care of them.
Besides, modern and high-end looking wind turbines, they are easy and convenient to recycle as well. In this case, you can reuse their metal and also their fiberglass.
Does wind turbine impose any harm to birds and bats?
Before you plan and finalize to set up a wind park at your end, then you have to keep in mind the aspect of local flora and fauna.
If there are a bunch of birds and bats in that specific location, then avoid setting up a wind turbine over there.
However, wind turbines support the factor of nesting boxes too. This situation is seen and witnessed in Germany where nesting boxes are placed for these peregrine falcons.
It is observed that these offshore wind parks that are commonly located in the North Sea, they are marked as a resting place for many birds and also fish seals.
Who can access the wind turbine from inside?
One should not explore the internal structure of the wind turbine as far as you are not specialized and professional in this job.
Only specially trained technicians, as well as professionals engineers are allowed to enter the wind turbine from inside.
You may indulge yourself in trouble if you access the premises or the inside zones of a wind turbine without any skilled help.
Conclusion
We are going to share more of the frequently asked questions on wind energy in the coming soon, so keep tuned and in touch with us.
We know that this concept of using a wind energy source, it is getting progress day by day and let us all see when more refined improvements will be made in this electricity generation producing industry.