Diablo's Multiple Projects Will Be Announced In 2019 by Blizzard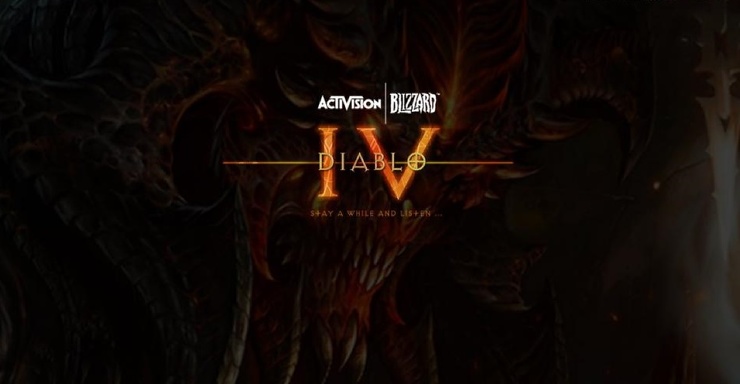 Despite the impressive fans which curious to hear about the game's expansion, Activision Blizzard Entertainment has confirmed that they are working on Diablo's Multiple Projects and will make an announcement in 2019.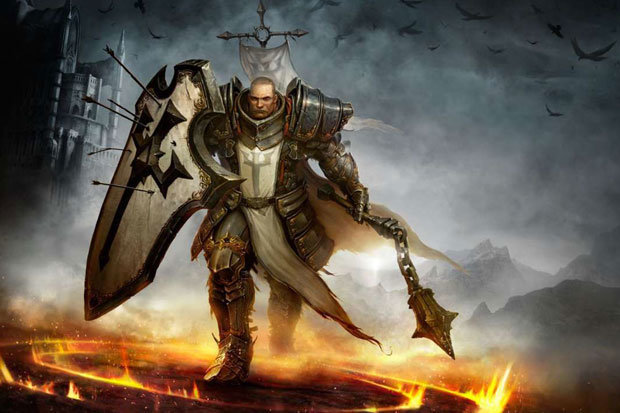 Diablo 3 was released back in 2012, so that's a quite long gap for Blizzard to release Diablo 4. That fact has burnt the fans and keep them wondering when the developer will deliver the new series of Diablo.
According to the official post from Blizzard team:
"We continue to read feedback and our internal discussions are ongoing. We have many plans for Diablo across multiple projects which we'll be revealing over the course of the coming year. We are eager to share more about all of our projects, but some will have to wait as we prefer to show you, rather than tell you, about them. It's going to take some time as we strive to meet your expectations, but now, more than ever, we are committed to delivering Diablo experiences the community can be proud of."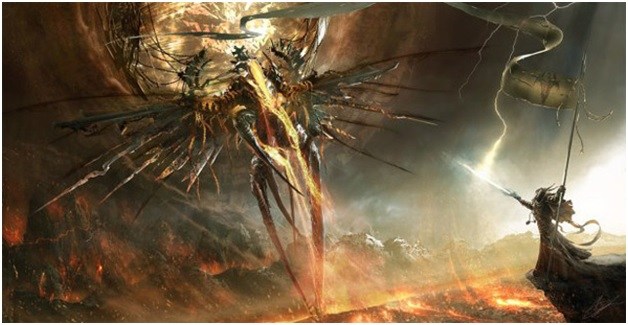 Regarding the statement above, the fans now can be a little calm, as Blizzard has confirmed that Diablo 4 is in the works. And there are also some multiple projects for Diablo are coming on the way in 2019. Of course with a big hope that the developer will deliver the upcoming Diablo 4 in due time.
Diablo 3 currently available in Nintendo Switch, PS 4, Xbox One and PC.