Do You Know The Best 7 Track Songs From Avengers Endgame?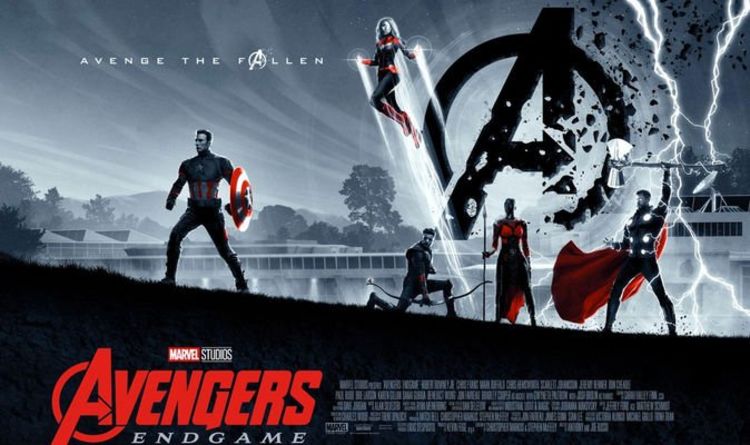 How regularly did you end up amidst an Avengers motion picture and had yourself confounded with respect to what the tune was about? It may not be conceivable to Shazam a tune amidst a film lobby, and now and again you may totally disregard the equivalent. Justice fighters: End Game finished its adventure yesterday at the films, MCU is finished with Phase 3. Be that as it may, a large number of the fans were pondering more than anything, about the soundtrack of End Game. So there's everything we know up until this point.
The End Game included strong Rock from the '70s the '80s. Here are the tunes:
1. "Dear Mr.Fantasy" by Traffic:
This 1967 tune served when the opening credits streak. This is a significant decade for Marvel, Iron Man was brought into the comic universe in 1963 and got his very own arrangement in 1968.
2. "Supersonic Rocket Ship" by The Kinks
The Hulk and Rocket sitting in the back of the truck made a beeline for New Asgard.
3. "Fate And Gloom" by The Rolling Stones
Before the Avengers suit up for the Quantum Realm, we hear this tune.
4. "Come And Get Your Love" by Redbone
This melody was allocated to Peter Quill in Guardians of the Galaxy. It again discovered its place in Endgame. The legends, as they make a trip back to 2014, Peter is having his performance move party.
5. "Hello Lawdy Mama" by Steppenwolf
As Iron Man and Captain America made a beeline for New Jersey in 1970, we hear this tune.
6. "It's Been a Long, Long Time" by Harry James and His Orchestra
As Captain America's story completes in Endgame, as we see him and Peggy Carter, move to this melody.
7. "The Rubberband Man" by The Spinners
This callback to Avengers: Infinity War, when the Guardians arrive, you hear this melody.
Also Read: