Facebook rebrands News Feed after more than 15 years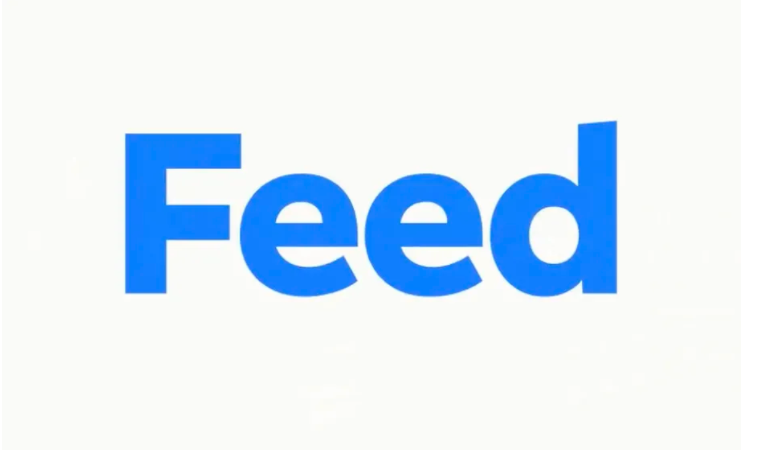 Facebook's News Feed, which is the key section of the service that users browse through to see what their friends and family have posted, is getting a makeover, according to Meta. According to a tweet sent out by the firm on Tuesday, it will now just be referred to as the "Feed" going forward. The term "News Feed" has been in use since the function was initially launched more than 15 years ago, and it was still in use today.
Facebook, one of the world's most popular platforms, and the Feed serves as its primary user interface, thus this is a significant shift in some aspects. According to a Facebook spokesman, Dami Oyefeso, the move is "simply a name adjustment to better reflect the different information people view on their Feeds." Facebook has not commented on the matter. The adjustment "has no impact on the overall app experience," according to the company.
Starting today, our News Feed will now be known as "Feed." Happy scrolling! pic.twitter.com/T6rjO9qzFc

— Facebook App (@facebookapp) February 15, 2022
The name, on the other hand, conveys a lot, and the rebranding appears to reflect Facebook's tangled connection with the distribution of news items. Evidence suggests that disinformation generates substantially more interaction on social media than fact-based reporting, and authorities are investigating how large internet companies rank material in their feeds based on algorithmic ranking. While Meta is striving to reduce the amount of political information that appears on people's homepages, its own research has revealed that the News Feed's algorithm may be causing even politicians to take more radical views in their political campaigns.
Information about politics and current events, rather than messages from your cousin about their participation, is what you'd expect to see in a "news feed," which is a sort of social media platform. Personally, I find it difficult not to interpret the name change as a subtly shifting emphasis on how seriously I should take the stuff that the algorithm is delivering to me.
The name change may also assist in removing any potential misunderstanding inside the application. When the News Feed was first established more than a decade and a half ago, Facebook did not also offer a News tab that users could utilize to mix and match content. In a note to workers, Meta said that the moniker "News Feed" led some users to believe it was a location for news stories rather than updates from their friends.