Five Free Winter Loot Boxes For 'Overwatch' Players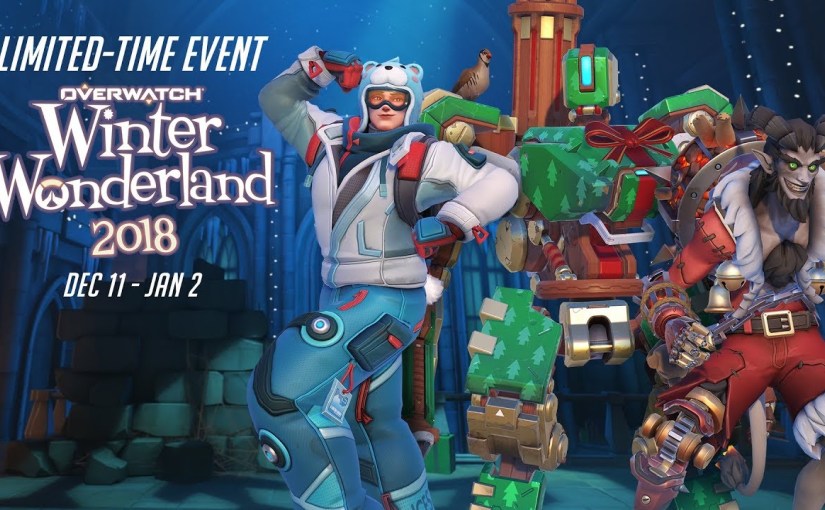 As part of Overwatch Winter Wonderland Event which held between December 11 until January 2, Blizzard is giving five free winter loot boxes for all Overwatch players.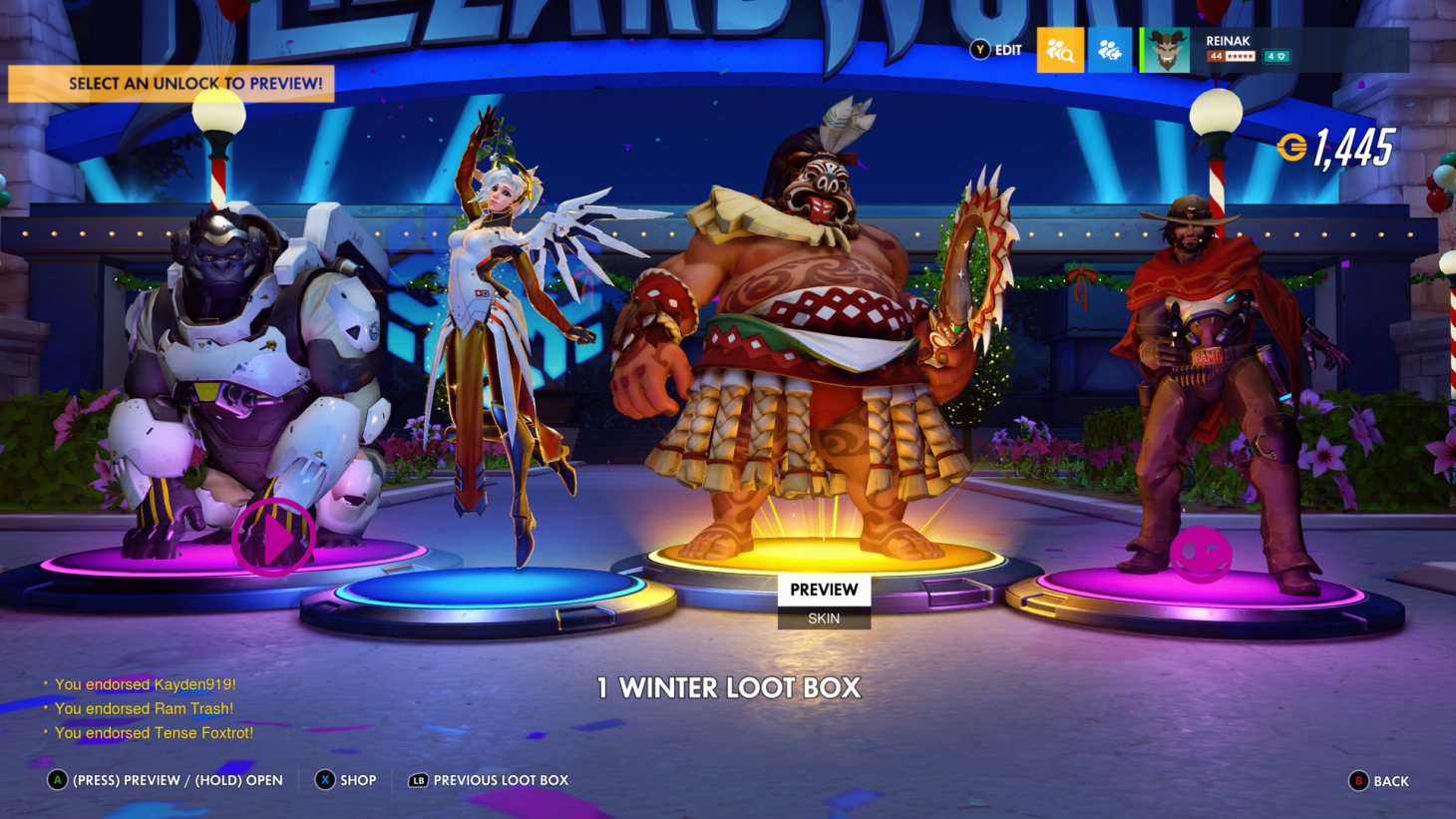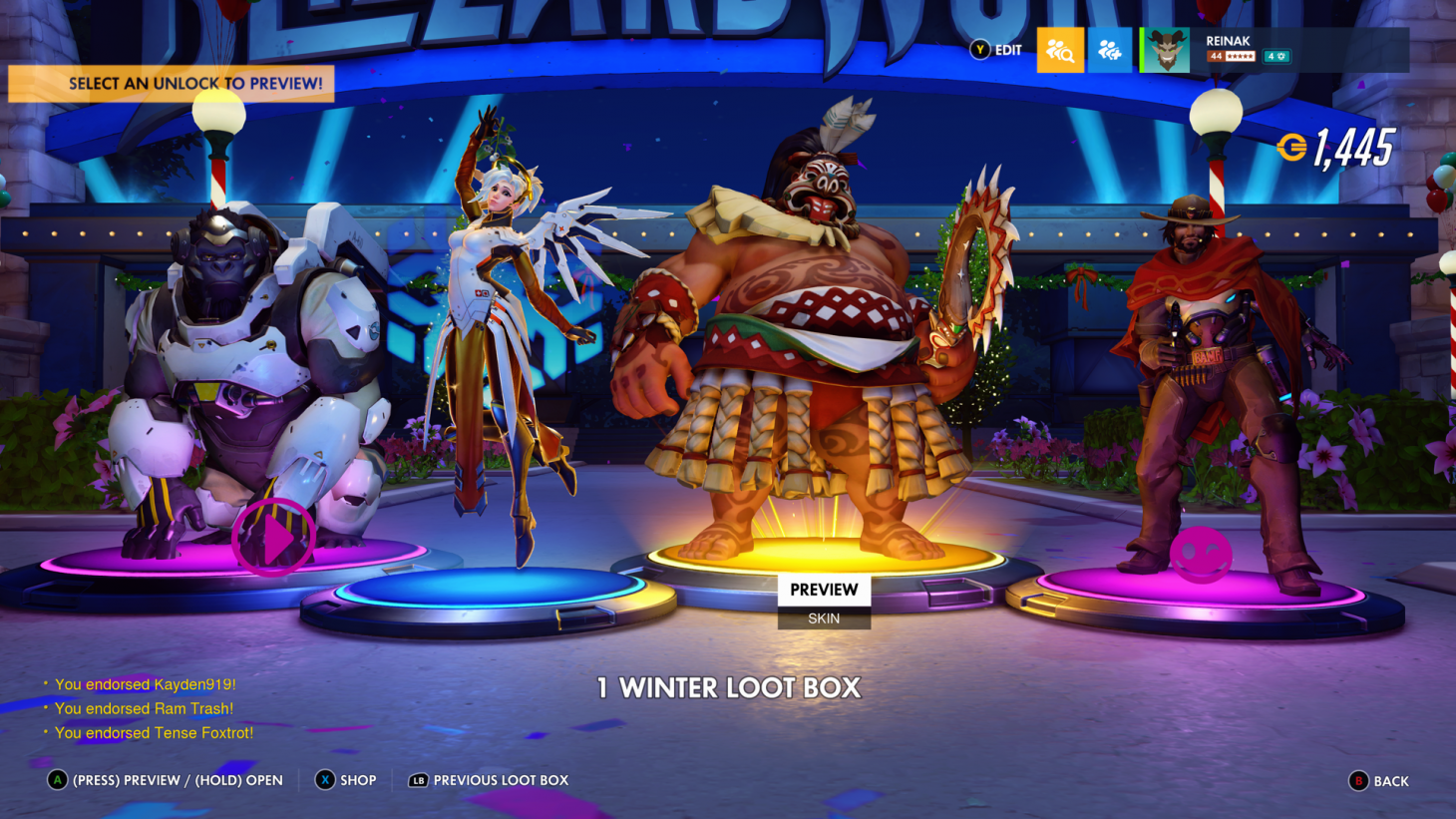 Actually, the five free loot boxes weren't on the list on the Winter Wonderland Event, instead, the free loot boxes come as a gift from Blizzard for the players, as the developer said:
"Heroes, it has truly been an eventful and amazing year, and we wanted to take a moment to thank you for being a part of it. We could not have done this without the tremendous support, passion, and enthusiasm that you've shown for Overwatch. From the entire Blizzard team, we wish you and yours the very best and look forward to spending an exciting new year with you!"
FINALLY GOT THE MERCY SKIN OF MY DREAMS in the complimentary 5 winter loot boxes. THANKS JEFF @PlayOverwatch #Overwatch #mercy #overwatchmercy #lootbox pic.twitter.com/11DiGgj05F

— Ammy Star (CorgiBeans) (@AmmyStarForgi) December 24, 2018
Overwatch JUST gave me 5 winter loot boxes for Christmas. Sure, 4 of them were all duplicate items, BUT this one was a very good box. pic.twitter.com/M9Payl3J79

— Steven Shaggy Shan (@Shaggyshan) December 24, 2018
How to get those free loot boxes?
Well, it's not as difficult as I thought it was! All you have to do is turn the game and there will be a notification that you have five boxes to open. That's it!
And what's inside the loot boxes?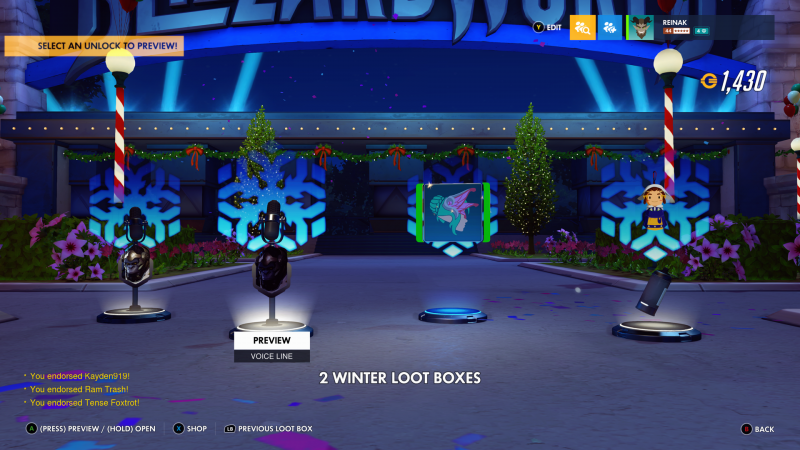 The loot boxes contain new sprays, emotes, victory lines, and rare skins. The skin everyone is talking about is Junkrat's Krampus look, which will require 3,000 gold if you don't get it in a box. Blizzard also has explained:
"The new seasonal items can be found in Winter Loot Boxes filled with new skins, emotes, highlights, player icons, sprays, voice lines, and more. You can also purchase items you missed from last year's event with credits at a discount. But don't wait too long—these Loot Boxes will disappear faster than holiday desserts."
Now, what are you waiting for? You still have the chance to get the free loot boxes, since Overwatch Winter Wonderland event is now live until January 2.
Overwatch is currently available for PC, PS4, and Xbox One.
And don't forget to check out the trailer below for the details of Overwatch Winter Wonderland event: