How to Sign Up for Music Premium on YouTube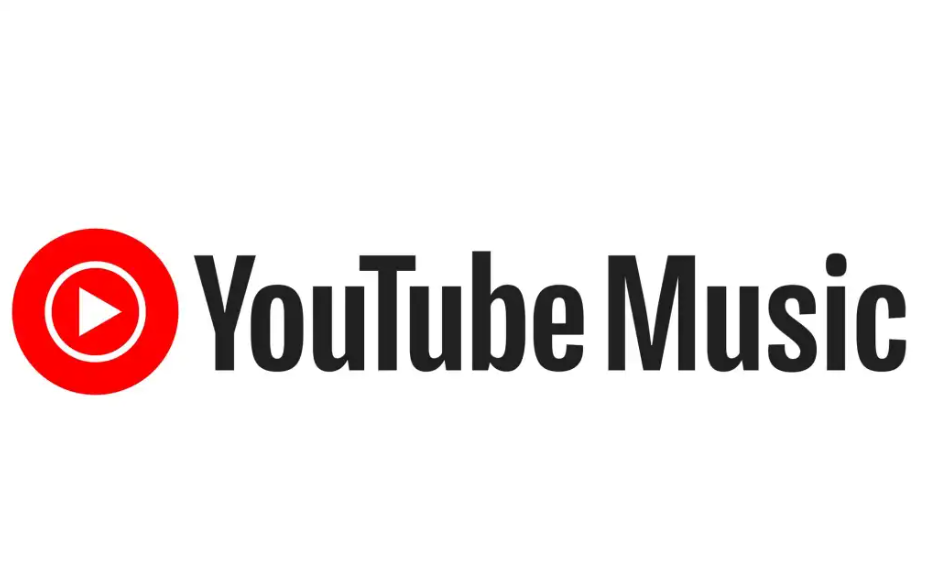 You may view videos on YouTube Music Premium without having to endure interruptions from commercials, and you'll also be able to download songs and play them in the background while you watch other videos on YouTube. In addition to that, you get a free trial of it for a duration of thirty days. The technique that is recommended is signing up for an account on the official YouTube Music page. This post will provide you with a step-by-step guide that will allow you to subscribe to YouTube Music Premium. So let's get started:
Read Also: How To Embed a YouTube Video in Google Docs
How to Sign Up for Music Premium on YouTube
The following is the procedure that must be followed to the letter:
1. Launch the web browser programme of your choice, and then navigate to the YouTube Music website using the address provided there.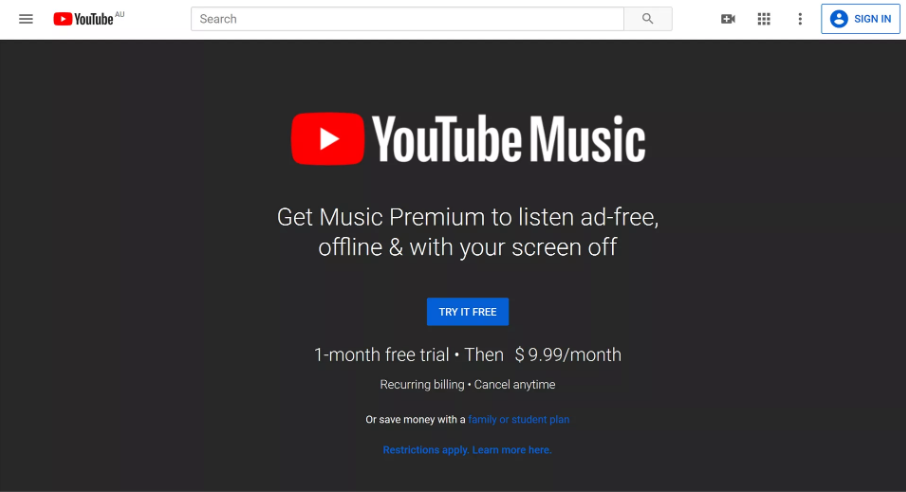 2. Just make sure you pick "Free Try" from the selection that drops down.
3. After you have entered either your email address or your YouTube login information, you will be prompted to click the Next button. Proceed to the next step if you have already entered your login information into your account (Step 6).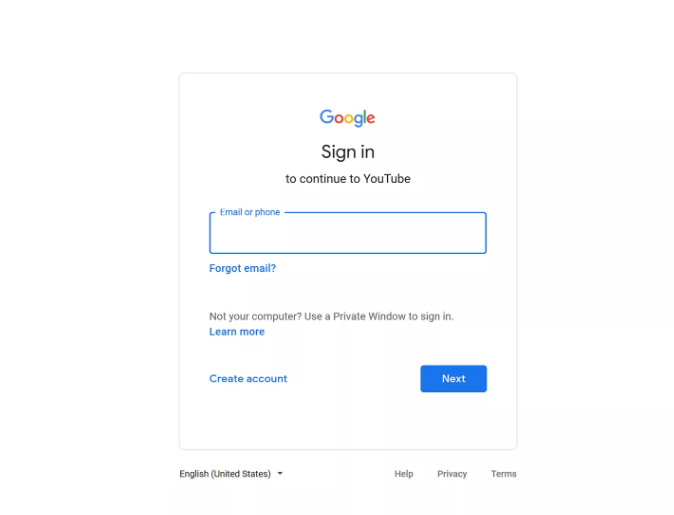 4. After successfully entering your password, you will be prompted to click the Next button.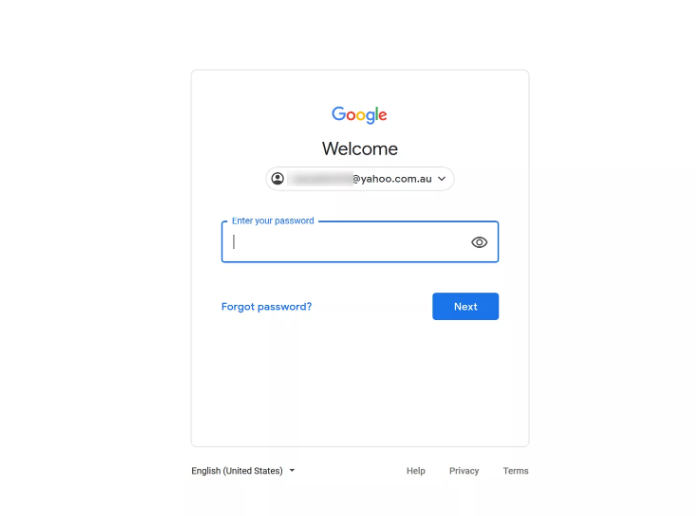 5. At this stage, it is assumed that you will have completed the check-in process successfully and will have been brought back to the homepage of the site. Once more, select the button labelled "Try It Free" from the menu.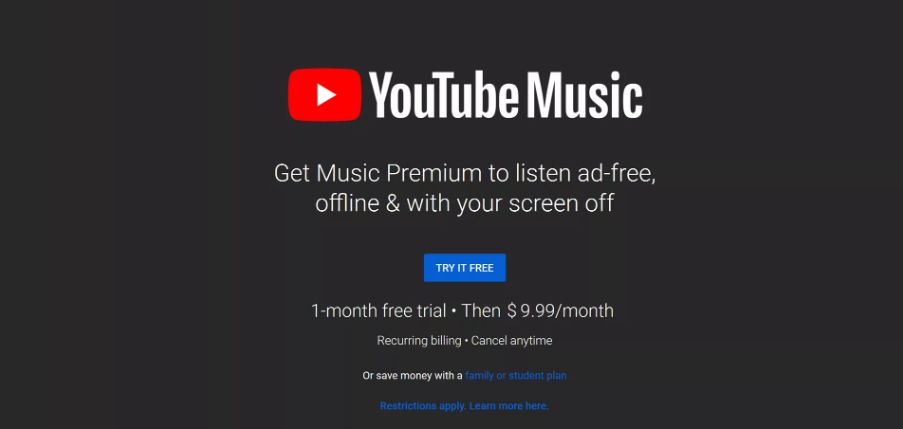 6. Once you have chosen the mode of payment that is most convenient for you, you can then go to the next step by clicking the "Buy" button.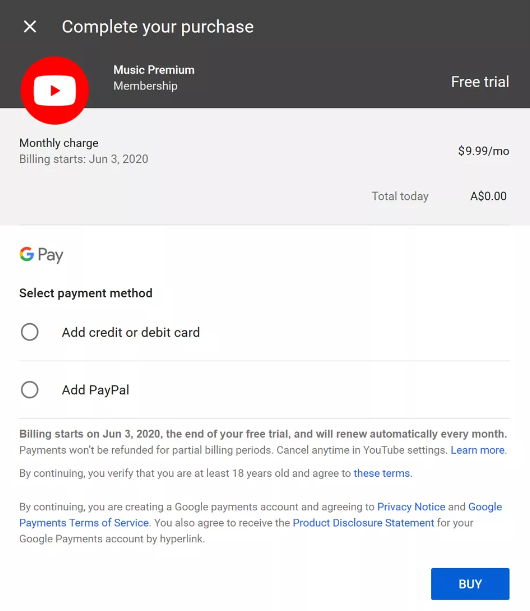 How Much is YouTube Music Premium?
Premium membership on YouTube Music costs $9.99 per month and grants access to the following benefits:
Ad-free listening is available here.
Downloads of audio and video content
Listening in the background
FAQs
How can you terminate your subscription to YouTube Music on your mobile phone?
Start the YouTube Music app on your Android device, go to your profile picture, and tap the option labelled Paid subscriptions. Click Continue, then click Next, and finally click Confirm cancellation when you have selected the membership that you no longer wish to keep. Launch the app on an iOS device, scroll to your profile picture > Paid memberships, choose the subscription that you want to cancel, and then tap the icon labelled Manage Apple Subscriptions.
How long of a clip of copyrighted music can you upload to YouTube before it gets removed?
None. If you upload music to YouTube that is covered by intellectual property rights, you run the risk of having your account terminated because of a violation of copyright regulations. In the event that you accumulate three strikes inside of a period of ninety days, your account will be terminated. Instead of using music that requires copyright, you should use music that does not require it.
What are the steps involved in uploading your song to YouTube?
When it comes to uploading songs to YouTube Music, you have a couple of different options. First, use the drag-and-drop method to upload the audio files to any available surface on music.youtube.com. Or, alternatively, you can go to music.youtube.com, select your profile image, and then click the Upload music button.