Forza Motorsport Race Day Car Pack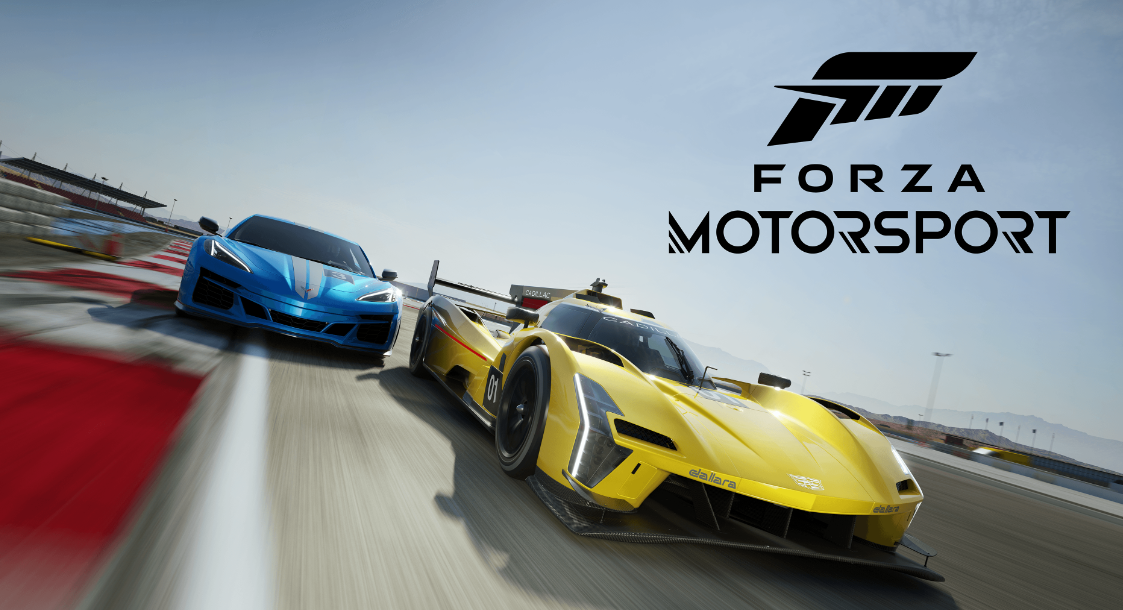 The Race Day Car Pack in Forza Motorsport grants you quick access to a selection of new cars, providing you with additional alternatives to chose from as you take the wheel in either the offline or online game modes. In addition, purchasing this pack will save you some of the credits you've worked so diligently to earn. Below you can discover comprehensive information regarding the Forza Motorsport Race Day Car Pack. Let's jump right in:
Read Also: Forza Horizon 5: High Five Treasure Chest Location
What Cars are included in Forza Motorsport Race Day Car Pack?
Even though the Forza Motorsport Race Day Car Pack contains eight vehicles, none of them are exclusive; if you do not have the pack, you can get any of these automobiles by purchasing in the Showroom using in-game credits. Two of the eight cars that are included in the pack have been shown off by Forza Motorsport so far, and the other six are scheduled to be shown off on October 5, which is the day that the game will enter early access.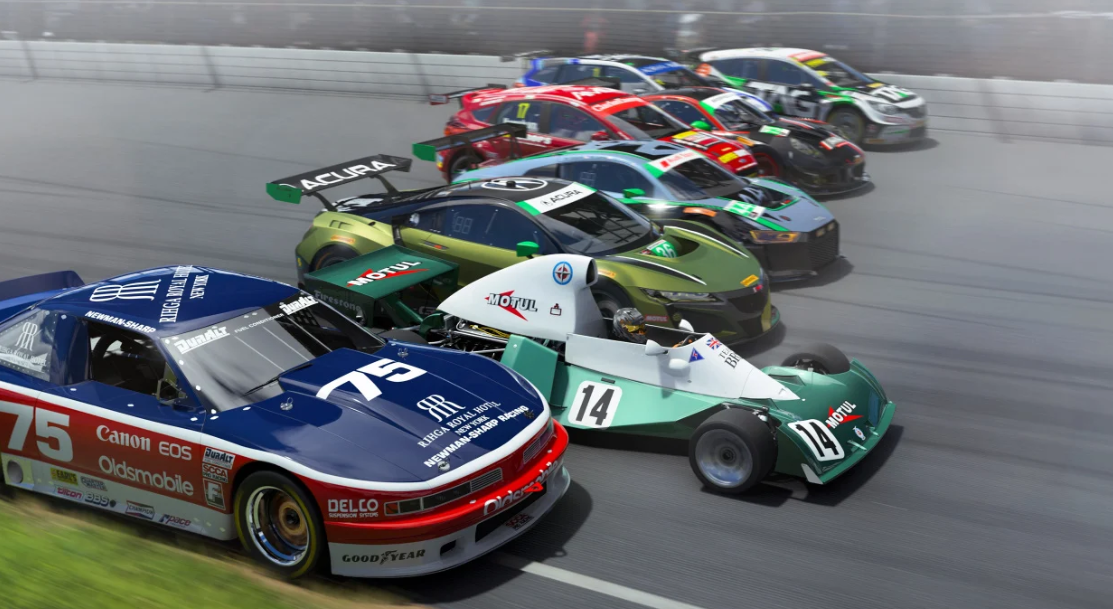 On the other hand, they are visible in the picture that was shown of the pack. Never before have any of the eight vehicles included in the Forza Motorsport Race Day Car Pack appeared in the Forza series.
Should You Buy the Forza Motorsport Race Day Car Pack?
It is especially helpful early on in the game when credits may be scarce since the Forza Motorsport Race Day Car Pack is a terrific way to boost your garage with a range of high-powered cars created primarily for racing. This pack can be purchased for a reasonable price.
However, this decision is left up to the individual, and if you do not wish to acquire the Race Day Car Pack, the displayed automobiles can be bought at any time from the Showroom.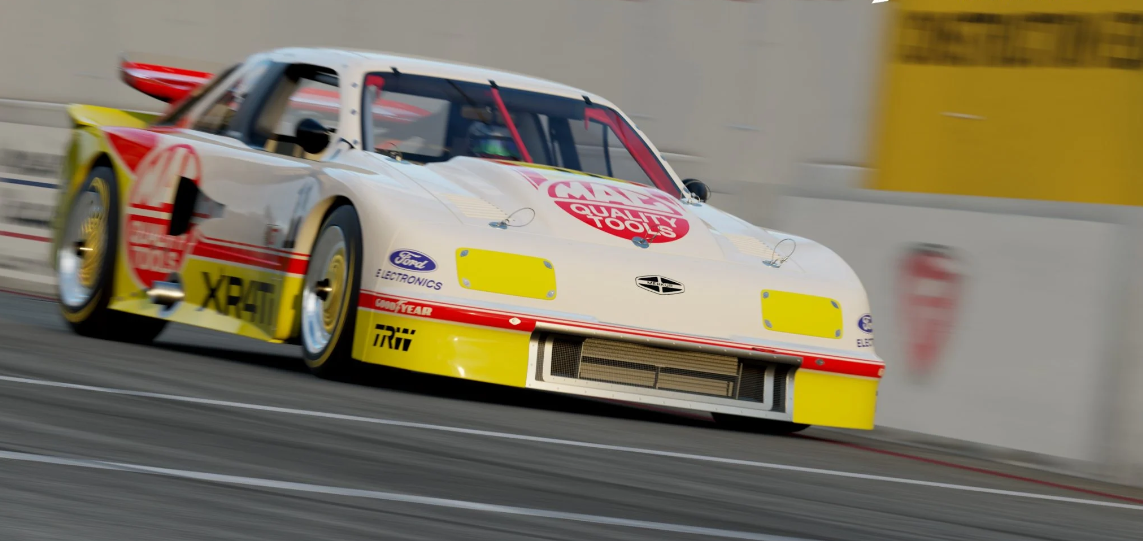 How much is the Forza Motorsport Race Day Car Pack?
You can presently get your hands on the Forza Motorsport Race Day Car Pack by purchasing either the Premium Edition of the game for $99.99, the Deluxe Edition of the game for $89.99, or the Premium Add-Ons Bundle for $35.99 if you have an Xbox Game Pass membership. Both of these options are available right now.
The Premium routes come with additional perks such as a VIP Membership, which grants early access to the full game for five days beginning on October 5, a Welcome Car Pack that contains a total of five vehicles, and access to the Car Pass, which sees the introduction of thirty new automobiles every week.
FAQs
Will Forza Motorsport be on cloud gaming?
Tomorrow, Forza Motorsport will officially launch for Xbox Series X|S, Windows 10 and 11 PCs via the Microsoft Store and Steam, and will support Xbox Game Pass, PC Game Pass, and Cloud Gaming (Beta), so rev your engines and we'll see you at the starting line!
Is Forza Motorsport offline?
Those who have completely loaded Forza Motorsport can use the Free Play mode to design their own single-player races, even if they don't have constant access to the internet. In Free Play, you have access to every vehicle, every track, and every setting imaginable to create the perfect racing experience, down to the time of day and the weather.
Is Forza Motorsport in Game Pass?
From one-off races to a persistent career mode, players may choose their ideal racing experience, whether that's with friends or against state-of-the-art AI opponents. The racing game Forza Motorsport is now available for the Xbox One family of devices, Windows PC, and is a part of Xbox Game Pass.
Will Forza Motorsport have career mode?
The car-centric game Forza Motorsport The single-player Builders Cup mode features a career mode and a race weekend format. Featured Game mode for multiplayer online play
Is Forza Motorsport a good Sim?
Rather, Forza Motorsport is a racing platform, and exploring with the game's advanced features in Free Play mode reveals that it is a massive simulation toolkit with nearly infinite permutations of cars, courses, regulations, and circumstances that can be applied both online and offline.