Galaxy Ring may outperform Galaxy Watch in health tracking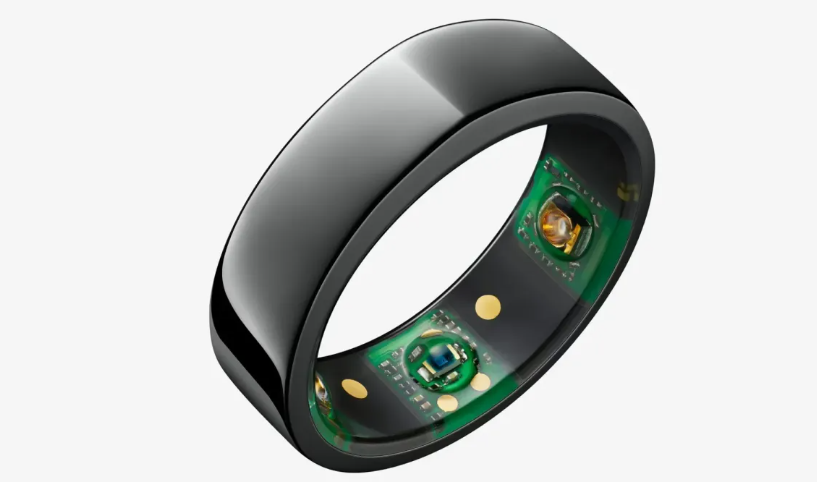 Samsung's Galaxy Watch and Galaxy Fit wearable device lineups are both excellent options for keeping track of one's fitness. On the other hand, Samsung is also working on a different array of goods, which are believed to give an even higher level of accuracy when it comes to tracking one's health. The South Korean company is currently developing a smart ring that may be marketed under the name Galaxy Ring when it is finally released. Activitiy- and health-tracking technologies for the Galaxy Ring have apparently already been developed by Samsung, as indicated by reports emanating from South Korea. According to reports, it is equipped with a PPG (Photoplethysmography) sensor as well as an ECG (Electrocardiogram) to monitor the activity of the heart and its overall health.
It has also been said that the accuracy of the Galaxy Ring is even more precise and detailed than that of the currently available Galaxy Watches. This is reportedly due to the fact that the sensors in the ring cover the entire finger. However, this also implies that it has the potential to cannibalize sales of Galaxy Watches, which means that Samsung may delay the launch of the new product. In February 2023, Samsung submitted an application to register a trademark for the name Galaxy Ring with the Korea Intellectual Property Information Search (KIPRIS), which indicates that the corporation may debut the intelligent wearable device in the near future. However, at this time, there is not a predetermined schedule for the launch.
Even Apple is rumored to be considering entering the market for smart rings. Apple and Samsung both have the ability to differentiate their respective smart rings from other already available smart rings, such as Oura, by adding an even greater number of features and a more robust level of connection with their respective smartphones. Apple and Samsung might work together with luxury fashion brands to sell more expensive versions of smart rings to premium customers. This would be possible due to the fact that smart rings do not have screens and are unobtrusive. Both brands already have partnerships in place with high-end fashion brands for their respective mobile devices: