Games that should be ported to the Nintendo Switch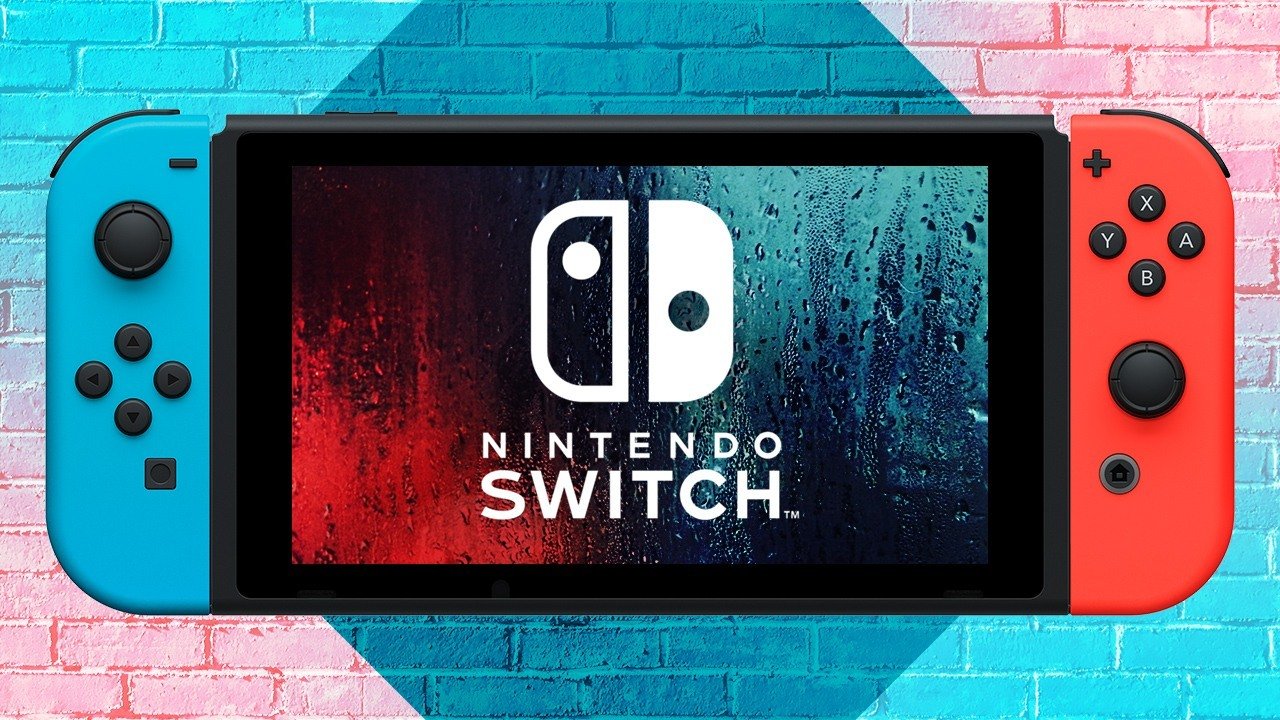 Since the launch of Nintendo Switch, we have seen some amazing first party titles like The Legend of Zelda: Breath of the Wild, Mario Kart 8 Deluxe, Splatoon 2, Super Mario Odyssey, Super Mario Party and the recent release of Super Smash Bros. Ultimate. Not only that, some amazing ports made it over to the Switch as well like; The Elder Scrolls V: Skyrim, Wolfenstein 2: New Colossus, DOOM, Dark Souls Remastered, L.A. Noire and recently Warframe. I am certain that developers are working real hard to bring more Kick-A** titles to the Switch and I was wondering what if it's possible to bring some classic titles back on to this amazing handheld machine. And not just any titles, but one's that have reigned the charts and to this day gamers remember them and would play them in a second if they were available on Switch.
Here is my list of titles that should be ported to Nintendo Switch,
1. Metroid Prime 
2. Need for Speed Underground 2
3. Shank 1,2 
4. Final Fantasy VII Remake
5. Resident Evil 4
6. Metal Gear Solid HD Collection
7. Half-Life 2
8. Crisis 1,2,3
9. GTA 4 
10. The Last of Us Remastered
11. 007 Golden Eye
12. Fallout 1,2,3
13. BioShock 1,2
14. The Witcher 2
15. Red Dead Redemption
16. Halo 1,2,3,4
17. Ultra Street Fighter 4
18. god of war 1,2,3
19. Batman: Arkham Series
20. Gears of War 1,2,3
Now I can go on adding on to the list because believe me, there are so many games to choose from but I'm being realistic, at least I think I am. Switch is a great console but it can't handle heavy duty titles like GTA V, The Witcher 3 or Fallout 4 etc. Current Switch console can run the games that I have listed though, and these titles are some of the best of all time. In the future Nintendo is going to introduce the 2nd generation Switch console and it'll be more powerful with better hardware that can handle heavier codes. Plus, even if some of the bigger games make it to Switch, they will be down-scaled and might not look or play as well. For now, let's give Switch what it can tackle.
Porting these games is going to be one heck of an undertaking but there are some magicians out there like Virtuos and Panic Button who have proven that a dedicated team can work wonders. If these older titles are commissioned by the original developers to be ported to Switch then we can see amazing rebirth of classics. I won't be surprised if there are companies working on ports right now and might come out with them soon.
If there are any games that you want to add to the list, let me know in the comments below. Maybe we can start a petition of sorts to get these titles going.