PlayStation 3 Emulator RPCS3 Latest Version Comes With Major Performance For God of War 3, inFamous And More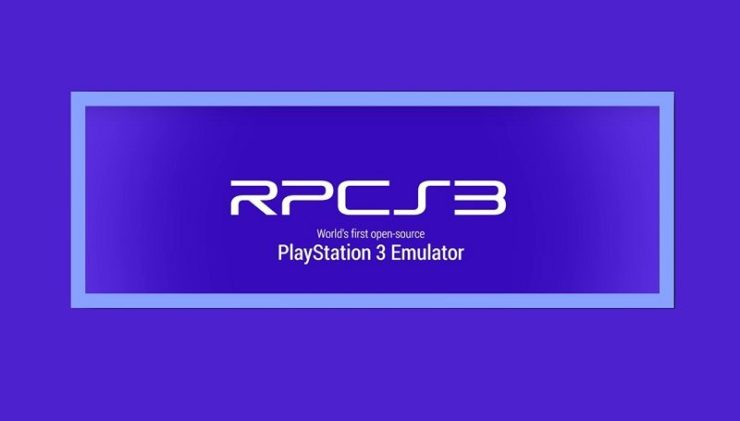 PlayStation 3 Emulator RPCS3 team has shared a new video which shows the major performance and graphical improvements in its latest version.
For you who aren't familiar with PlayStation 3 Emulator RPCS3, here are some details from the emulator's official website:
RPCS3 was founded by programmers DH and Hykem. The developers initially hosted the project on Google Code and eventually moved it to GitHub later in its development. The emulator was first able to successfully boot and run simple homebrew projects and was then later publicly released in June of 2012. Today RPCS3 is dubbed one of the most complex video game console emulators of all time with an endless goal to effectively emulate the Sony PlayStation 3 and all of its aspects.

The goal of this project is to experiment, research, and educate on the topic of PlayStation 3 emulation that can be performed on compatible devices and operating systems. All information was obtained legally by purchasing PlayStation 3 hardware and software. Additional information was obtained from various sources on the internet that include but is not limited to system hardware and software documentation.
The new video from RPCS3 team shows some improvements which made for inFamous 1 and 2, Skate 1, 2 and 3, and God of War 3. For more information, you can watch the video below: