Google unveils new Pixel Watch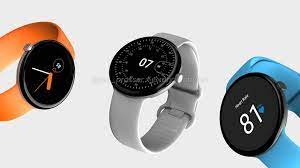 The Google Pixel Watch integrates both Google's own Wear operating system and the health tracking capabilities of Fitbit. In 2019, Google paid $2.1 billion (or around £1.7 billion) to acquire Fitbit. The watch can only be associated with Android-based smartphones and tablets, and because it is 4G-compatible, it can operate independently even when it is not in close proximity to a phone. However, in order to do so, it requires its own data plan.
According to Google, the smartphone and the watch would both need to be connected to the same network. The tech giant did not disclose the cost of the wearable device, but it did say that when it was released in the fall, it would be considered a "luxury product." It is up against fierce competition from companies such as Apple and Samsung, which are already industry leaders in the field of smartwatches.
Although there are now a great number of Android wristwatches made by third parties that are powered by Google's Wear operating system, Google does not yet have its own gadget. According to Rick Osterloh, senior vice president of devices and services at Google, the fact that the product combines "Google's ecosystem and the knowledge of Fitbit" is what sets it apart from other similar products. In spite of rumours to the contrary, Google has confirmed that the Pixel Watch will not be compatible with any Apple devices.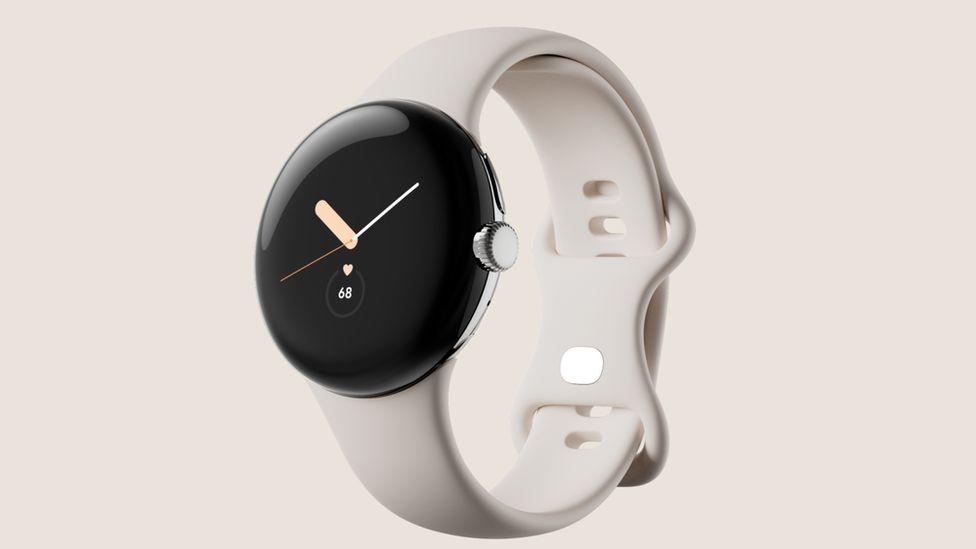 New Pixels
In addition, Google introduced two new Pixel smartphones, the budget-friendly Pixel 6a and the high-end Pixel 7, both of which will go on sale in July. The company also announced a new Pixel tablet that will be made available in 2023, as well as updated earbuds called Pixel Buds Pro, which have a battery life of 11 hours (or 7 hours with noise cancelling function activated).
Although Google's Pixel smartphones have in the past been met with generally positive reception, the company has not emerged as a dominant force in the smartphone industry. Sundar Pichai, the chief executive officer of Google, stated in February that the last three months of 2021 had established a "all-time quarterly sales record for Pixel," but he did not provide any specific numbers.