Nagao released graphics card mount with ability to mount 120mm fan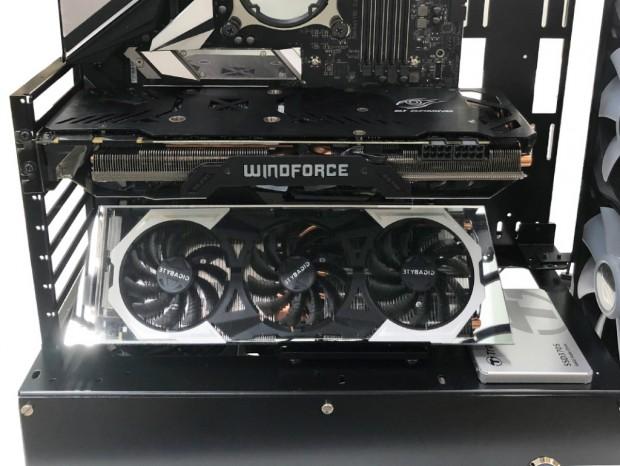 The most recent iteration of Nagao's VGA mount, which the firm refers to as "N-VGA-PROTECT," was recently made available for purchase. This mount prevents graphics cards from falling off during movement and transportation by preventing them from sinking under their own weight, which would otherwise cause the cards to fall off.
When it comes to VGA retention, the items that are most commonly used are those that are linked to the PC case body with expansion slots and magnets or double-sided tape; however, in "N-VGA-PROTECT," the 120mm fan (basically the back fan) that is located at the top of the expansion slot is the major attraction. The fact that it can be attached to various other objects is a significant advantage. The fact that the supporting element is a slide also enables it to be finely adjusted so that it is consistent with the inner structure of the case as well as the dimensions of the graphics card. This is made possible by the fact that the slide is a support element.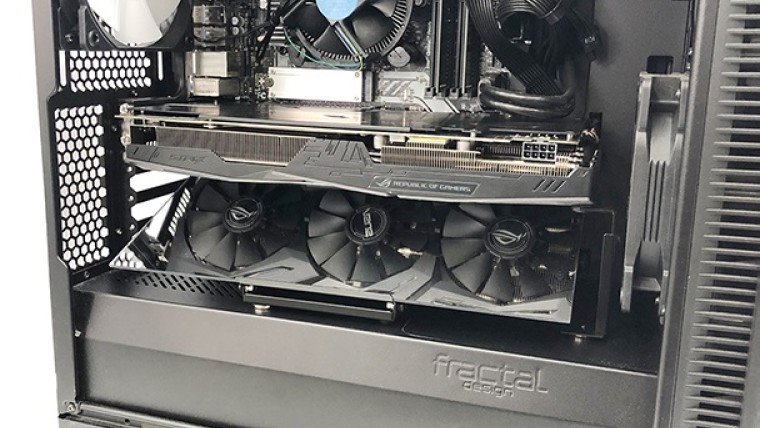 The product is made of iron and has a thickness of 1.6 millimetres. Its external dimensions are 120 millimetres in width, 40 millimetres in depth, and 140 millimetres in height, and it weighs close to 100 grammes. Installation conditions require a distance of at least 105 millimetres in the direction of the expansion slot, measured from the location at which a fan with a diameter of 120 millimetres is mounted. Additionally, there must be a distance of at least 42 millimetres between the cooling fan and the CPU cooler. Both of these distances are measured from the location at which the fan is mounted. During the process of installation, it is of the highest significance to inspect and make sure that the I/O cover and the heat sink of the motherboard are not coming into contact with one another. This will prevent damage to the motherboard. It will be priced at somewhere around 10 dollars in US currency.