Honkai: Star Rail – Raiden Mei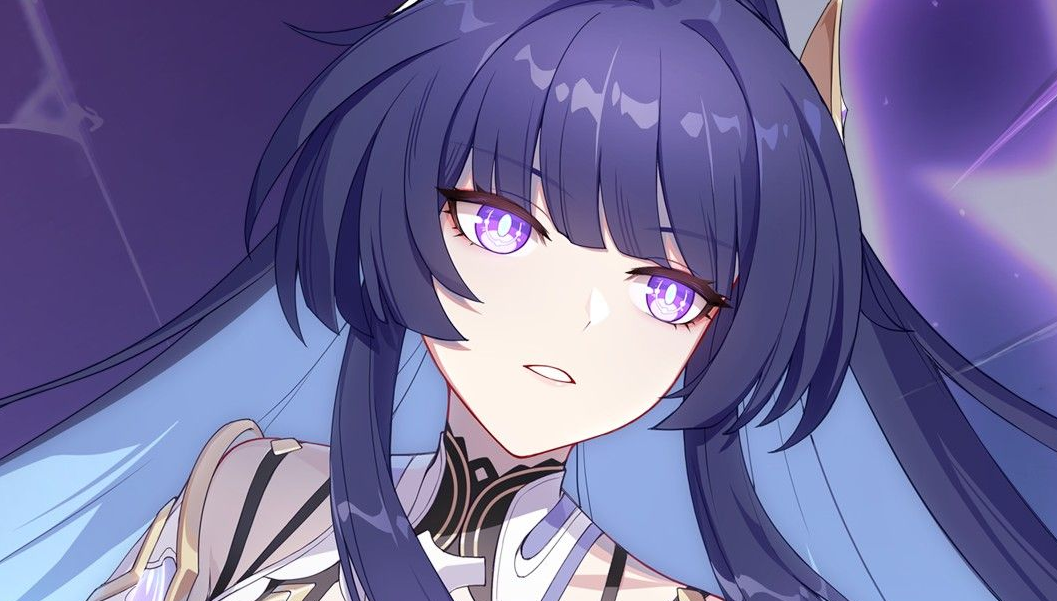 Character art for Raiden Mei, the next crossover unit in the franchise, has been leaked from the latest Honkai Star Rail by Blednaya and Mero. Raiden Mei, who in Honkai Impact 3rd was revealed to be the Herrscher of Thunder, is expected to keep her current look and Lightning skills after embarking on the astral voyage. Leaks suggest that the Lightning character Raiden Mei, a fan favorite in Honkai Impact, may soon be available in Honkai Star Rail. Read on for a breakdown of the Honkai Star rail system or Raiden mei.
Read Also: Honkai Star Rail Banner Schedule
Who is Raiden Mei in Honkai: Star Rail?
Raiden Mei, a Lightning hero with five stars who has chosen The Hunt, is most likely a single-target damage dealer. The leak suggests that Raiden Mei, like her Honkai Impact counterpart, will be an "exported" character.
According to the leaker, Raiden Mei in the current iteration of Honkai Star Rail is a tall woman with dark purple hair who wears katanas, thigh highs, gloves, a short skirt or miniskirt on top, and a hair accessory. Purple, black, white, and red are the primary colors. This information should be taken with a grain of salt, as should all Honkai Star Rail leaks, as things may change before the release.
What are the abilities of Raiden Mei in Honkai: Star Rail?
Raiden Mei's Skill and powers have been leaked by the Honkai Star Rail, offering Trailblazers an early look at the Lightning 5-star's potential equipment. Her playstyle, Ultimate, and Skill breakdowns are provided below. These details may shift before her actual release date, as is the case with every leak.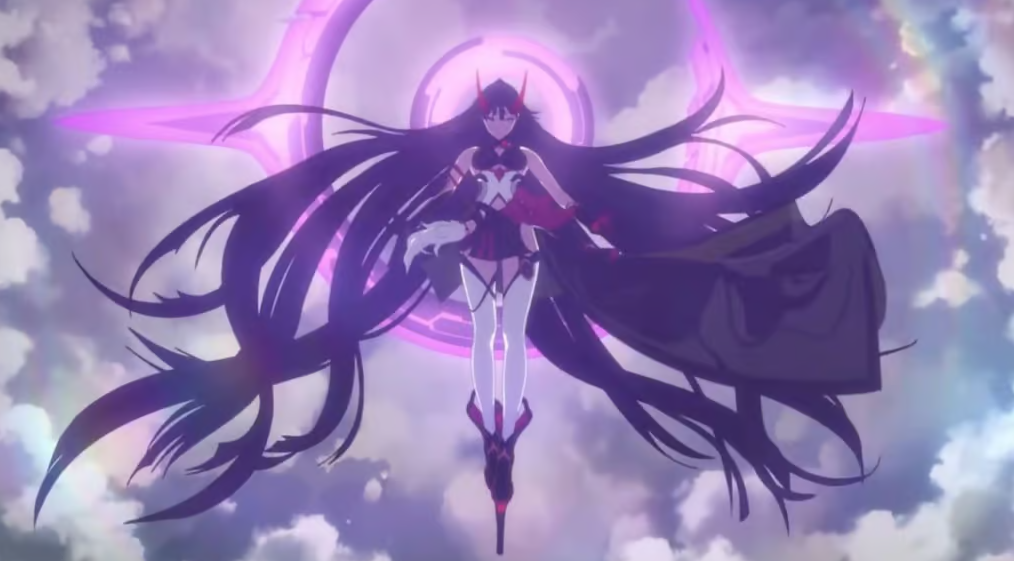 Skill: A mark that can stack up to three times is applied and lightning damage is dealt to the target. With each layer, the effect enhances the damage done by her Skill.
Ultimate: Produces three Hunt marks that each deal the target's ATK in Lightning DMG. The benefit to her Skill lasts until the end of the turn as well.
Technique:  When she initiates combat by attacking, she immediately receives two Hunt marks.
Talent: When she takes damage from an ally's Skill, she immediately acquires a Hunt mark, which can stack up to six times. If the Hunt score is higher than three, she will continue playing until she wins. Instead, she'll use up all three stacks in one hit, increasing the damage of her next attack.
Enhanced Skill: Increases Lightning damage dealt and the number of stacks created against a target that has been tagged.
Is there a Raiden Mei Release Date in Honkai: Star Rail?
No, an official release date for Raiden Mei has not been announced as of yet. Because of this, Trailblazers will need to be patient as they wait for HoYoverse to disclose additional details in the near future. In spite of this, there is information available to us regarding Raiden Mei's skills.
FAQs
What happened to Raiden Mei Honkai?
Mei was destroyed in the battle for Kiana by Durandal, who had captured Kiana when she was under the influence of the powers of the Sixth Divine Key (Abyss Flower).
Who is the traitor in Honkai: Star Rail?
To cut a long and winding tale short, the Cook is the thief who took the detector in Honkai: Star Rail. Unfortunately, players are unable to make a quick accusation against him due to the fact that it is required to speak with all four suspects prior to determining who the thief is.
Who is the bad guy in Honkai impact?
The Houkai (or Honkai), often referred to as Collapse, are the primary adversaries of Guns Girl Z and the sequel Honkai Impact 3rd. Both of these series are titled after them. They make appearances as significant villains across all of its various kinds of media.
Is Tingyun dead in Star Rail?
A Foxian ritual similar to a burial serves as the story's climax. Although Tingyun's body has yet to be found and Yukong has vowed to take to the skies once more in search of answers about what happened to her friend, it appears that her death was final.