How can a student organize his life?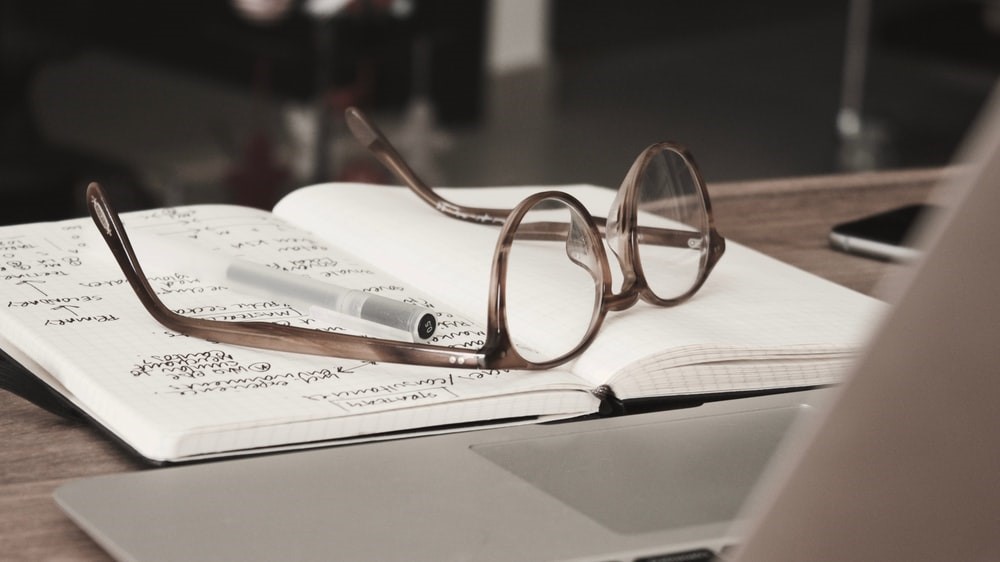 Many people believe that if you didn't live in a "dorm", then you weren't a student either. Dorms are always fun. But it is not so easy to organize your life. Let's figure out what to take with you so that the room turns into a cozy nest. The right environment makes it's easier for students to accomplish assignments, however they can also buy term paper to save some time.
You may not be lucky with roommates, but such situations are solvable: arrange with the administration to move to another room or block.
There may be no time for normal study and sleep during fun parties. But this is a matter solely of your self-organization.
You will have a lot of fun, meet new people.
You will have to cook yourself, clean up and fully serve yourself.
A few general rules for moving
There won't be much space in the room for 10 suitcases with things, so take the essentials. Keep out-of-season clothes and shoes with your parents or friends. Remember about cleanliness. No matter how you decorate the room, layers of dust on the closet and under the bed will not add comfort.
What to bring with you?
A laptop
No student can do without a computer today. If you are still deciding on a model, we advise you to choose the most compact laptop that will be easy to carry with you to lectures and print notes.
Home appliances
Everything is individual here. One dorm may already have everything you need: a refrigerator, a microwave oven, and an electric kettle.
Often roommates throw off some things, for example, buying or renting a small refrigerator. Therefore, before settling into the hostel, do not rush to buy household appliances. And be prepared that in any case, these items will be used not only by you.
Tableware
You definitely won't need Mom's porcelain set for 12 people. A soup tureen, a duckling bowl, a milk jug, and coffee mugs are also not needed in the hostel. Approach the choice of dishes rationally.
Take a basic set with you: a flat and deep plate, a salad bowl, forks, spoons, a table knife, a frying pan, a saucepan, a mug, a glass. Do not buy expensive dishes, so as not to cry over a broken cup later.
Bedding
Get a good orthopedic pillow, a blanket, and two sets of bed linen for a change. Underwear is usually given out, but if there is an opportunity, it is more pleasant to sleep on your own and a new one. Choose a pillow carefully, because this is the key to quality sleep and a healthy spine.
Towels, pajamas, and bathrobe 
You do not need to collect 20 towels, buy one large bath and two smaller ones for the face. To sleep comfortably in a room, get comfortable pajamas and a bathrobe for evening procedures.
Table lamp
In order not to study notes under a smartphone flashlight, buy a convenient desk lamp. Choose an iron or plastic construction. It is more convenient and safer than fragile breaking glass.
Rug and plaid
To "comfort" the living space, you will need a soft bedside rug and a fluffy blanket on the bed.
Table games
In order not to sit on the smartphone in the evening, but to chat with new friends, play board games. To help you, "Monopoly", "Munchkin", "Imaginarium", "Cluedo", "Mafia", etc.
Wall Décor
Next to the bed, you can hang a geographical map, a collage of photos, a poster, a picture, a bookshelf, or a garland. Such trifles make the room more cozy and habitable.
The electrical energy distribution device
A power distributor is needed when a large number of electrical appliances are used in one room. The wiring of old buildings, as a rule, is not adapted for the simultaneous use of several laptops, a modem, a refrigerator, and an electric kettle.
A lot depends on the teachers at the university: knowledge, grades, the reputation of the student. Therefore, you should not spoil relations with those who determine your fate at school.
Teachers are different
Friendly, responsive, funny, as well as sullen, taciturn, and … harmful. Yes, yes. Such are also found. It is quite difficult to find a common language with them and to avoid problems we have to maneuver. The intra-university hierarchy forces you to treat all members of the teaching staff with respect, even if your emotions are beating over the edge.
For example, a teacher can set rather strict rules of behavior in their classes. Strictly punish for tardiness, conversations, sounds of mobile phones. It can introduce a very undemocratic control system and keep students in a tight grip.
Therefore, the relationship between teachers and students does not always work out well. There may be several reasons for the lack of mutual understanding:
A big age difference.
The teacher is excessively conservative, and the students adhere to advanced views.
Young people are actively using new technologies for teaching, and teaching works "the old-fashioned way".
The teacher likes to read morals, and students can't stand it.
Poorly developed communication skills. 
Unfortunately, in any university, there is at least one teacher who is characterized by all of the above. The student in this case is a suffering figure, unable to do anything. It remains only to accept or leave the educational institution altogether.
And it also happens that a teacher, despite great efforts, is not able to keep up with the pace of time and means of training: master the Internet, deal with new software, apply modern teaching methods. It's good if he understands his shortcomings, and does not drown students for using gadgets for educational purposes.
There are elderly, but very progressive teachers. And there is simply no price for such a thing! After all, the older the teacher, the more knowledge and experience he managed to accumulate. He certainly has something to share. If a person at an advanced age keeps up with the times, it inspires students. After all, he demonstrates that youth is a state of mind, and not a simple number of years lived.
Why should you get on well with teachers?
Educational interaction has a very specific purpose: the transfer of knowledge. Favorable conditions must be created to achieve it. And in this case, we are not talking about the height of tables and the convenience of chairs, but about the microclimate inside the educational team.
Some teachers tend to attribute the difficulties of the educational process to anything but their incompetence. Similarly, students who blame teachers for not presenting the subject enough behave the same way.
Who is right, who is to blame — each case is unique. But it is important for students to understand one thing: if a teacher has been working at a university for many years, he has long felt like the master of any audience. And students are just guests for him, whom he helpfully regales with his knowledge.
This inner feeling gives the teacher the right, at his discretion, to dispose of time, information and establish procedures that are convenient for him personally.
Instead of arguing and looking for evidence of other people's mistakes, it's better to try to find a positive line of behavior. After all, at the university, we not only acquire knowledge but also continue to hone communication skills that are important for later life.
How to communicate with teachers?
Teachers are not your classmates, and communication on equal terms is excluded. Therefore, the first thing that is necessary for successful interaction is respect and trust in someone who shares knowledge with you and helps you find a profession.
Here are some more rules.
Try to observe the discipline established by the teacher
If he asks not to be late and not to rustle candy wrappers, there is nothing super complicated about it.
What's wrong with teaching students to be punctual and follow simple rules?
Take a keen interest in the subject
Forget the back rows, where you can sleep under the table. Sit closer, make eye contact, ask questions. Be involved in the process — it's much more entertaining than just listening.
Communication and interactivity significantly increase interest in learning.
Appreciate the opportunity to communicate with a person older and more experienced than you. Ask for advice, ask for help – teachers love it very much. Just don't be overly intrusive, such an extreme is unlikely to contribute to the formation of a good attitude.
Be sympathetic
This rule of communication applies to absolutely all people, even teachers or bosses. Indifference is the worst thing that one person can show towards another.
Be interested in health, mood, if something is wrong. Believe me, the teacher will not go into details, but he will be pleased with your attention.