How Facebook Likes Help to Increase Organic Reach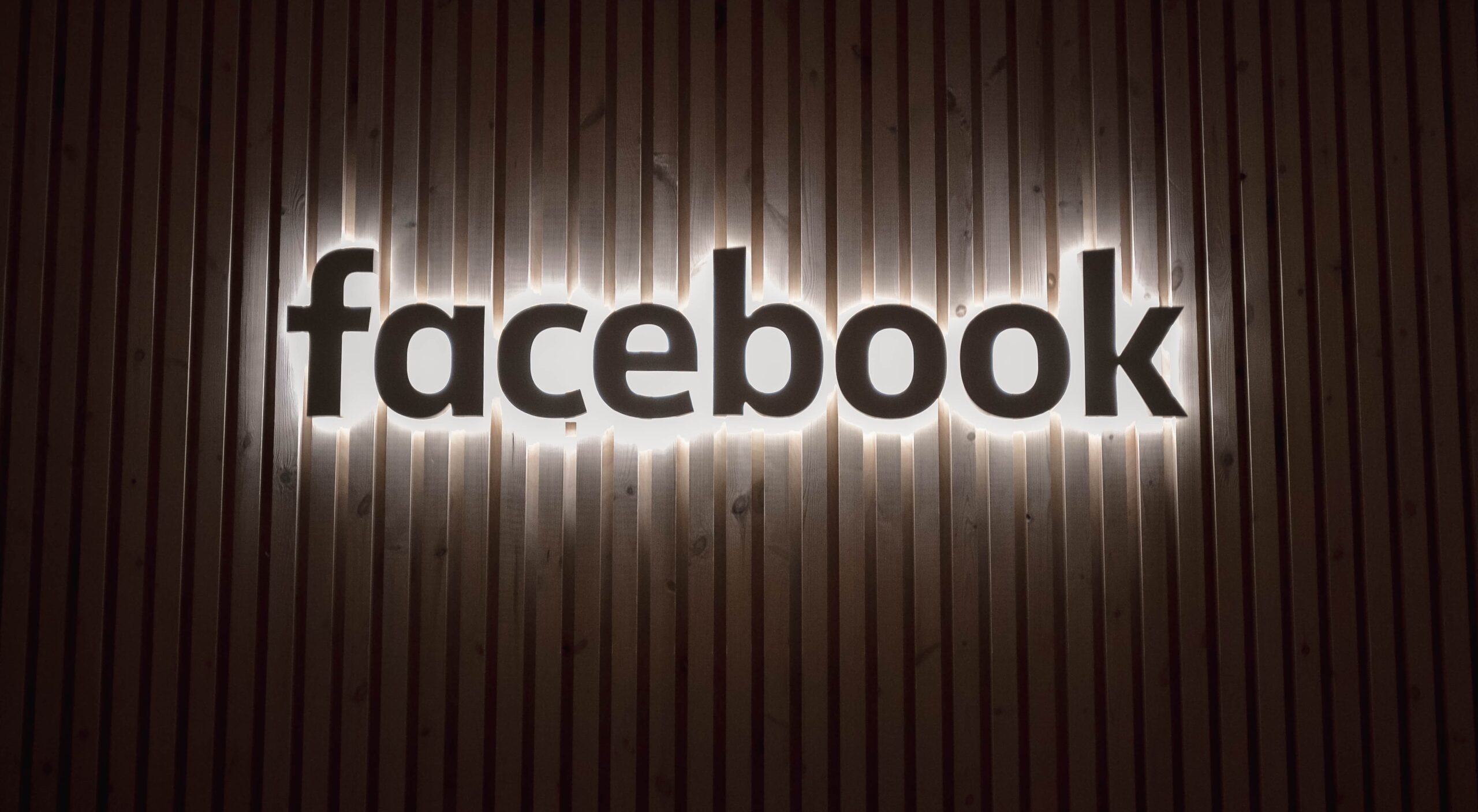 Wondering why your Facebook organic reach is declining and why Facebook is now making it tough for all the marketers to gather a good organic reach for their page. The only reason is that because Facebook has updated its algorithm, there has been a decline in organic reach. 
Facebook likes can help you increase your organic reach in a few ways that we will be discussing later in this article, but before that, let's discuss what exactly Facebook organic reach is? 
In simple words, Facebook's organic reach means the number of users who saw your post in the newsfeed. But these unique users who see your post are through unpaid distribution. 
Before the algorithm was updated, many marketers opt for paid reach, but now these paid reaches are of no use. 
There are various ways by which you can increase the organic reach of your page. One of the most common ways is to get likes on your post or page by unique unpaid users to increase your organic reach. 
Getting more likes on your Facebook page without paying can let other people believe that your page is trustworthy. Increasing likes on your page can also increase your followers and targeted audience, which helps in marketing your brand. 
To make sure that you get a maximum organic reach on your page, you need to follow specific ways to increase your likes. Your main goal must be to give some interesting and different content regularly so that more and more unique users can see your post in their news feed, and the organic reach of your page is increased. 
As you know that there are millions of people using Facebook around the globe, and each minute numerous posts are being shared, and the Facebook algorithm has to handle them all. And the chances that Facebook decides whether your post will be there in the news feed of people are random because it does not depend upon the time that you share your post, or even sometimes, sharing different types of content may not work as well.
There are many ways by which you can increase your Facebook page likes to increase the organic reach, like: 
The first and foremost thing that you must take care of is how you maintain your relationship with the people that are on your page as your followers. If you interact with them more often and provide them unique and trending content, more followers will interact with your page, hence increasing your Facebook post-like and organic reach.

Facebook always targets on improving the user experience and only shows people the most relevant content. So you need to make content that is relevant so that there are more chances that it will appear to unique users, and if they like the post, your organic reach will increase, and so your marketing. 

Remember one thing that you must not always try to promote your page because this will decrease the follower's interest and decrease the organic reach simultaneously. So you need to show your interest in sharing different contents rather than just focusing on your intention of promoting the page. 

If you have a business page on Facebook, then to get more likes and organic reach simultaneously, you have to focus on creating such content that is useful for your followers and are also interactive at the same time.

The main reason for creating a Facebook page is to grab people's attention to market your brand. To do so, you need to make sure that not only do you share the content regularly but also keep your page more attractive by keeping a good display picture and cover image.  

To increase the audience on your Facebook page, your first target must be to encourage the followers to share your post the most. Depending upon the updated algorithm, your organic reach will increase if your post is shared. 
These were a few ways by which you can increase your Facebook likes from unique users and also the organic reach simultaneously. Facebook likes not only increases your organic reach but also helps in marketing your brand or blog, which will help you in providing benefits.
Many people will say that Facebook's organic reach is declining due to the updated algorithm, but somehow this is not true because now you will not have to pay to market your brand. After all, if you get paid reach, then it is of no use for you as per Facebook's updates. So, it is better to plan things that will increase the organic reach.