How Technology Has Revolutionized Online Gaming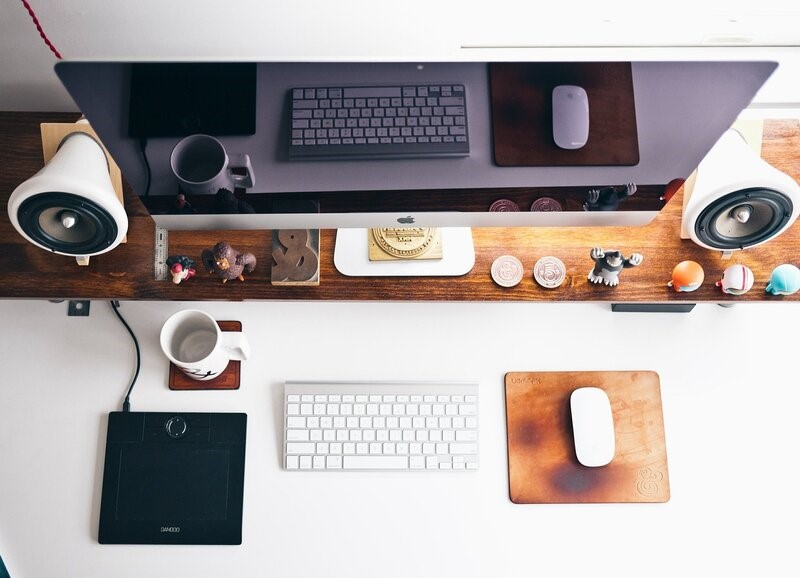 Playing games has always been a fun activity to do. It's an enjoyable hobby for many people as there are lots of games out there, spanning different types and genres. Although playing games in a live format still holds up today, since the advancement of the internet and transition online, online gaming has grown to be a very popular pastime too.
Being able to access various entertaining games through portable and convenient online platforms and cell phone applications have greatly boosted the demand for online games. It has introduced lots of players to a vast array of themed titles which are now available to play.
So just how much of an impact has the advancement of technology had on gaming?
Influence of the Internet
Being able to access a variety of different types of games is easier than ever since the turn of the 21st century. For example, bingo games have seen a resurgence as smartphone technology allowed them to be played anywhere. Plus, players have more choice than ever now that physical space is no longer a liming factor. Websites that were tailored to bingo audiences attracted the attention of millions of people around the world, allowing them to indulge in a new and flexible experience that often differed from playing bingo in a physical setting.
The advancement of mobile technology and the implementation of 5G, 4G, and 3G worldwide presented a new and even quicker way to access online games from any location, inspiring technology companies worldwide to make use of these changes by designing apps that could be played from anywhere.
Advantages to online playing included being able to play anywhere at any time, despite time zone differences, but also allowed players to virtually talk to other people. Players of these online games were now open to a vast array of people from different countries, allowing them to chat and make new connections from around the globe.
Gaming on the Go
As well as the internet, online gaming became increasingly more popular when lots of new games became available to play on smartphones through applications downloaded onto them.
With the new apps downloaded onto their cell phones, players could access any games they desired to play with a simple tap of a finger. Several improvements to the apps have been made over the last ten years or so, optimizing the game content so that it's completely mobile-friendly and efficient, making apps easy to use. Differences to playing games on a laptop included changes to visual graphics to suit the size of the cell screen, enhanced sound, and higher resolution phone screens which allow for an even better experience when playing these games.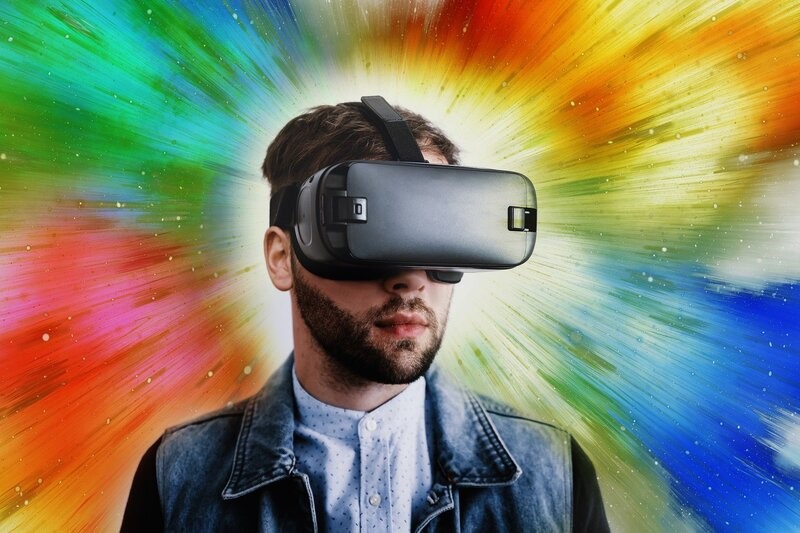 The Technology of the Future
Virtual reality (VR) is a new technology starting to be utilized in games to give the player a more immersive experience. Games currently using this technology vary in subject matter and gameplay, but all have one thing in common – they are all able to transport the player into new and inspiring environments through the power of the VR headset.
Some of these VR games are readily available to play even now and come in different genres. These types of games incorporate new elements such as being able to acknowledge game characters directly, being able to interact with game objects, as well as exploring a range of different environments.
As technology continues to develop through the next century, the opportunities for gaming to evolve through newer and greater technology is an exciting prospect.