How to Add a Device to Google Play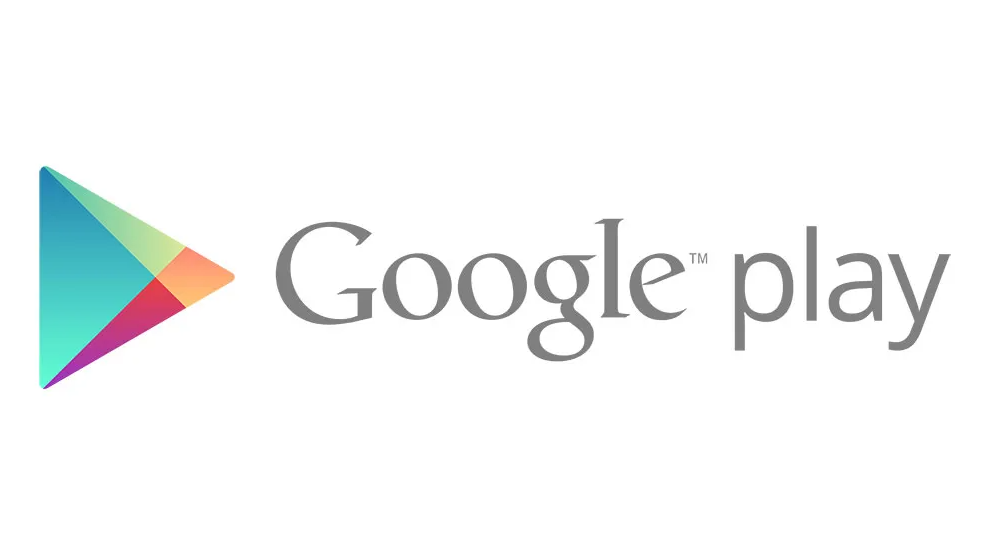 If you have an Android phone, you may download apps and games by browsing the Google Play Store app on your device. You might already be aware that the Google Play app supports adding a second device to your account.
Continue reading if you are curious about how to configure your device for use with Google Play. This article will discuss the benefits of adding devices to Google Play as well as the steps you need to take in order to do so.
Read Also: How to Add a Password to the Google Play Store
How to Add a Device to Google Play
Adding a new device to Google Play is a really straightforward process. You can accomplish this in one of two ways. Regarding the first approach:
1. Navigate to the Settings menu on your phone.
2. Go to the Accounts area, and then choose Add account > Google from the drop-down menu.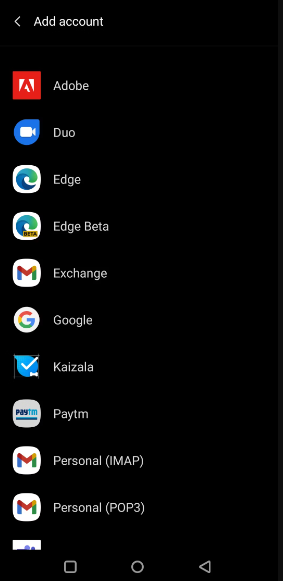 3. Sign in using the Gmail address associated with your new device.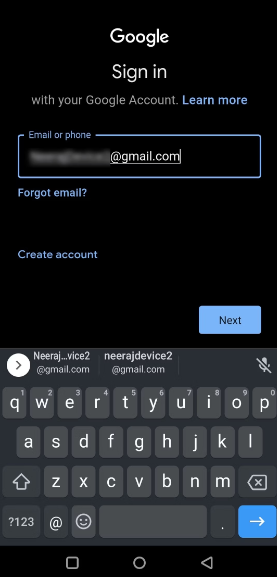 4. After you have successfully logged in, you will be invited to add the phone number associated with your device. You have the option to ignore this prompt and add the number at a later time. After that, you will be required to  accept Google's conditions.
5. The following screen will then open, indicating that your new device is now properly configured. Because Google accounts are automatically converted into Play Store accounts, doing so will also sign you in to the Play Store.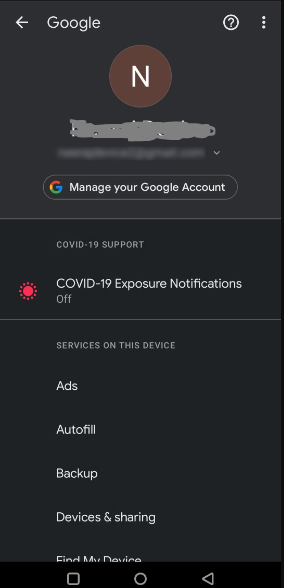 FAQs
How many devices can use the same Google account?
Up to seven iOS devices can be linked to a single Apple ID in order to make in-app purchases on iOS. Up to seven different Android devices can be used with a single Google account to make in-app purchases on Android. Standard subscriptions can cover anything from one device to a maximum of seven devices at a time ( depending on the plan chosen )
What phones are linked to my Google Account?
To access your Google Account, go here. Choose Security from the panel of left-hand navigation options. Choose to manage all of your devices from the panel labelled Your devices. You'll be able to view the devices on which you are now logged in to your Google Account, as well as those on which you have been signed in over the past few weeks.
Can I use purchased apps on multiple devices Android?
Apps that have been purchased from Google Play can be installed on other Android devices without the need for additional payment. On the other hand, each device needs to be logged into the same Google Account. You are able to install an application on many Android devices at the same time.
Can anyone see what I'm doing on my phone?
However, installing spyware apps on your phone is not the only way that a third party can monitor the activities on your phone. ISPs, governments, WiFi administrators, search engines, website owners, and hackers all have the capability to spy on certain aspects of what you do on your phone – without the need for you to install any spyware software. This includes being able to monitor what websites you visit, what search terms you use, what apps you use, and what you search for.
Do Google Play purchases transfer to new phone?
If you did not have Cross-Purchase enabled previously, all you need to do is make sure that you are signed into the same Google Play Store account on the new device when you start the game. After that, the game's purchases should update themselves automatically when you enter the store.