How to Add a Password to the Google Play Store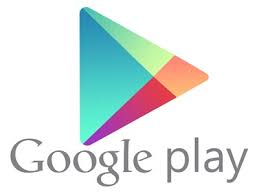 On the Google Play website, having a password is recommended for a number of different reasons. First of all, you don't want your children or another member of the family to spend money on an app or game that you have no interest in using or playing. When you give a Nexus 7 to members of your family, you never know what will happen with it, especially if it passes through the hands of multiple relatives, like it will this Christmas with my four cousins. Second, you don't want someone else using your Google account to rack up expenses by purchasing things like music, applications, or movies in the event that your device is misplaced or stolen. Therefore, a password should be used to safeguard it. We're going to walk you through the process of adding a password to the Google Play Store, which is absurdly easy to do.
Read Also: How to Remove Labels in Google Maps
How to Add a Password to the Google Play Store
Once you are in Google Play, you will begin by selecting menu, which is indicated by three dots in the top right corner, or the menu button that is specifically designated for your device. This feature can be found on the majority of Galaxy devices to the left of the home button. In the Play Store app, after you touch the menu button, you will select "Settings."
After that, there is just one check box left to mark. It's as straightforward as that, guys. In order to activate or deactivate this function, you will be required to verify the password, which is the standard password you use for the Gmail account that is associated with the device. The password that you chose while setting up the device for the first time.
Follow the steps instructed to get to the Play Store, touch Settings.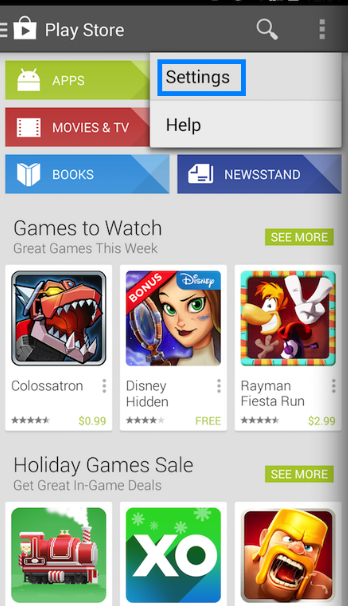 Scroll down until you find user controls, and then tick the box next to the password option.