How To Add A Widget In MacOS Monterey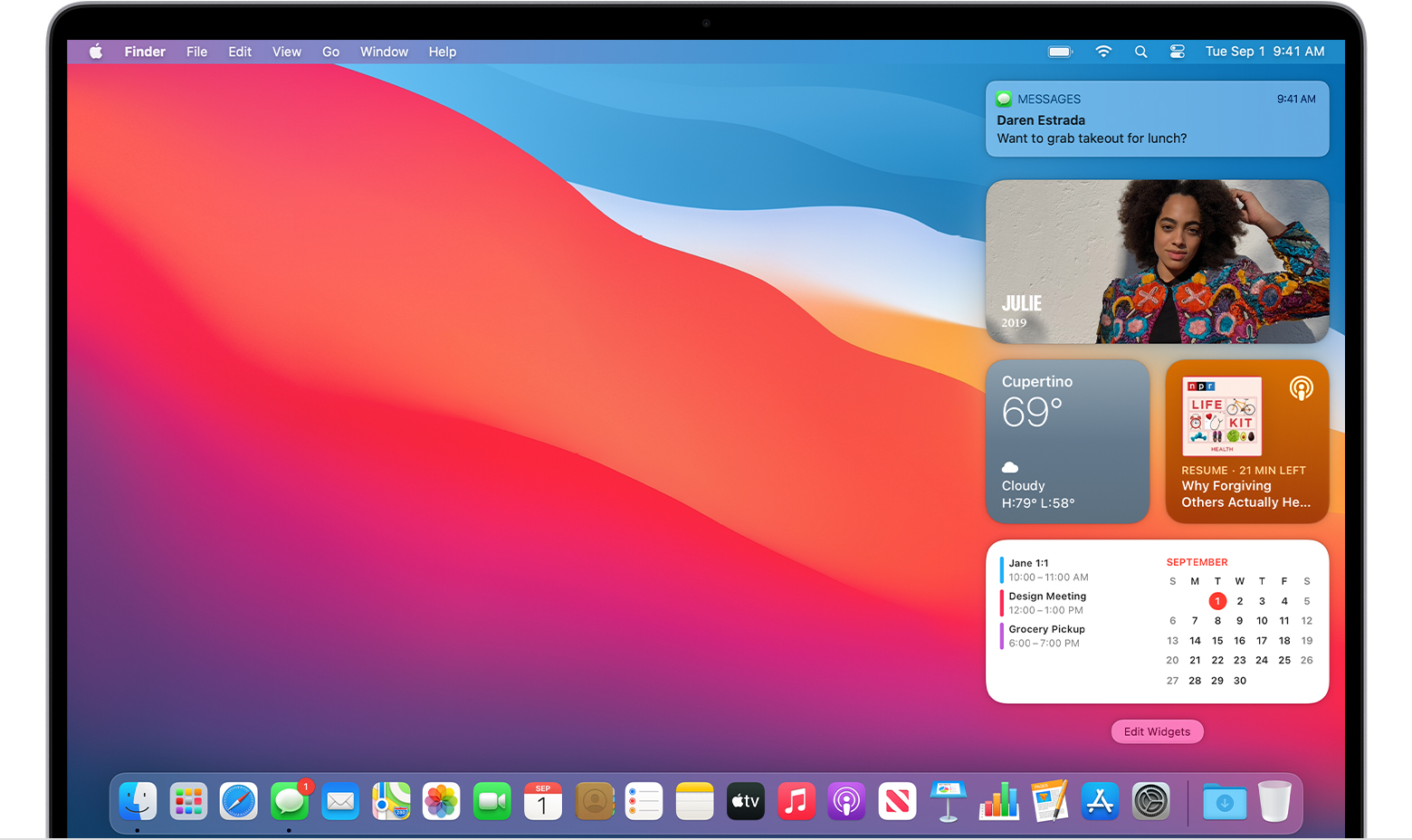 MacOS Monterey was released in October 2021 but still many do not know how to add a widget in it easily.  MacOS Monterey offers many new features and updates to the existing features of Mac. Widgets are the new way to use multiple features, but it has not gained much appreciation because many users do not know about them. This article will explain in detail what are widgets, how to use them, and the number of benefits that one user can avail.
First, we will understand what is a widget? Widget is a component that helps to perform functionality or avail services. Moreover, widgets can help us to get information by seeing them for a few seconds and updating us about the information we are interested in for example clock, news, albums, calendar, podcasts.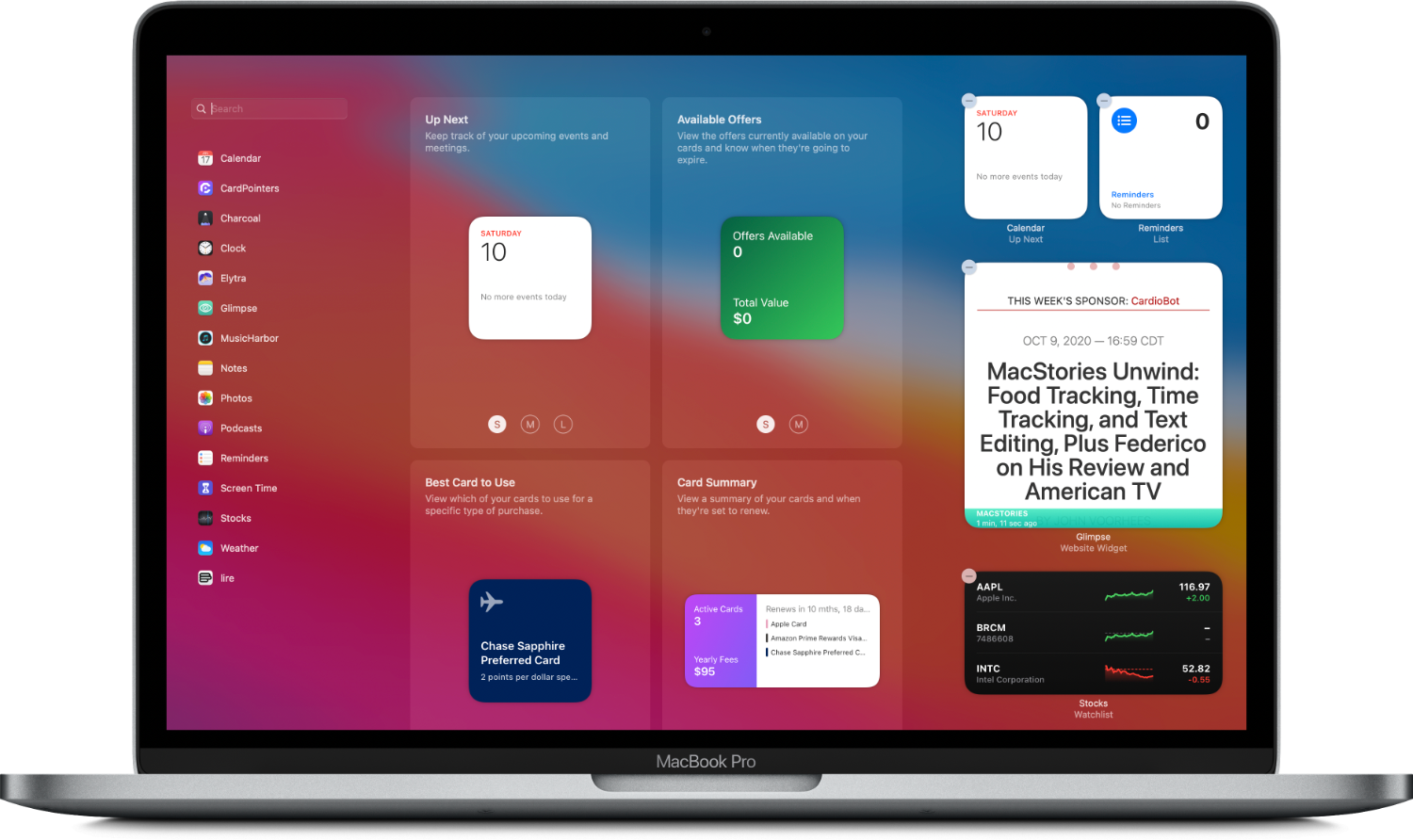 Next, what is MacOS Monterey? macOS Monterey is the operating system for Mac Computers.
How to add a widget:
Now we will see the number of simple steps for how to add a widget in MacOS Monterey. These steps will help us to add our favorite widgets and explore the widget section. The steps required are:
Access Notification and click Edit Widgets.

Widget categories will be displayed by the system.

Furthermore, users can search for a particular category or can select among displayed categories.

The system will display the number of widgets after clicking the category.

Now user can select the number of widgets the user wants by hovering over the widget then add button will appear. Clicking this will add that widget.

Also, users can continue doing the above step until the user has selected all required widgets.

Users can also update the appearance of widgets by dragging the widgets down or up in a way user wants them to be displayed.
Top widgets that you must use: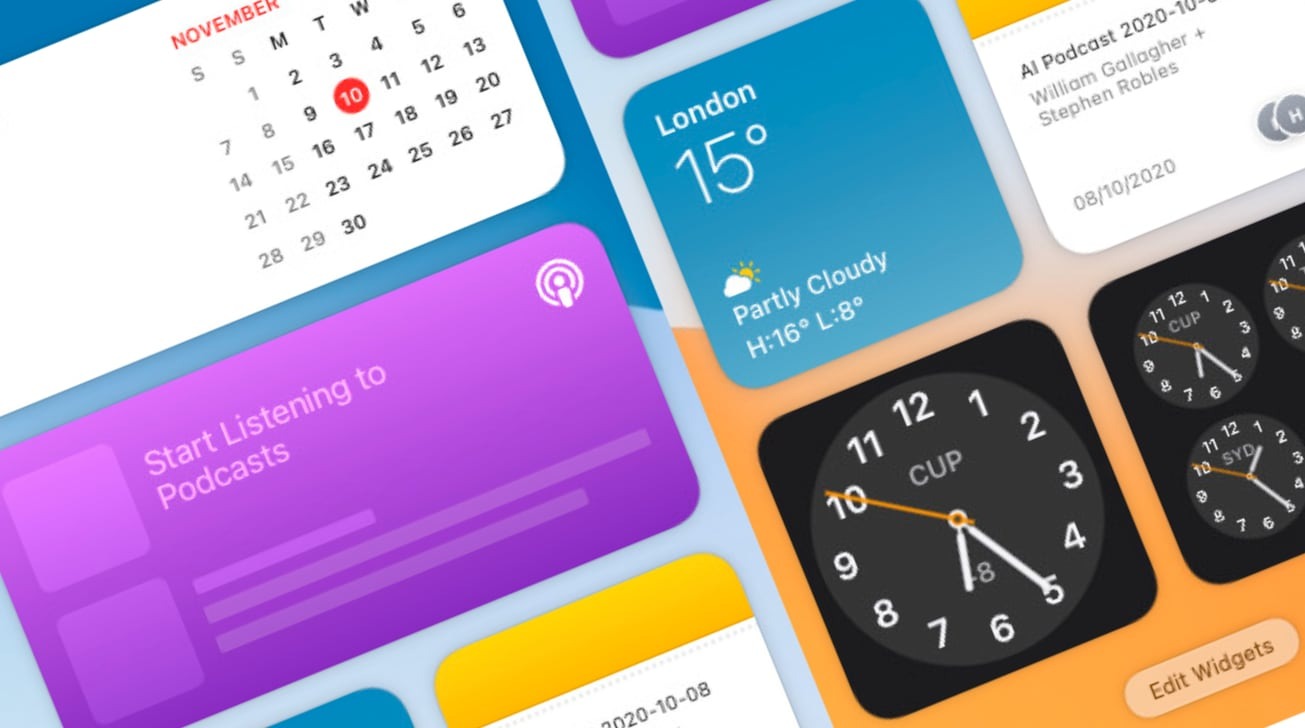 Fantastical 3

Bear

TrashMe 3

Parcel

Things 3

Orbit

GameTrack

LookUp

News Explorer

MoneyCoach
Fantastical 3:
It is a very powerful widget that contains many widgets to display calendar, time, weather, notes. Moreover, this allows users to manage google meet and zoom events. By accessing a premium version of Fantastical 3 users can access extended weather forecasts, sync calendars, manage events and tasks.
Bear:
This widget provides a user the facility to write notes, edit notes, share them at any place with another user. Bear provides many themes for writing notes. Furthermore, this provides support to sketch, draw on notes. Premium feature of bear allows users to sync notes across multiple platforms, advanced export options, premium themes.
TrashMe 3:
It is another powerful tool that provides the facility to clean and uninstall apps, files, folders. Other features that this widget provides are battery percentage, memory detail. Furthermore, Trash Me 3 provides a facility to find duplicate files, folders to easily identify and remove duplicate ones. This provides users to monitor system activity like temperature, processing load, network configuration.
Parcel:
This provides tracking for many delivery services like UPS, DHL, TNT, China Post, Sing Post. Moreover, this shows the user with a complete tracking map of the user parcel. The parcel also allows user to easily integrate their amazon account.
Things 3:
This app helps users to write notes, plan and schedule their day, task, activities, and projects. This app can help improve user time tracking and scheduling. Things 3 help users to set reminders, to-dos, events.
Orbit:
This widget help user keep track of time, provides detail of how a user has spent his time. This can help the user focus on an important task and achieve his specific goals. Orbit helps the user to automatically generate invoices, automatic idle detection.
Game Track:
This widget is for people who love to play games and keep track of their game achievements. It contains sections where the user can view upcoming games and his currently played games. The user can also share his achievements and gaming activities with his family and friends.
Look Up:
This widget is very much useful for users who want to improve their vocabulary by daily learning new English words. To test user knowledge, users can try quizzes to practice vocabulary. Users can also manage favorite words that can help users to use them in exams and daily communication.
News Explorer:
This will help users to read the latest news, Twitter news, and timelines. Users can read the full version of the articles. Moreover, users can manage favorite articles to read them after some time. Users can reply, tweet, and use his Twitter accounting without actually using Twitter. News Explorer also provides the user with the ability to share the news with friends and family.
Money Coach:
This helps the user to get financial and budget guidelines. Users can easily set up a savings account, do transactions at a lightning-fast speed. User can view live exchange rates so user can get live updates regarding currencies user wants. Users can manage budgets by viewing guidelines to save money. The Premium version of the widget can help users to access advanced features like incognito mode, advance reports, multi-currency support.
Benefits of widgets: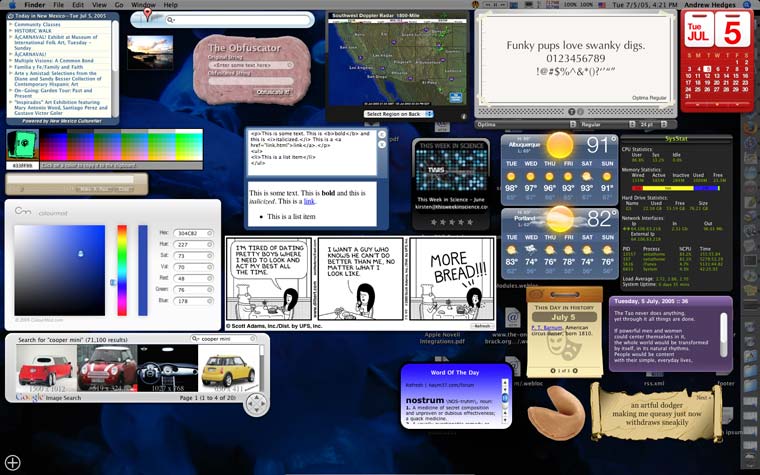 There are many widgets each with its unique purpose and goal. Some of the key benefits of widgets are:
Save time

Track projects

Manage financial resources

Manage System resources

Track Delivery services

Share game achievements

Access news and current affairs

Learn and improve vocabulary

Get updates regarding news games

Get updates regarding upcoming events and projects

Access weather updates

Share news anywhere
Conclusion:
This article highlights and provides a guideline for how to add a widget in Mac. The article provides step-by-step guidelines for users about how to add widgets, top widgets to be used. These guidelines can help the user save a lot of time and resources. Article highlight the number of widgets that user should use that can help to improve users' time and manage resources.