How to Start a Twitch Stream on Your PS5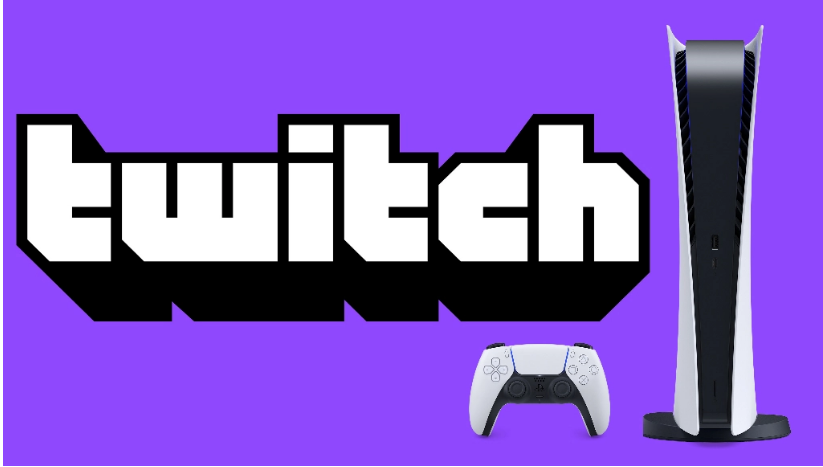 You may livestream any games you're playing directly from your PlayStation 5 if you have a free account on Twitch. This will allow you to share your experience with spectators from all around the world. You are able to engage in conversation with your audience in real time through live chats, and the PlayStation HD camera enables you to broadcast your reactions. This post will walk you through the steps necessary to begin streaming on Twitch using your PlayStation 5 (PS5). So let's get started:
Read Also: How to Delete the Profile Picture on Twitch
How to Start a Twitch Stream on Your PS5
1. In order for us to get started, you will need to create an account on Twitch. The procedure takes very little time and is very straightforward, however you will need to enable two-step verification before you can sign in on your PS5. Once you have an account, you may download the Twitch software by going to the Media part of your PS5 and selecting the appropriate option.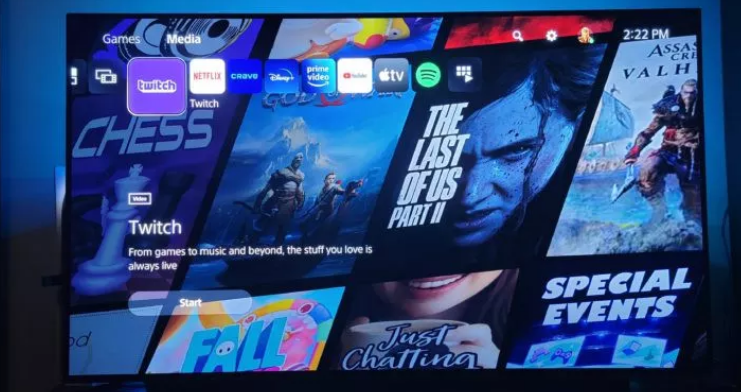 2. After the application has been installed, launch the Twitch app on your PS5, and click the Sign In option. In order to link your Twitch account with your PlayStation Network account, you will be given a one-of-a-kind QR code as well as a code consisting of eight digits.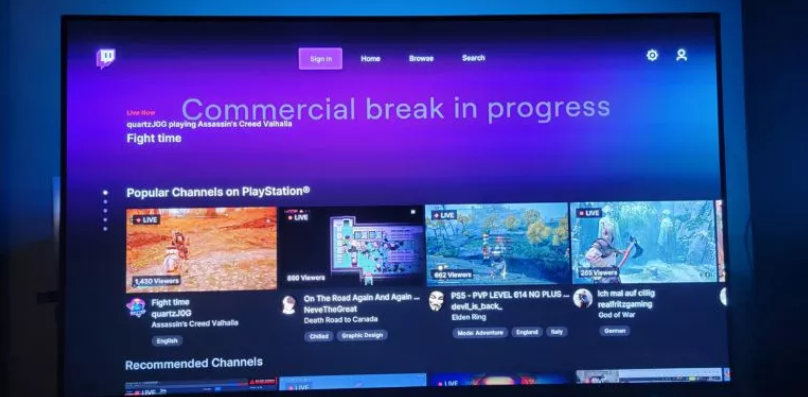 3. To finish the setup procedure, you will need to refer to the instructions that are displayed on your phone and then click Link Account on your PS5.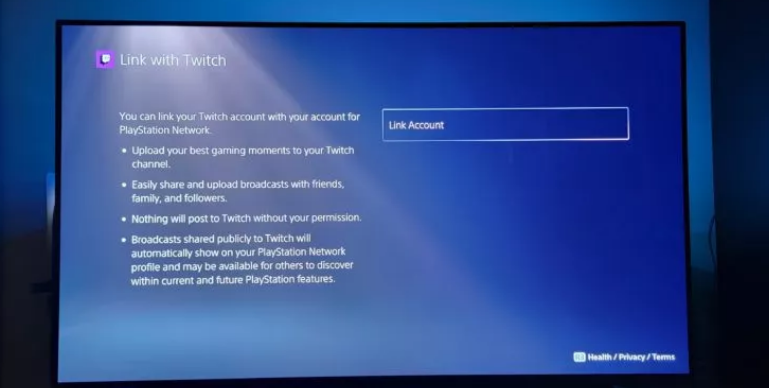 4. Launch any game you'd want on your PS5 right now. When you are ready to begin livestreaming, hit the Share button on your DualSense controller (the small button located in the upper-left corner of the touchpad), and then pick Broadcast from the menu that appears.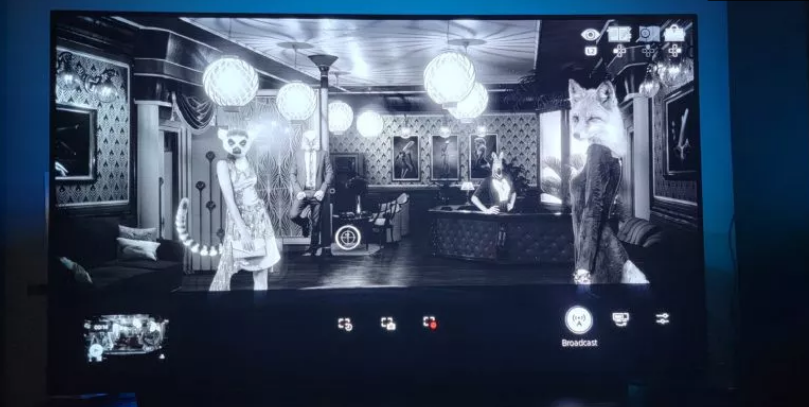 5. Select Twitch from the list of available stream choices on the PS5.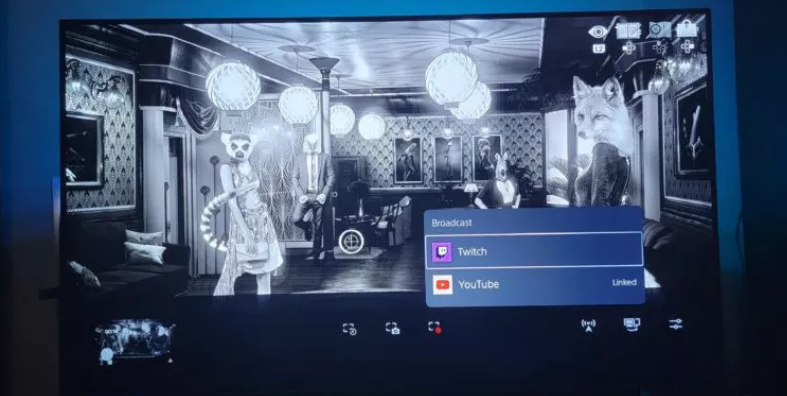 6. By selecting the icon with three dots before going live, you have the ability to manage any broadcast parameters, such as deciding whether or not to include video captured with the PlayStation HD camera, audio from voice chat, and other features. Players now have the option to broadcast sounds using the mic that is built into the DualSense controller.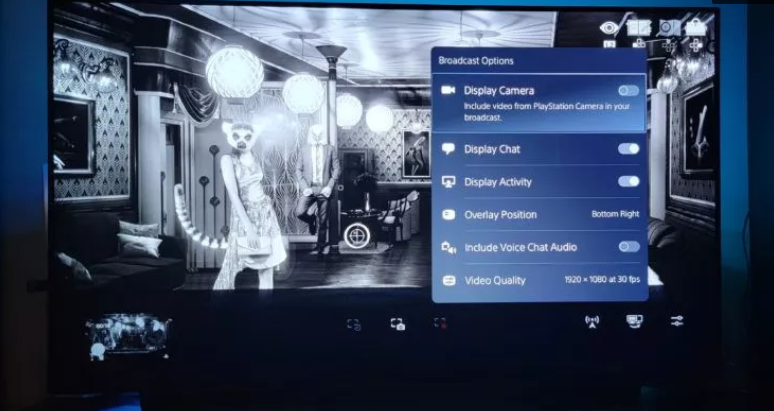 7. You now have the option of using catchy emojis as a title for your broadcast. Once you are satisfied that everything is to your liking, pick the Go Live option.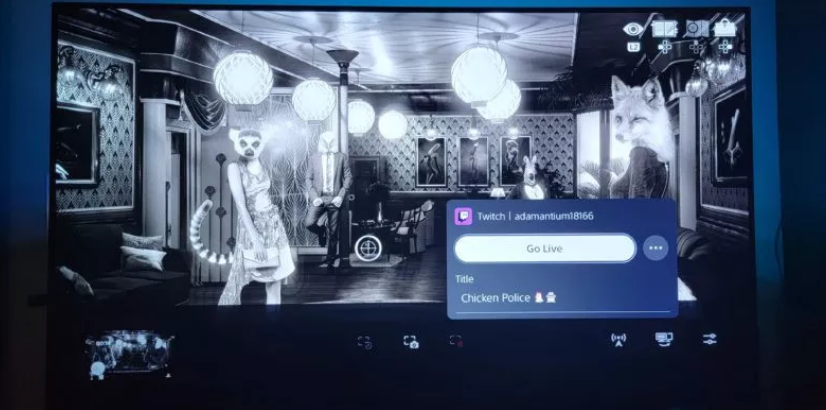 8. During the time that you are streaming, notifications from other applications will be automatically suspended. Be advised that certain sequences or gameplay from PS5 games may also be filtered from your stream in order to prevent major story beats from being spoiled. Aside from that, have fun playing games in front of a real audience!
FAQs
What equipment do I need to stream on Twitch PS5?
You will need a PlayStation 5 console, a working account with PlayStation Network, and an active account with Twitch in order to get started. There are additional needs that can be met, such as a webcam and an external microphone, although meeting these prerequisites is not essential to streaming.
Is PS5 good for streaming on Twitch?
The good news is that if you're a gamer, you probably already have everything you need to begin streaming in your living room, despite the fact that the majority of streamers begin their careers by broadcasting from a personal computer or laptop. If you own a PlayStation 5 system, going live on Twitch is a straightforward process that can be completed in just a few simple steps.
Do I need a capture card to stream PS5?
Have you got a capture card with you? Although the PS5 and Xbox Series X have built-in capabilities for recording games, it is recommended that you utilise a capture card instead. Not only will purchasing a capture card enable you to record higher-quality gaming, but it will also make it possible for you to configure your stream in whatever manner you see fit using software such as XSplit and OBS.
Is it better to stream on PS5 or TV?
According to the findings of the survey, when compared to dedicated streaming devices like an Apple TV or Google Chromecast, the PlayStation 5 and Xbox Series X require a large amount of power that is significantly more on average when streaming. The raw numbers make their point quite clearly.
Can I use my phone as a camera for Twitch on PS5?
Establish a connection between your computer and your Android device via a USB cable, then select Camera Mirroring on both devices (enable USB Debugging on Android). Following a successful detection of your Android device, the content of your phone camera will be streamed together with anything that was taken by the device's camera.