How To Add Friends In Minecraft PC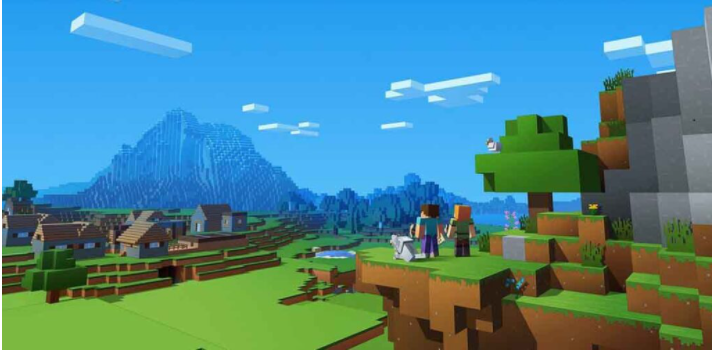 Minecraft is a fantastic game in which users may create worlds, combat and conquer other players, and much more. A player's creativity is their sole constraint. The game may be played alone or with others. However, playing the game with a friend or pals is the most enjoyable. I'll teach you how to add friends on the PC version of Minecraft in this article.
Read Also : Latest Guide to How to Make Concrete in Minecraft 2022 Updated
How To Add A Friend Quickly & Easily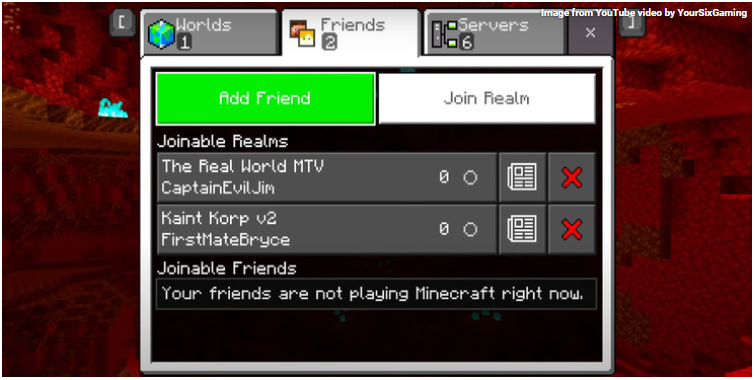 How To Add Friends Step By Step
Select Play from the main menu to get a sub-menu with a few tabs. The "Friends" option is required for players to connect with online allies.
Then choose "Add Friend" to open a search window where you can key in the Gamertag of the person you want to add.
After entering their Gamertag, assuming it is written correctly and is a legitimate tag, the desired account will appear, giving gamers the choice of adding them as a buddy or a favourite.
Difference Between Adding As A Friend Or Adding As A Favorite
Players should choose how to add someone as a contact in Minecraft based on their relationship with that individual while looking at the alternatives.
When you add someone as a friend, you may give them a friend request, and if they accept, both of you can offer each other game invites.
Adding someone as a favourite differs in that, in addition to the above-mentioned characteristics, individuals listed as favourites will show at the top of one's friends list, and players will be able to see when they are online or begin broadcasting.
How To Add Friends In 'Minecraft' And Invite Them To Your World
1.Create a free Microsoft account if you haven't previously done so; Xbox users will be given one immediately. For crossplay, you'll need a Microsoft account. You'll also need an online membership if you're playing on a console, such as Xbox Live or Nintendo Switch Online.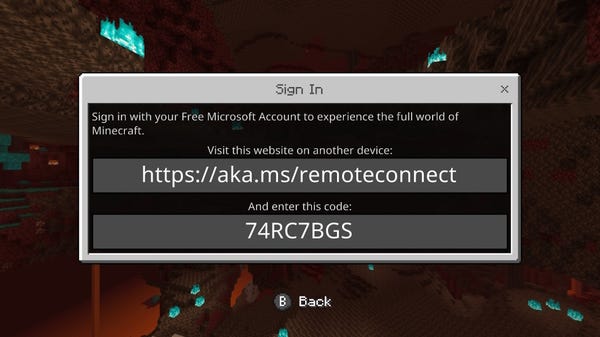 2.Launch "Minecraft" and click "Sign in with a Microsoft account" after you've created your Microsoft account. To sign in and link your Microsoft account to the game, follow the on-screen prompts.
3.Launch your game by selecting an existing world or creating a new one. Open the in-game settings menu once you've loaded into the environment.
4.Select "Invite to Game" from the far-right menu.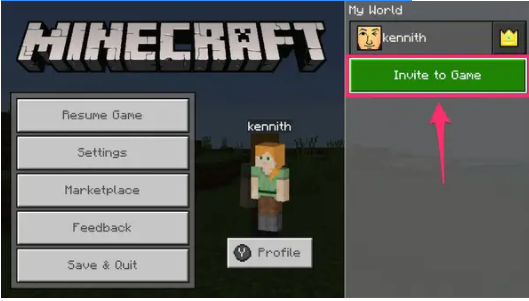 5.On the next screen, select the option to "Find Cross-Platform Friends."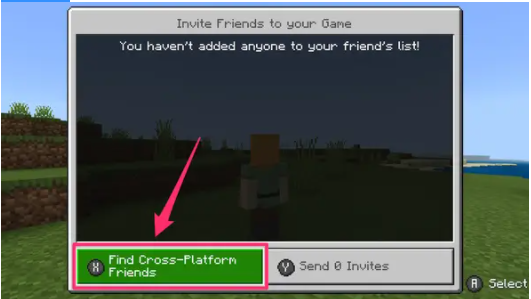 6.Find your friend using their Minecraft ID or gamertag, then select "Add Friend." You can also use this screen to block or report them, if you've had a bad experience. You can also use the Xbox One app to add friends regardless of platform, if typing complex gamer tags on your console controller isn't ideal.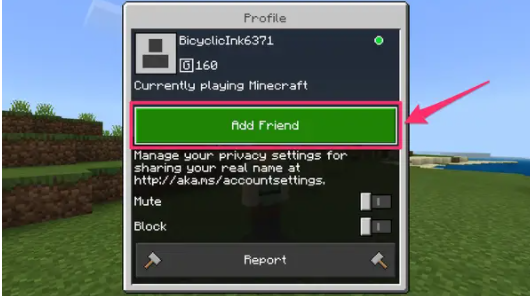 7.Check the box to select the friend, and click "Send 1 Invite."
Now, all you have to do is sit back and wait for your friend to accept the invite, and in no time, they'll be plopped into your "Minecraft" world. And from now on, when they're online, they'll appear under "Online Friends."
Video For Better Understanding