How to Add Music to Your Facebook Profile: The Ultimate Guide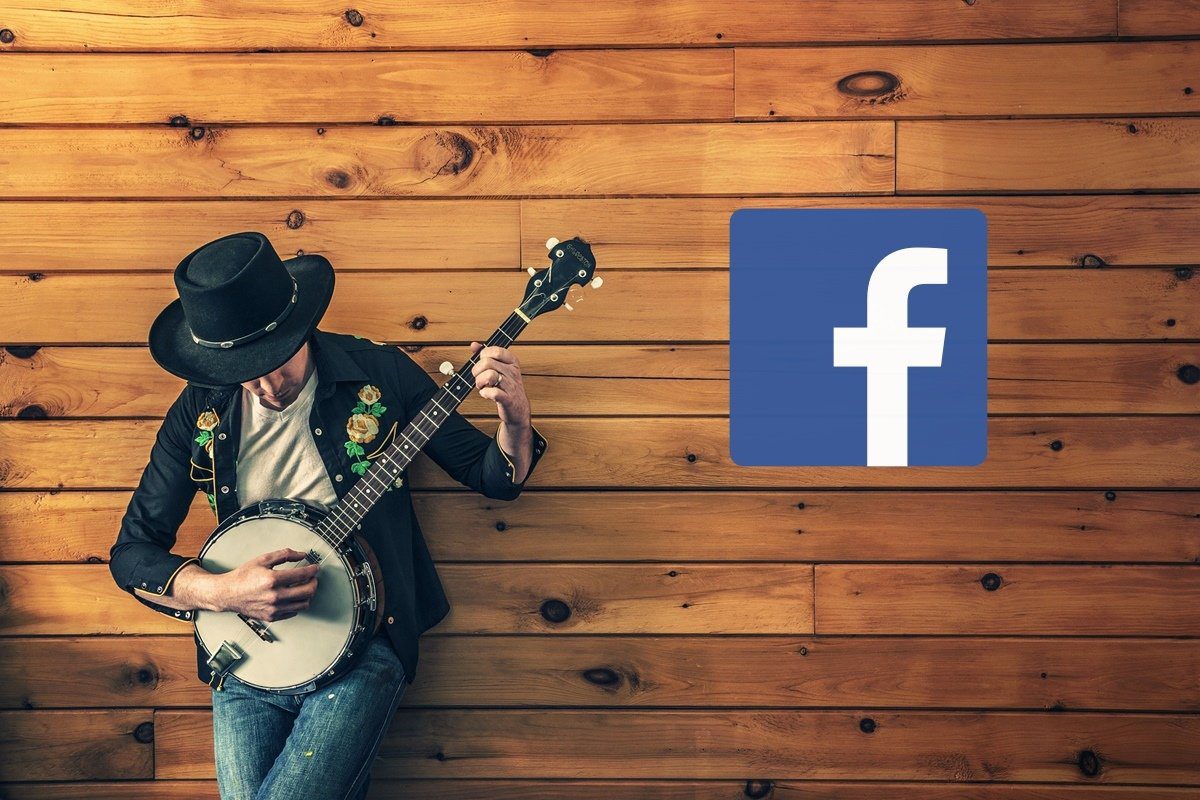 Do you love listening to music? If so, you're going to love this guide! In today's blog post, we will teach you how to add music to your Facebook profile. This is a great way to show off your personality and express yourself online. Adding music to your Facebook profile is easy, and can be done in just a few minutes. Keep reading for step-by-step instructions on how to get started!
Read Also: How to Create a Poll on Facebook
How to Add Music to Your Facebook Profile
Installing the Facebook app on your iPhone, iPad, or Android device is the first thing you need to do if you want to add music to your profile on Facebook. Simply view your profile by logging into your Facebook account and selecting the symbol that looks like a profile picture. Once there, scroll to the bottom of the page and select "Music."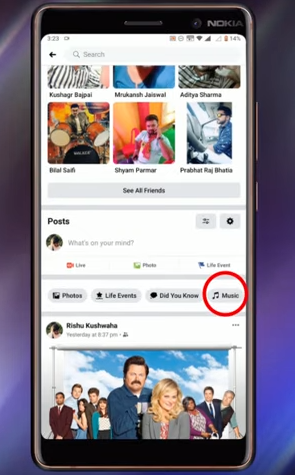 Tap the plus sign (+) located on the screen labelled "Music" to add music to your profile library.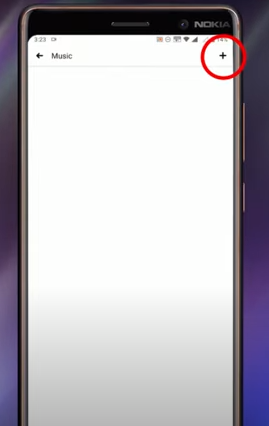 On the screen that follows, you will see a search box, in addition to a list of the songs that are currently receiving the most attention from users. You can find your favourite music(s) by tapping the search box and entering the artist, album, or song title. To add a music to your profile, tap the "Add" button.
Click the "Pin to profile" button.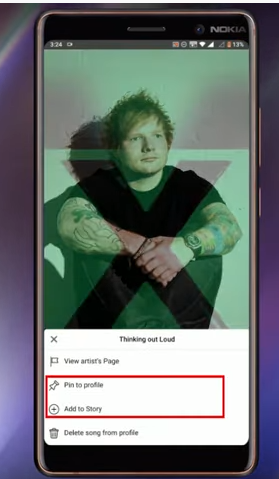 When you upload music to your profile, the sharing settings for that song are immediately changed to public. If they click the "Music" tab on your profile, those who can read your profile will also be able to view the songs you've posted to your profile.
FAQs
Why can't I add music on Facebook?
The Facebook Stories mobile app is the only way to add music to your Facebook story. You will need to navigate to the "Music" menu on Facebook in order to add music to your Facebook story. This menu will provide you with access to a collection of songs from which you may choose. After you've added music to your Facebook story, you'll have a number of options for cutting and editing the song.
Where is the music sticker on Facebook?
Navigate to your page and tap the picture that serves as your profile. Tap the "Create tale" button. Choose a picture or video from your camera roll, or tap to capture a new picture or video with your device. After selecting Stickers in the upper right corner, select MUSIC.
How do I add music to my story?
You will now see a music icon appear whenever you hit the "Add Sticker" button in the Stories app to add a sticker to a photo or video. You may search for a certain song, browse by mood, genre, or what's popular, and tapping the play button will allow you to hear a preview of any music before you commit to downloading it.
What app lets you add music to pictures?
The finest app for creating personalised video and photo slideshows with music is called Pixgram, and it is available for both iOS and Android. Only three easy steps are required to create a video, which are to "Pick Up Video/Photos," "Choose Filter Effects," and "Music." After completing these procedures, you will be able to share the amazing everyday events you experience with your family and friends.
What music can I use on Facebook Live?
Yes! Using Facebook's Sound Collection, all content creators have unrestricted access to a vast library of individualised music and sound effects at no additional cost. The Sound Collection provides users with access to hundreds of songs from a variety of genres, including hip hop, pop, jazz, country, and more, all of which can be used in the videos they upload to Facebook and Instagram without facing any restrictions.
Can I use copyrighted music on Facebook?
To speak strictly, the answer is no. You are not permitted to play music on Facebook that is protected by copyright unless you first receive permission to do so. When it comes to protecting its intellectual property, Facebook has very stringent policies and procedures. They have the ability to delete recordings or even ban accounts if they consistently find users engaging in inappropriate behaviour.