How to Add or Remove Apps on Apple Carplay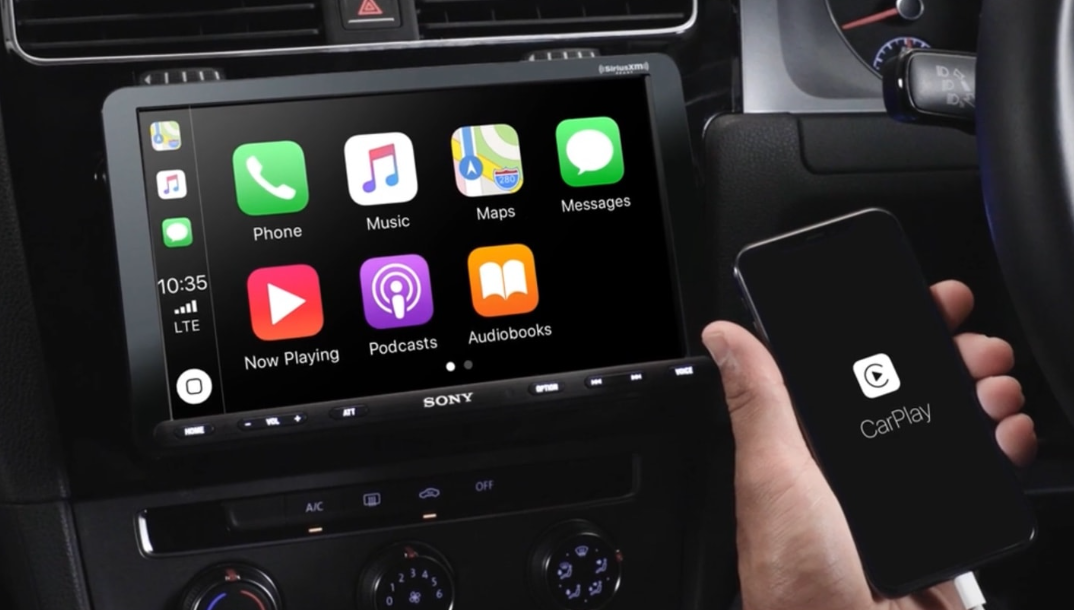 Apple CarPlay is not so much an application as it is an interface that gives you access to specific features of your iPhone through the infotainment system in your vehicle. You can use Apple CarPlay if your vehicle comes equipped with an Apple infotainment system. It is simple to personalize a lot of the most popular CarPlay apps and to adjust the order in which they appear on the CarPlay screen while utilizing an iPhone that is running iOS 14 or iOS 13, respectively.
Siri, Apple's voice assistant, can be used to take control of CarPlay. Siri is capable of making phone calls, reading and responding to your text messages, sending dictation responses, and adding events to your calendar. CarPlay is also designed to interact with the knobs, buttons, and touchscreens that are accessible in each vehicle, and it comes with an app for your vehicle that allows you to return to the home screen with the push of a button. This post will show how to install new apps to Apple CarPlay as well as remove existing ones. So let's get started:
Read Also: How to Delete Apps on Apple TV
How to Add or Remove Apps on Apple Carplay
When you are using CarPlay on your iPhone, you have the ability to customize the display that is seen. You may quickly add or uninstall apps on your iPhone, and you can do so at any time, even if CarPlay is not currently active on your device. This is true even if CarPlay is not installed on your iPhone. How to go about it:
1. Open iPhone Settings.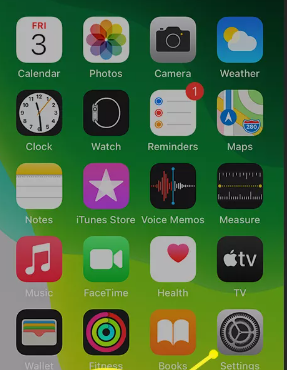 2. Tap General.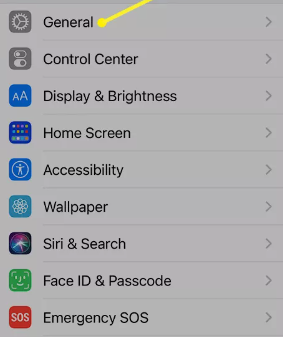 3. Tap CarPlay.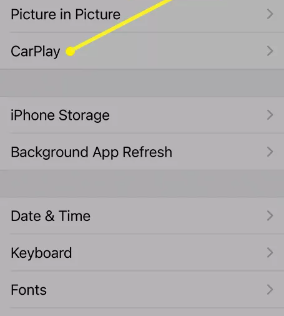 4. Select your automobile to gain access to the specific configuration options for that automobile.
5. Tap Customize.
6. Use the plus sign (+) or the negative sign (-) on your keyboard to include or exclude applications, respectively.
7. By dragging and dropping the apps on the CarPlay interface, you can change the order in which they show on the screen.
8. When you connect your iPhone to CarPlay in your vehicle for the next time after making the alterations, CarPlay will apply them automatically.
FAQs
Why don't all my apps show up on CarPlay?
In the event that CarPlay is unable to recognize your iPhone, check to see that the feature has not been disabled. Navigate to the Settings menu, then select Screen Time, and finally select Content & Privacy Restrictions. Tap the Allowed Apps option if Content & Privacy Restrictions is turned on, and then check to see that CarPlay is turned on.
Can you get other apps for Apple CarPlay?
CarPlay is compatible with other applications already installed on your iPhone, including your preferred audio, messaging, and voice applications, as well as apps in areas including as third-party parking, EV charging, quick food ordering, fuelling, and driving task applications.
How do I remove WhatsApp from Apple CarPlay?
Launch the app labeled "Settings" on your iPhone. Select the Notifications option. Choose Messages, WhatsApp, Telegram, or the app you want to use instead. Turn off Show while using CarPlay.
Can I add Netflix to CarPlay?
Apple CarPlay is compatible with a broad variety of streaming services and platforms, such as Amazon Music, Audible, Spotify, Radio applications, and Podcasts, among many more. However, neither Netflix nor any other video streaming services are supported on this device.
Can you use WhatsApp on Apple CarPlay?
The functionality of WhatsApp on Apple CarPlay isn't quite as developed as it is for Messages, but the app is still supported by Apple. When you open the WhatsApp application that is installed on the dashboard of your vehicle, you will be presented with three options: Unread Messages, New Message, or Call.