How to Back Up and Sync Google Photos on iPhone, iPad, or Android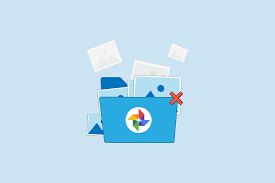 The mobile app for Google Photos is available for both the iPhone and Android operating systems, in addition to web browsers. The software offers users an unlimited amount of cloud-based photo storage and backup space, the majority of which is free of charge. This is one of the main reasons to use the app. After being configured, the Google Photos app will routinely upload your photos and videos to the cloud and synchronize them across all of your devices, ensuring that you always have access to your image collection. This guide will walk you through backing up and syncing your Google Photos on your iPhone, iPad, or Android device.
Read Also: How to Save Images in Google Photos to Your iPhone
How to Back Up and Sync Google Photos on iPhone, iPad, or Android
1. Start the Google Photos app, and if you haven't previously done so, sign in to your Google account so that you can proceed.
2. Tap the icon that appears in the upper right-hand corner of the screen to access your account.
3. Tap the option that says "Photo settings."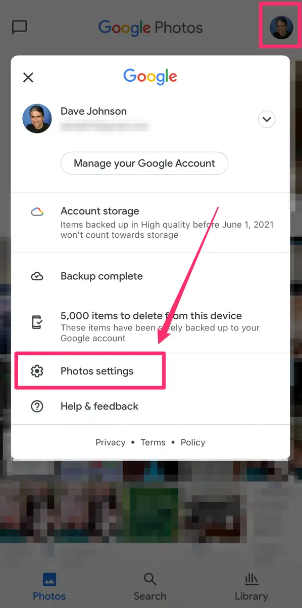 4. You will need to go to the Settings page in order to back up and sync your data.
5. A function on the smartphone known as "Back up and sync" can be activated by swiping the button to the right.