How To Go About Live Dealer Games in Online Casinos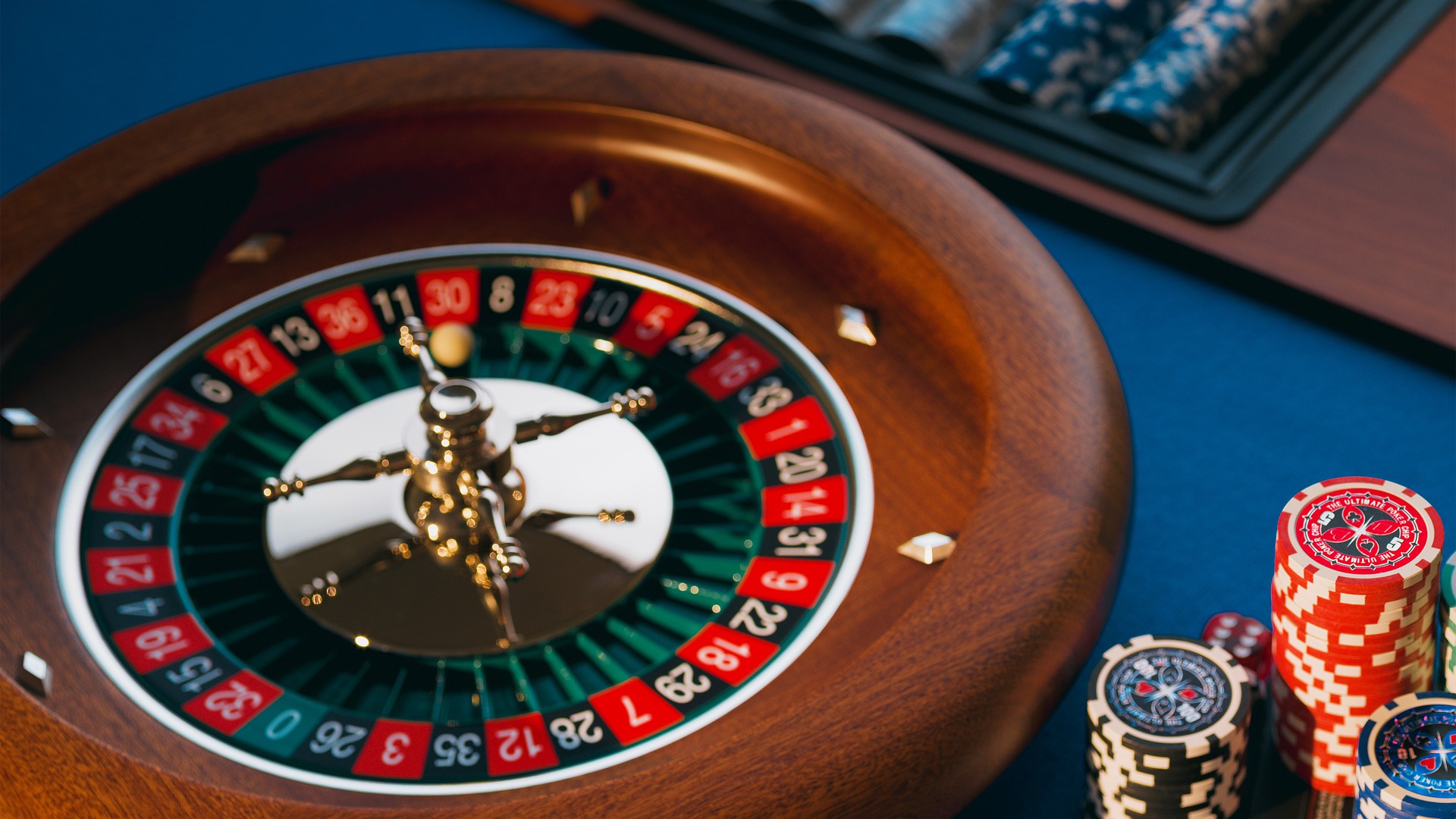 Live dealer games are online casino games that involve real-life players and dealers rather than Artificial Intelligence. Instead of visiting a land-based casino, you can experience the thrills of a real casino from your comfort zone provided that your device is internet-enabled. In this article, we will discuss how to go about live dealer games in online casinos. 
How Do Online Casino Live Dealer Games Work?
The major benefit of playing with online live dealers is the availability of both land-based and virtual casino features. As seen in the review of live dealer games from evolution, these games offer punters a unique gaming experience. Although players can't be seen by the live dealers, punters usually have clear visuals of the dealers. While playing these games, you will see a dealer interacting with you, dealing cards, and tossing a roulette ball. 
Live casino dealers are normally stationed in private rooms in land-based casinos that are set up as studios with slick sound and lighting. Several cameras are used to film the dealers from different angles to give punters a more immersive gaming experience. 
Common Online Casino Live Dealer Games 
In no particular order, the following are the most common live dealer games amongst punters across the globe: 
Live Blackjack 

Live Poker 

Live Roulette 

Live Baccarat 
1. Live Blackjack 
Live dealer blackjack provides punters with several gaming choices and rules. One of the most common live blackjack games is the classic 7-card variant. Live blackjack tables are usually crowded which makes the gaming experience more enjoyable as the main goal of the game is to play against the dealer. While playing this game, players aim to keep their initial 2-card hand near 21 without exceeding it. Whether the other punters at the table have more stellar hands than you or not, you will win the game if you beat the dealer.