How to Block Spam Calls on your iPhone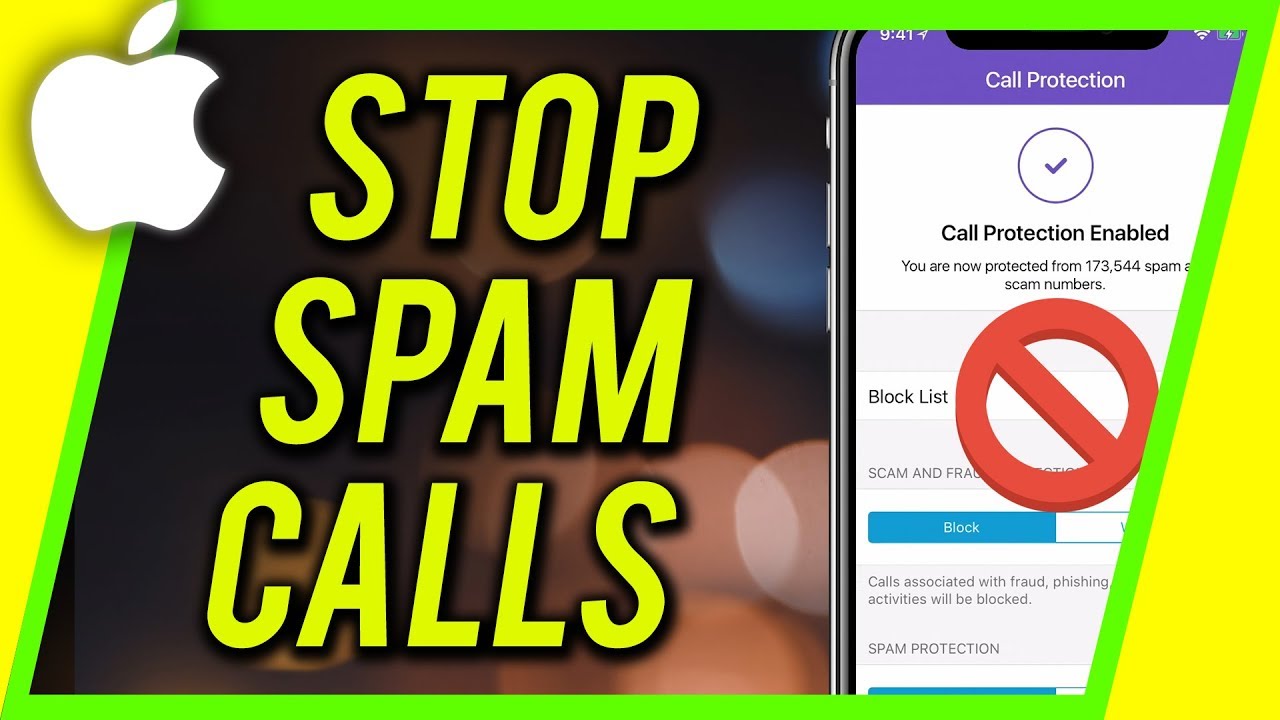 The number of spam calls has gotten out of control. It used to be that you could just disregard anything that had a caller ID that said "unknown caller" or that came from a faraway or toll-free area code. Not anymore. Due to the widespread use of automated systems that spoof phone numbers, fraudsters and spammers may now contact you with phone numbers that appear to be in your immediate vicinity. Many customers are now receiving numerous spam calls each day, with half of them relating to an extended warranty for their automobile.
Fortunately, your iPhone is equipped with a few of functions that can assist you in dealing with this irritation, and they are really simple to use.
Read Also: How to Update iPhone on Computer
How to Silence Unknown Callers
1. To begin, go to the Settings menu. Then select Phone from the drop-down menu.
2. Scroll down and select Silence Unknown Callers from the drop-down menu. On the following page, you'll find an explanation of the functionality as well as a toggle to enable it.
The "Siri intelligence" feature on your iPhone will discern whether a call is coming from a known number or not if you have this option activated. If a phone number is located in your Contacts, Messages, Mail, or recent outgoing calls, it will be routed as normal to the recipient's phone.
If the phone number is not discovered there, whether it is a legitimate phone number or an unlisted number, the call will be routed directly to voice mail without ever ringing a bell (even silently). In this regard, the name of the place is a little misleading… Calls are not simply "muted." They are really blocked.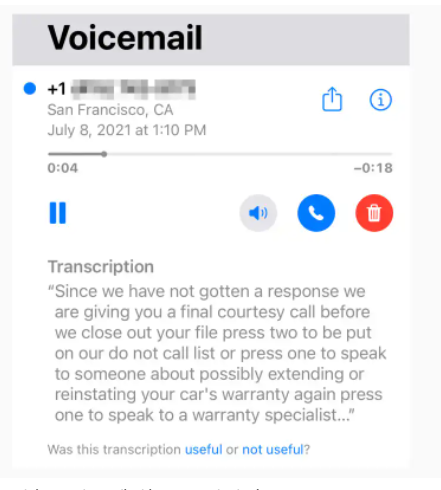 You may notice that, while this significantly reduces the number of unsolicited calls, you are missing some calls that you were anticipating. You may contact a repair person through the internet only to discover later that they attempted to contact you but your phone did not ring, for example. The function may be turned off by simply flicking the switch again if you don't want these types of calls to be routed to voicemail forwarded to you.
How to Spam-filtering apps
You have more options than simply sending a call to voicemail in silence. With a phone spam filtering tool, you can efficiently delete the vast majority of spam calls you get, even if they are coming from fake numbers that are unique to you. For this, you'll need to download an app from the App Store; among of the most popular choices areRobo Shield, Truecaller, and Robokiller. These applications often need a monthly membership charge, but it may be worth it to preserve your sanity for a few dollars a month.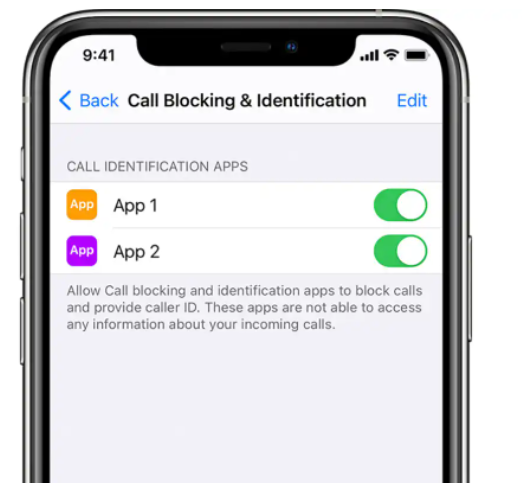 After installing such an app, go to Settings and choose Phone from the drop-down menu. You'll see a new option called Call Blocking & Identification. Click on it to learn more. Click on that button, and then enable your call screening software. It's important to note that the programme itself may require numerous setup steps, but it will take you through them after you've installed it.
How to Block a number
There are occasions when you just do not want a number to come in at all, and there is a technique to do this as well. Simply choose Block this Caller from the "I" information icon next to the number and scroll down to the bottom of the screen. Then, on the following page, select Block Contact. You may unblock any numbers you've banned by going to Settings > Phone > Unblock Blocked Contacts (if you've blocked any numbers previously). You'll be able to view all of the numbers that you've blocked on the inside. By selecting Edit in the upper right corner, you'll be able to delete any number that's been blocked by hitting the red (-) minus button, followed by Unblock.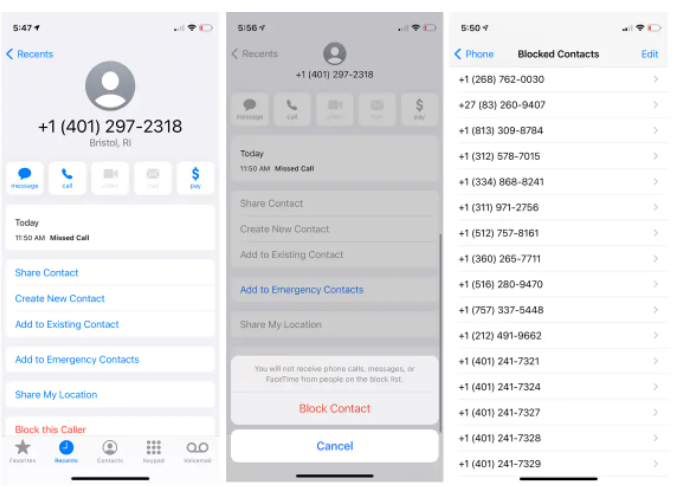 Video