How to Buy a Stun Gun Taser in GTA Online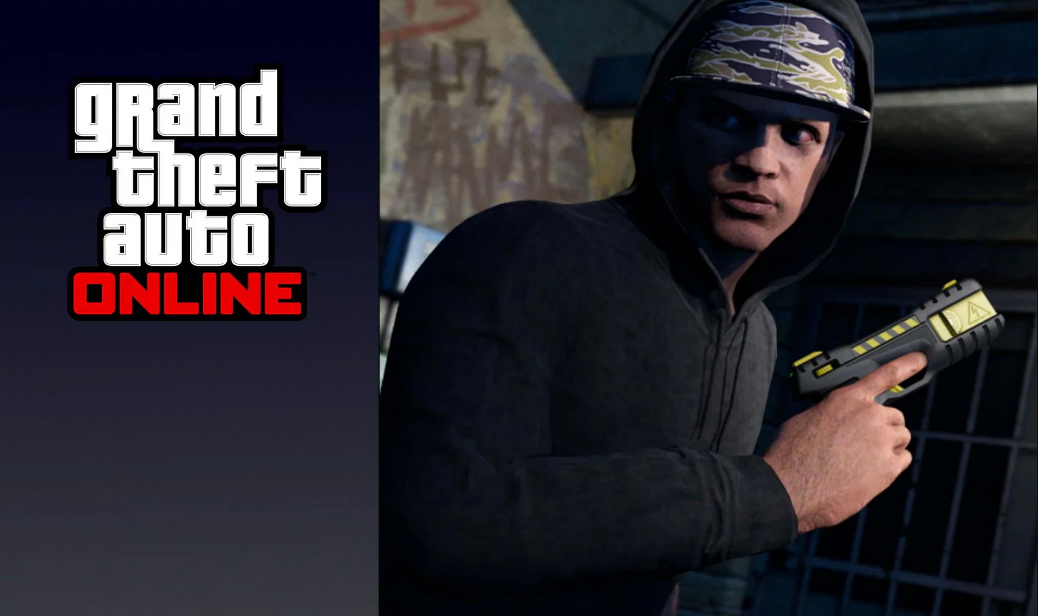 You can stock your arsenal with a plethora of lethal weapons that are always at your disposal just by playing Grand Theft Auto Online. These weapons will be at your disposal whenever you need them. There are dozens of potential firearms that you can equip, and while you will probably look for the ones that are more explosive and lethal, there is one that you can use to electrocute your opponents if you are not looking to kill them outright. If you are looking to kill them, you will probably choose it. The following is a guide on how to acquire a Taser or Stun Gun in GTA Online. So let's get started:
Read Also: How to Buy an Arcade in GTA Online
How to Buy a Stun Gun Taser in GTA Online
In Grand Theft Auto Online, you can look into purchasing the majority of weapons from an Ammu Nation store; however, the Stun Gun taser cannot be purchased in this manner. In order to use this weapon, you must first possess an Agency with Franklin and then install an Armory within the Agency. If you already own the Agency, the cost of the refurbishment improvement will ordinarily be $700,00, however it is possible that it is currently being offered for closer to $400,000.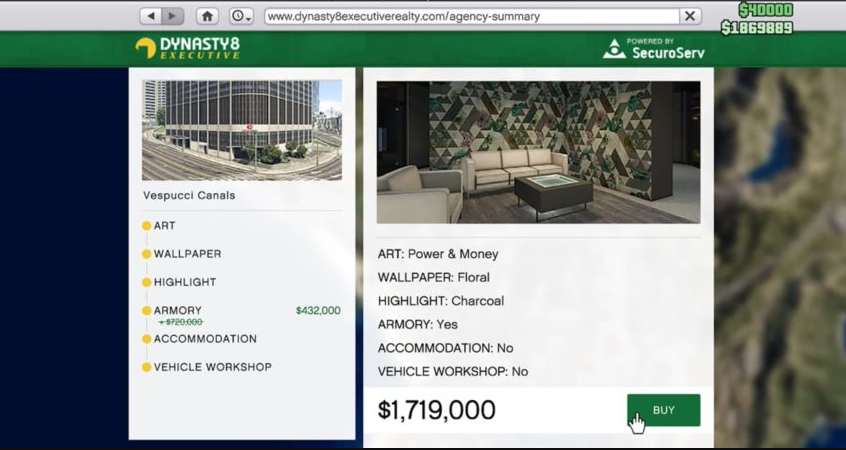 When you have an Armory, you can locate a room full of weapons and ammunition on the top floor of your Agency by going there. The room will be labelled "Armory." You will be able to make changes to your loadout here, and if you speak to the man who is seated at the laptop, you will be able to purchase weapons at a reduced price.