How to Change Playstation Password on PS4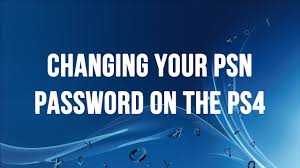 Are you having trouble logging in to your PlayStation 4? Are you getting an error message that says "Password not correct"? If so, don't worry – we're here to help! In this guide, we will walk you through the process of how to change your password on PS4. This is a very simple process, but it can be confusing if you've never done it before. So without further ado, let's get started!
Read Also: How to Upgrade Your PS4 Hard Drive
How to Change Playstation Password on PS4
1. Using the controller for your PS4, navigate to the Settings menu.
2. Go to Account Management and select it.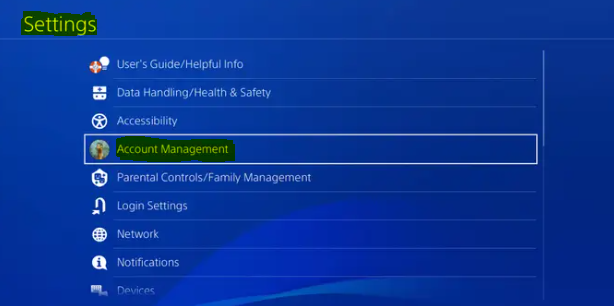 3. Navigate to the Account Information menu.
4. Go to the Security menu. It's possible that you'll need to enter the password you use currently.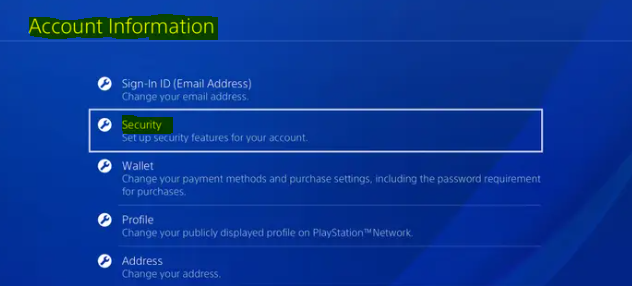 5. Choose the Password option.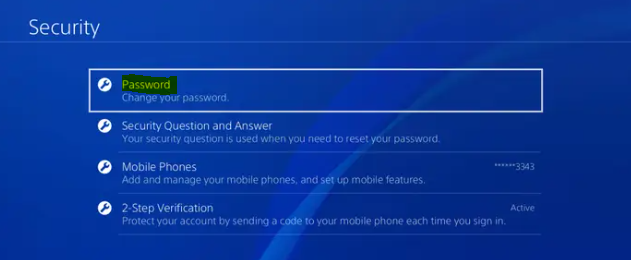 6. After you have entered your new password twice, pick the Continue button. Your password has been updated. Please log in again.
FAQs
How do you change your PS4 password without email?
You will need to get in touch with Sony if you are unable to access your email account, do not know your email address, or do not remember it. Contacting customer service is your only alternative option if you want to reset the password for your PlayStation Network account. This is done so that they can query you about your identity and verify that you are who you say you are.
Does changing my PSN password log me out?
I once changed a PSN password on the PS3, and then I was logged out on the PS4. Therefore, it should have surely logged you off of the console from wherever you changed the password, and it sounds like it did not.
Why is my PlayStation account locked?
Restoring Your PlayStation Network Account
Because it's possible that someone is attempting to access your account, Sony has opted to freeze it for your protection. On the other hand, this issue could also be caused by flaws in the system or by repeatedly entering an incorrect password. In order to regain access to your PSN account once it has been locked, you will need to reset your password using a web browser.
Can I be logged in on PS4 and PS5?
You can use the same PSN account to play games on both your PS5 and PS4 at the same time. I have some excellent news for those of you who own two PlayStation 4 consoles and are considering purchasing a PlayStation 5 system. The fact that the PS5 is its own self-contained unit is one of the console's more appealing features. You can use the same account to play games on both your previous-generation console and your brand-new one, just like you could do with PS4 before it.
Does changing your online ID on PS4 affect anything?
If you want to change back to an old online ID, you should do it as soon as possible, as doing so may have an effect on the content, game progress, and functionality connected with your new online ID. We urge that you change back as soon as feasible.