How To Change Your Username In Fortnite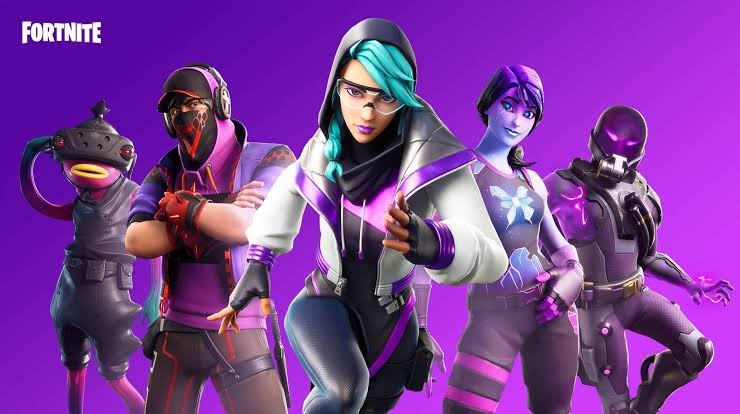 Because of how famous the game has gotten, many people just put in a silly username and start playing. Later on, they want to change it but are faced with many tough choices on how to do that. Many Fortnite players face this difficulty, how to change your Fortnite name. But actually, it is quite simple and easy. The method to change your Fortnite name for PC, is to just, log on to your EpicGames account, tap on the box that is labeled as "Display Name", enter the name you desire to play with, scroll to the bottom of the page and click "Save Changes." That is how you can change your Fortnite name, for PC.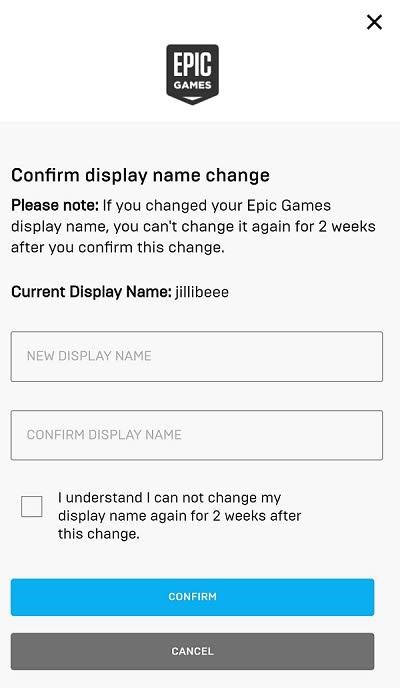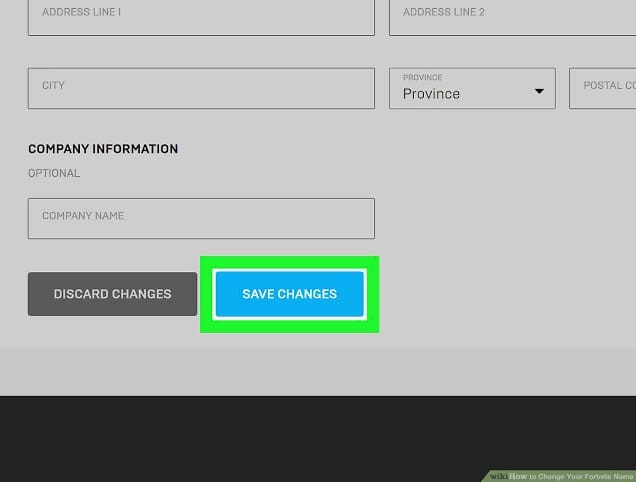 And with Android devices, it is the same as with PC's, just log on to the site from your browser and change it. But with consoles, you will need to change your console IDs first, which you could do through the account management menu on PlayStation 4 or on the Xbox One profile page. Each of these offers one username change for free but after the first one, you will need to pay if you want to change your username. That will cost you $10 per change. You can change your username every two weeks though, not every day. Another thing that many players don't know is where to Fortnite accounts and other stuff relevant to Fortnite. Players can buy Fortnite accounts and Fortnite stuff on Eldorado.gg, it is a great place for you, if you are a fan of Fortnite.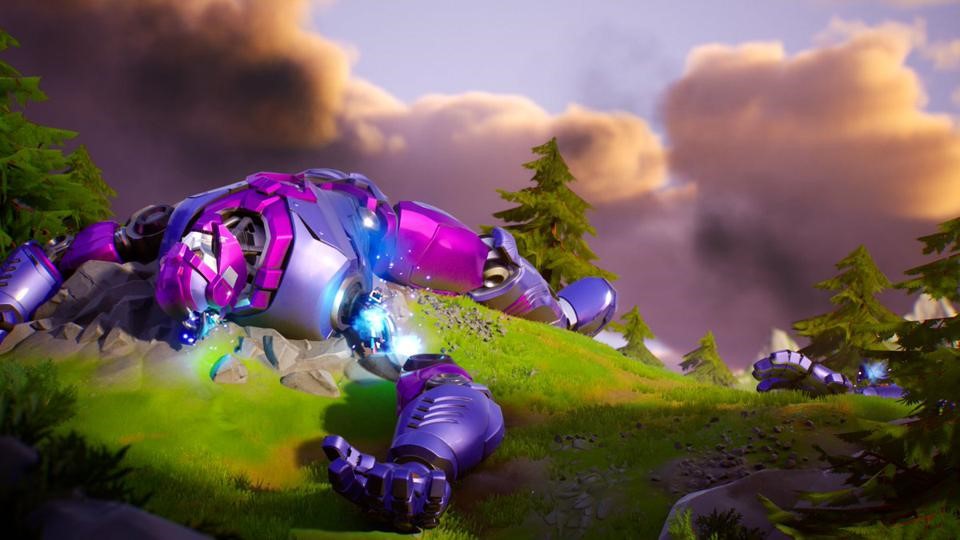 Another reason people usually prefer to change their username is because they've gotten bored of the old one and need a change. Fortnite has been one of the most played games since its release three years ago. But even so, many people don't know and understand it as well as they think they do. A normal gamer would think that you just go to the settings of the game and change your name however you like and whenever you like, when, in fact, that is not the case. Even though, changing your Fortnite name is easy, it can be extremely difficult for some people.