How To Check If Someone Blocked You On Discord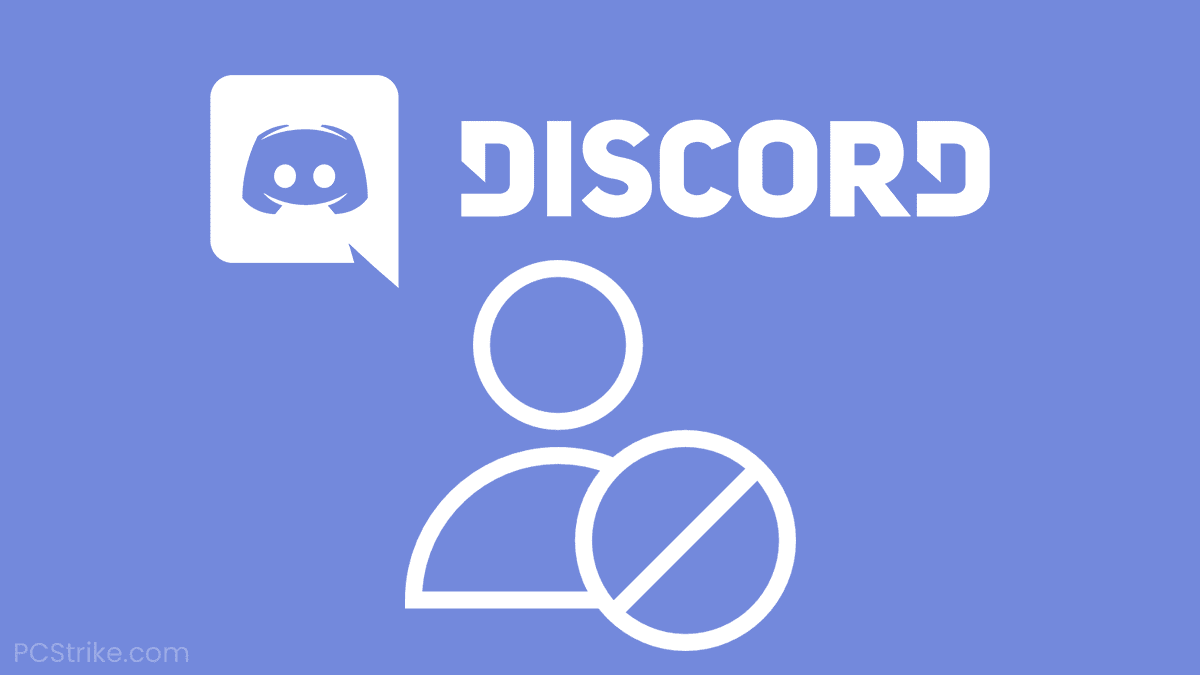 You might be perplexed as to why some Discord members are either invisible to you or unreachable after you've previously engaged in a conversation with them. Aside from internet connectivity issues, you may have been blocked by them at some point in the past. When you are blocked, you will be unable to communicate with them using that account.
It is rather straightforward to determine whether or not you are blocked, as you can utilize one of various methods to do so. Unfortunately, there isn't much you can do about it because the individual has chosen not to interact with you. Continue reading to find out more about how this method works in detail.
Read Also: How To Add Reaction Roles On Discord
How to Check if Someone Blocked You on Discord
Sending someone a private message is the quickest and most effective technique to determine if they have blocked you. Usually, if you are able to send them a message, this indicates that they have not blocked you yet, and you can breathe a sigh of relief.
When you visit your chat logs with the individual in question, you'll be able to tell right immediately if you've been blocked. Clyde, Discord's official bot, will emerge and display an error message to inform you of the situation. He'd tell you that your message was unable to be delivered for one of the following reasons:
You do not share servers with the person who will receive your gift.
You turned off direct messages on the shared servers that you and your friend are using.
Only communications from friends will be accepted by the receiver.
A link to a comprehensive list of possible reasons why you've been blocked will also be sent by Clyde. However, he would not give you the specific reason why you are unable to send a message to the individual. That being said, if you were recently conversing with this somebody and are suddenly unable to send them any messages, it is likely that you were blocked at some point.
Another method of determining whether or not you added the person as a friend is to look through your friends list. That is yet another indication that they have most likely blocked you from accessing the site.
How to Check if Someone Blocked You on Discord Without Messaging Them
Fortunately, there is another technique to determine whether or not someone has blocked you. You don't have to waste time typing out a long-winded statement only to discover that it was all for naught. Emotes are available on Discord that may be used anywhere, and they'll come in handy for our little prank.
If you believe you have been blocked, try responding to one of their messages on a server that you and they both use. If they haven't blocked you, the emote will be displayed to you. On the other hand, if you're using a computer, the screen will vibrate a little.
Mobile users have a more distinct identifying feature. They will receive an alert with the message "Reaction Blocked" on it. This is the point at which you'll realize someone has blocked you.
In addition, there is another means of determining whether or not someone has blocked you without having to send them a message. It does, however, entail sending them anything else in the meantime. Instead of sending them a friend request, you'll send them a friend request this time.
Here's what you should do:
1. Using Discord, navigate to the Home menu and then to the Friends menu.

2. Select the option to Add a Friend from this menu.

3. Fill out the form with the person's Discord username and tag, and then click Send Friend Request to send the request.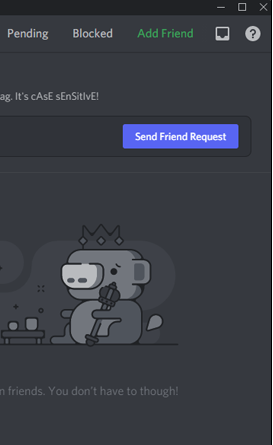 4. It will not go through if you have been blocked.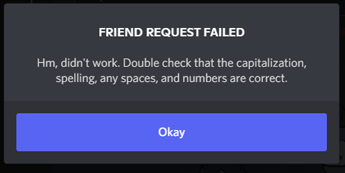 That's still another telltale indication to look for. Alternatively, if you are aware that the individual shares a server with you, you can access their profile and select the option to Add Friend from that page. This approach is less time-consuming.
Video