How to Close Apps on an Apple TV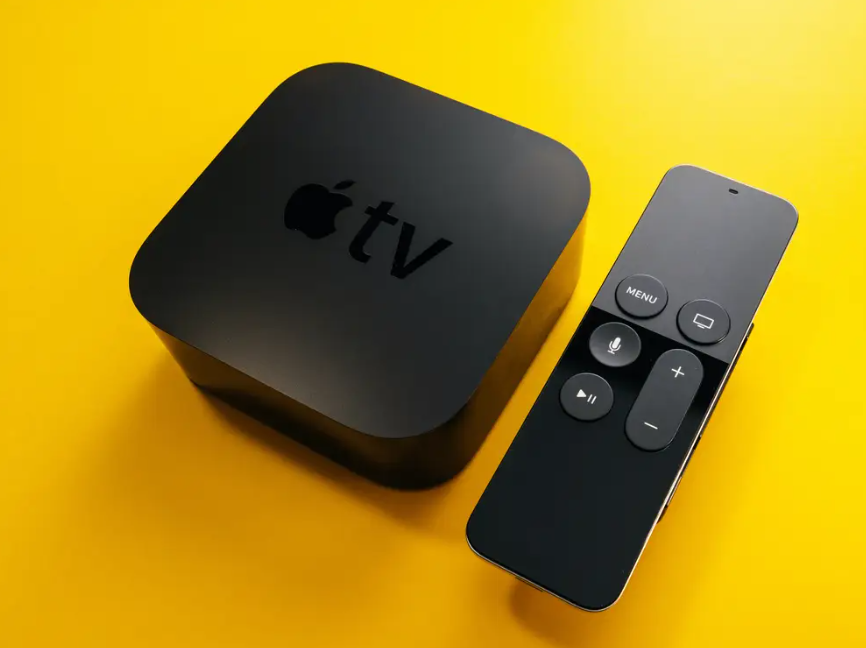 On more recent models of Apple TV, the original app you were using will remain open even after you move to a different one. Instead, it will run in the background, allowing it to instantly reopen if you return to the application. If you switch between apps somewhat frequently, you can run into problems with this. If just one of your apps crashes, it can bring your entire Apple TV system to a crawl. In this particular circumstance, you will be required to shut it.
Keep in mind, though, that this is only applicable to the Apple TV 4K and Apple TV HD models, respectively. When you quit an application on an older generation of Apple TV, the app would automatically terminate. Your Apple TV may become sluggish or unresponsive at times if it is being affected by a poorly behaved application or a game that contains bugs. In these kinds of circumstances, quitting an application and then starting it up again could be helpful. Here's how to quit, or close, an application that's running on an Apple TV.
Read Also: How to Turn Off Your Apple TV
How Closing Apps on Apple TV Works
The method by which you exit applications on an Apple TV is quite similar to the method by which you access the app switcher on an iPhone. On an iPhone, you can access the app switcher by either double-clicking the Home button or swiping up from the bottom of the screen.
Just like on the iPhone, you should only need to exit an app on your Apple TV if it freezes or stops functioning properly. There is no other reason why you should close apps that are running in the background because they do not consume any power, and it does not cause any harm to leave them running indefinitely.
To learn how to launch and use the app switcher on an Apple TV to close any misbehaving apps, follow along with this step-by-step instruction.
How to Close Apps on Your Apple TV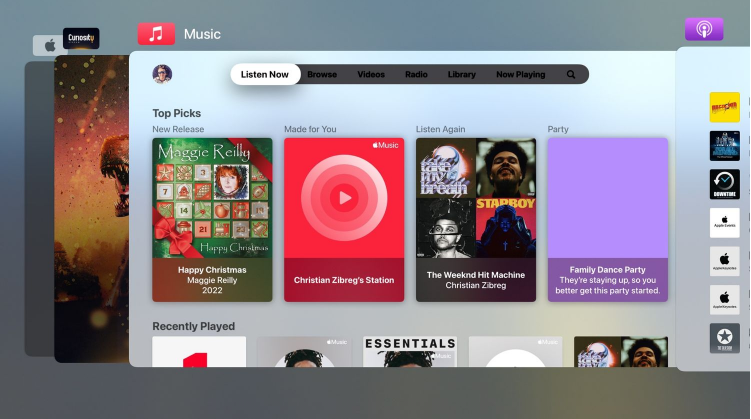 Double-pressing the TV button on the Siri Remote will activate the app switcher for you. On the new Siri Remote that comes with the second-generation Apple TV 4K, the dedicated TV button is situated directly next to the Back button, making it easy to find (model year 2021). The TV button is located adjacent to the Menu button on earlier remote controls.
It is possible to switch between programmes that have been recently used without having to go back to the home screen thanks to the app switcher, which displays a row of huge thumbnails that correspond to each of the current applications.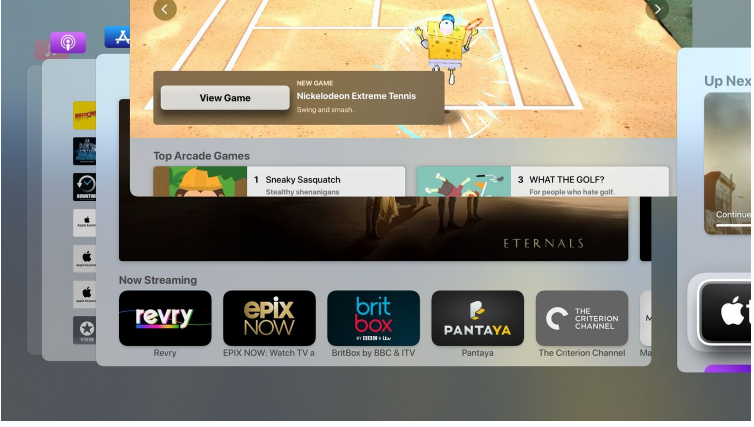 Now swipe to the left to move the app you want to close into the middle of the screen, and then swipe up on the touch-sensitive surface of the Siri Remote to push the app off the top of the screen. When you do this, the application that is highlighted will be forced to stop, which will remove it from memory and free up system resources.
If you want to utilize this app once more, all you have to do is launch it from the Home Screen as you normally would. To exit the app switcher, you can do so by pressing the Back button on the new Siri Remote or the Menu button on the first generation of the Siri Remote.
When Should You Close Apple TV Apps?
Make an effort not to fall into the routine of swiping all of the apps away in the app switcher. The tvOS operating system manages memory in a dynamic manner, allowing apps to function at peak performance even when not in use. There are, however, some circumstances that can call for destroying an app completely and starting again. Closing and re-opening the Netflix application may be sufficient in the event that the application freezes or stops functioning properly.
It is possible that one of your open apps is causing your Apple TV to slow down in the background. In that situation, you should probably try swiping away all of the apps that are currently open in the multitasking app switcher. Additionally, some people may find it more convenient to close particular apps in order to protect their privacy. To keep my significant other from discovering that I've been swapping coloured pieces of virtual candy all night long, I regularly close the Candy Crush app after I'm finished playing.
Video