How to Connect Beats Studio Buds on PC or Mac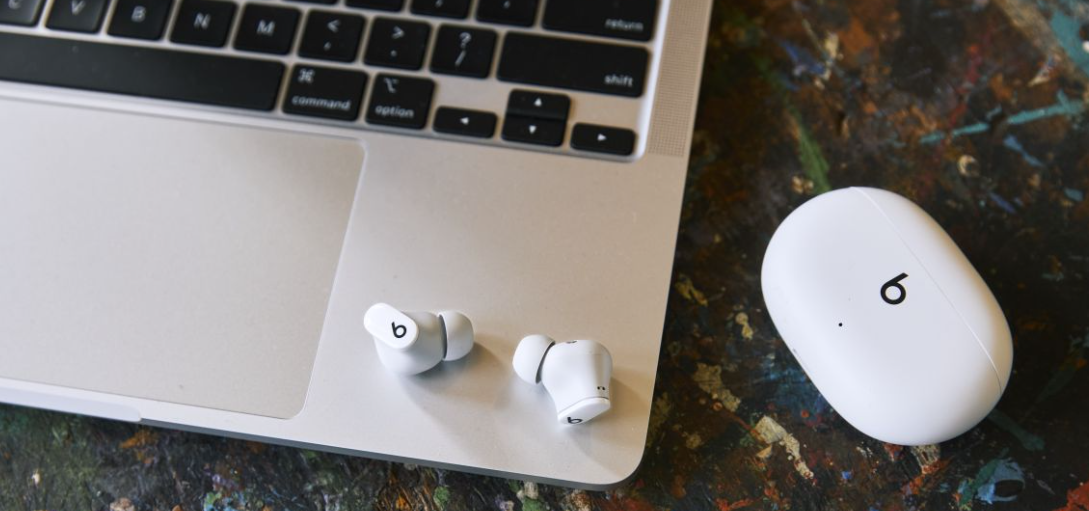 You may use the Beats Studio Buds on a PC or Mac in addition to iOS and Android devices. While utilizing Studio Buds is quite simple, configuring them can be challenging. You recently purchased a new set of Beats headphones and have them set up. They look wonderful and sound great, but you failed at the last hurdle. They are not compatible with your Mac or PC. You may connect Beats Studio Buds to your PC or Mac using the instructions in this article. Consequently, let's begin:
Read Also: How to Turn Off iCloud Music Library on PC or Mac
How to Connect Beats Studio Buds on PC or Mac
On Mac:
A few more steps are required to connect your Beats Studio Buds to a Mac, but it's still not difficult:
1. Make sure your Mac has Bluetooth turned on.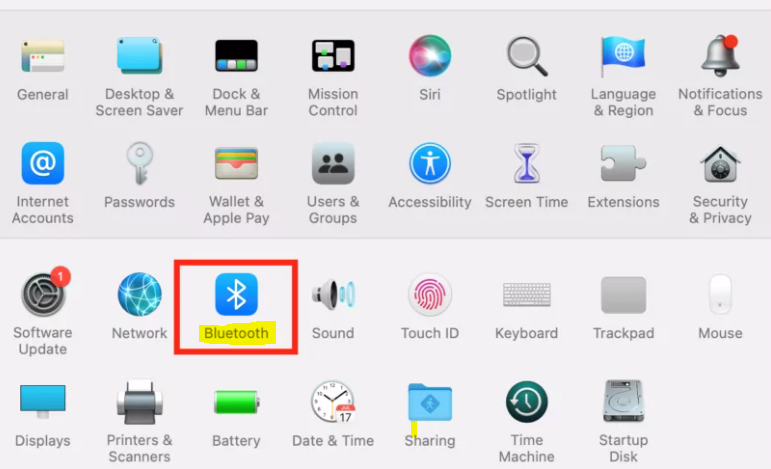 2. You can put your Studio Buds in pairing mode by opening the case next to your device and holding the System button for a few seconds.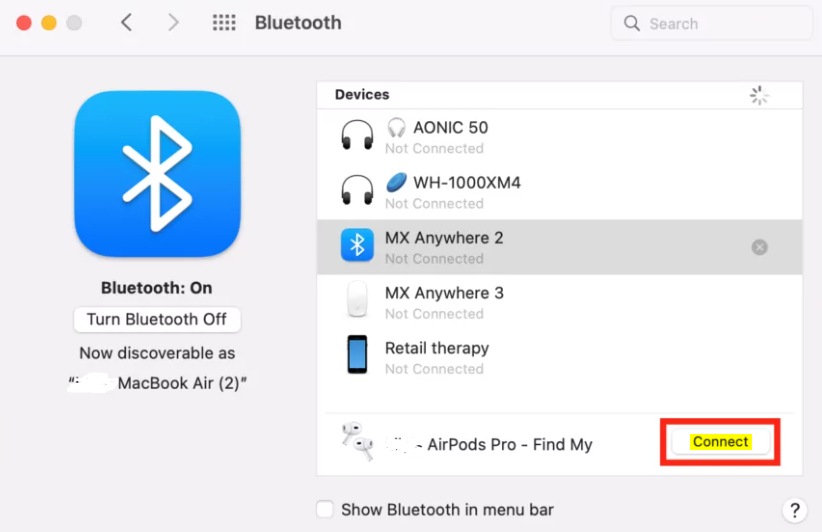 3. Go to Bluetooth under System Preferences in the Apple Menu.
4. Select your Beats Studio Buds by clicking "Connect" next to them in the list of Bluetooth devices.
On Windows PC:
Owners of Windows PCs can connect their Beats Studio Buds to their computer by doing the following actions:
1. Put the pairing mode on your Beats Studio earbuds.
2. Open the Start Menu on your computer and select Settings > Bluetooth & devices.

3. Turn on Bluetooth, then add a device and select Bluetooth.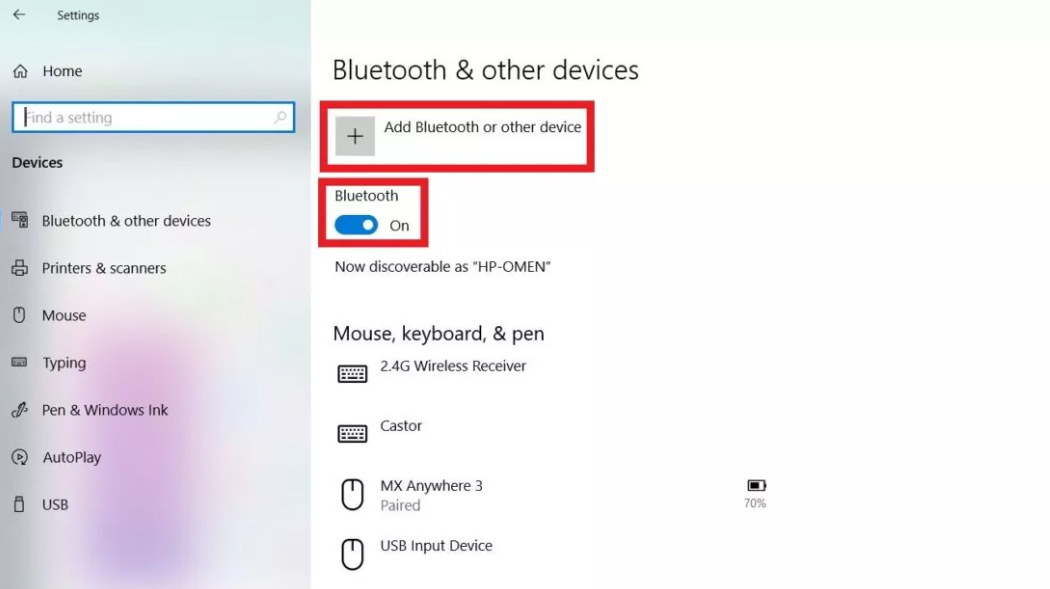 4. From the list of compatible devices, pick your Beats Studio Buds.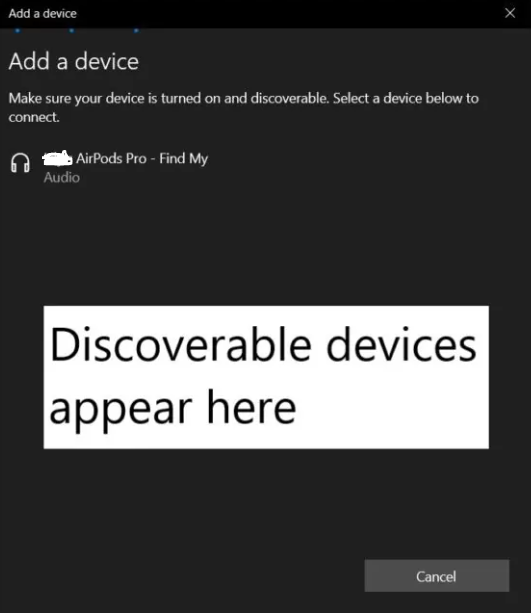 FAQs
Why won t my Beats Studio Buds connect to my macbook?
Go to Settings > Bluetooth on your iOS device and choose your Beats. Select your Beats product in the Output and Input windows by going to the Apple ( ) menu > System Preferences, clicking Sound, and then choosing your Beats device. Go to the sound options on your PC and choose your Beats as the playback/recording device.
Are Beats compatible with Mac?
Hold your Mac close by while holding your Beats Fit Pro or Powerbeats Pro with the case lid open. Hold down the system button for a long time until the light indication begins to flash. Look for your Beats Fit Pro or Powerbeats Pro on the list of Nearby Devices in the Bluetooth menu on your Mac. Next, select Connect.
Can Beats Studio buds connect to any device?
Your Beats Studio Buds or Beats Studio Buds + can be paired with an Android device using Fast Pair: Ensure that Bluetooth and Location are both turned on in your phone, which should be running Android 6.0 or higher. Hold your Beats Studio Buds or Beats Studio Buds Plus close to your phone or tablet with the case cover open.
Do Beats work with Windows PC?
Activate the Bluetooth switch, then select Add Device. Choose Bluetooth. All nearby Bluetooth discoverable devices should begin to be found by your Windows computer. Pick your Beats headphones once it has loaded.
Can Apple Beats connect to PC?
Beats headphones may be paired with your phone or computer via the Bluetooth menu, just like any other Bluetooth device. You must first put your Beats in pairing mode before you can connect them to a new device.
Why won't my Beats connect to my laptop?
Ensure that your Beats wireless earbuds or headphones are off. When you see the indicator light flash, keep holding down the power button for roughly 5 seconds. Your Beats will get more discoverable.