The SmartThings iOS app from Samsung now allows you to manage your home's material goods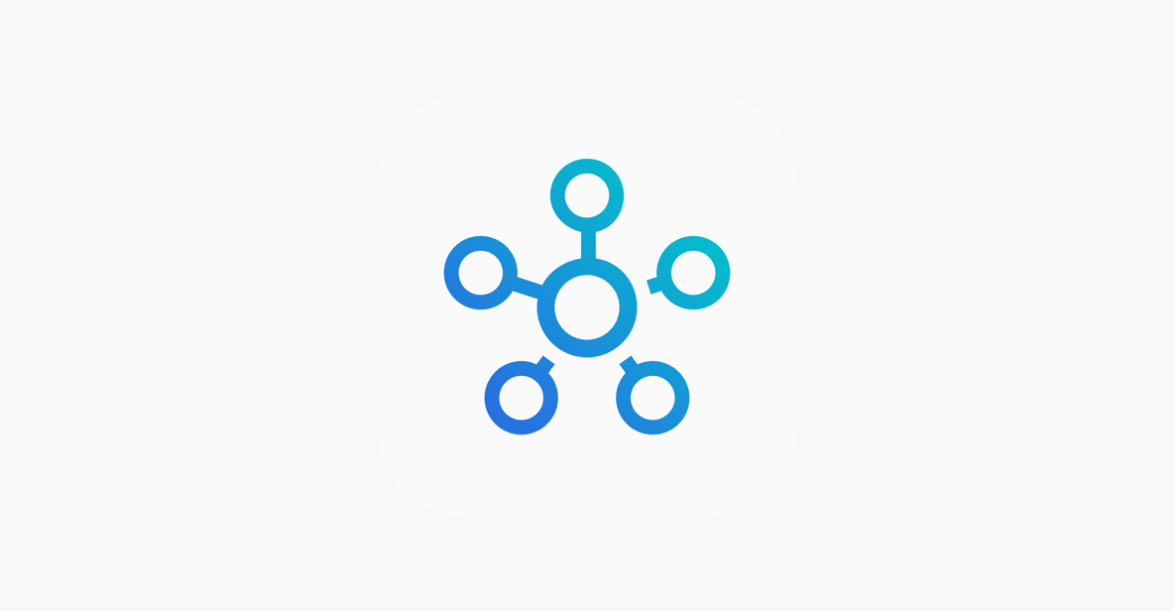 The revised version of Samsung's SmartThings app for iOS cellphones was launched by the business today, and it includes the additional feature that is available for Matter devices. For those who are unfamiliar with SmartThings, it is a platform for the building of smart homes that is owned and maintained by Samsung and is analogous to Apple's HomeKit. This information is provided for individuals who do not know about SmartThings. After the SmartThings platform received an update in October that contained support for Matter, Samsung began rolling out Matter integration to SmartThings hubs in December of the previous year.
This came after Matter support was added to the SmartThings platform during the month of October. It is now possible to take control of Matter-enabled smart home objects that are connected to a SmartThings hub thanks to an upgrade to the SmartThings app, which can be installed on an iPhone, iPad, or Apple Watch. The update can be downloaded from the App Store. This capacity has not been made available until recently. Previously, the only way to manage Matter accessories that were linked to a SmartThings hub was to do it through the use of an Android handset. However, as of recent times, it is possible to use either Apple or Android smartphones for this purpose. This is helpful for families that make use of more than one operating system inside their household.
The new industry standard for linked homes is called Matter, and it aims to be compatible with the most well-known smart home platforms that are currently on the market. Apple, Samsung, Google, Amazon, and a number of other corporations are all responsible for the development of their respective platforms. For instance, depending on the user's choices, a Matter home product may connect to either HomeKit or SmartThings. As long as the device in issue has the proper hub, it can be controlled by any of the two principal operating systems that are used for smart homes, provided that these systems are compatible with one other.