How To Connect Bluetooth Headphones To Xbox One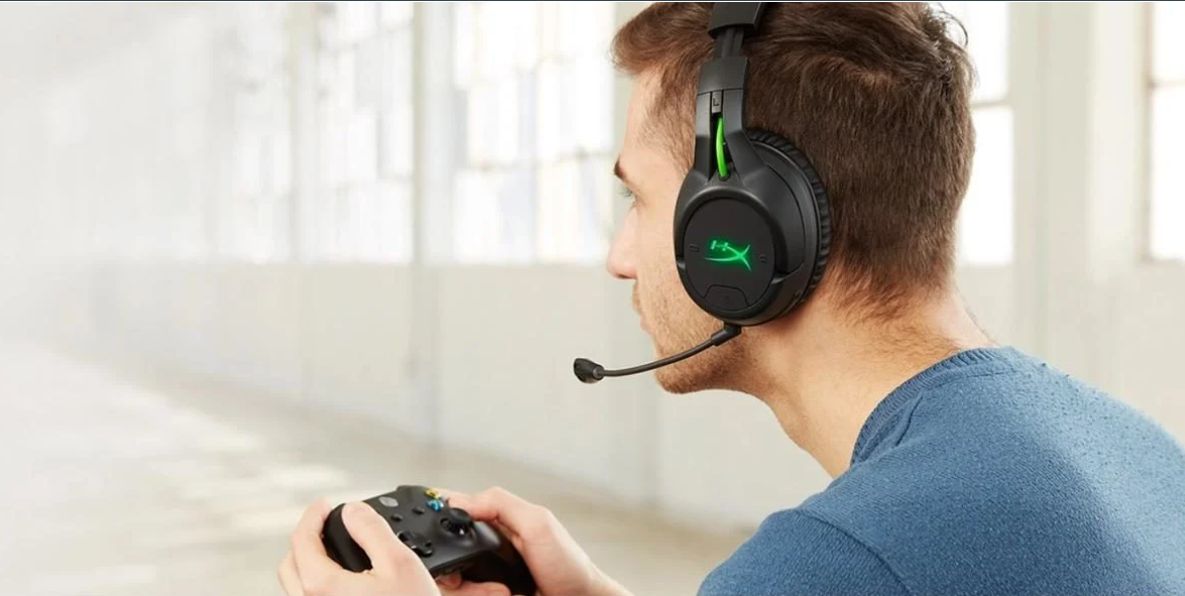 The simple explanation is that Microsoft has opted to go a different path with Xbox One and the next-generation iterations of the platform (Xbox Series X and Xbox Series S).
Xbox One does not support Bluetooth since it connects wirelessly using a proprietary protocol known as Xbox Wireless.
Xbox Wireless operates at a much higher frequency than Bluetooth, which operates at 2.4 GHz. In principle, this should provide a better audio experience with less lag, but in practise, users will be pushed to buy a Microsoft-backed peripheral in order to receive the greatest performance.
As of now, there are two only types of headsets that are compatible with Xbox One:
Headsets with a wireless dongle – To use these headphones, you'll need to connect the headset dongle to your Xbox system.
Headsets that will connect natively without requiring a dongle –These headphones will automatically establish a connection with the gaming console once they are plugged in. Premium headsets are often the only ones that have this feature. Dongles are annoying, therefore you spend extra to get rid of them.
How to Connect Any Headset to Xbox One and Xbox Series X / S
We'll teach you how to connect your headset to your Xbox even if it isn't listed as compatible by Microsoft. Remember that if you fall into the latter group, there are certain restrictions (which you'll see below).
 How to Connect an Xbox Wireless-Compatible Headset to Xbox Consoles
Connecting a Wi-Fi Xbox Connecting your headset to your computer should be a breeze if you have a headset that is compatible with Microsoft's proprietary technology (Microsoft Wireless).
Listed below are the steps you need to follow, however keep in mind that they may vary depending on the headset you're using.
Xbox-compatible wireless headset
How to Connect an Xbox Wireless-Compatible Headset without Dongle
In order to connect your Xbox One or Series X / S console to your premium headset, you'll need to follow a few more steps.
What you must do is as follows:
To begin, switch on your headphones and check to see whether they're in power saving mode (they have plenty of battery life).
Put them in "pairing mode," and they'll be ready to go. If you hold down the power button until the headset's Bluetooth LED is on or flashing intermittently, you should be able to use the headset. You know your headset is ready for connection if you notice this kind of activity.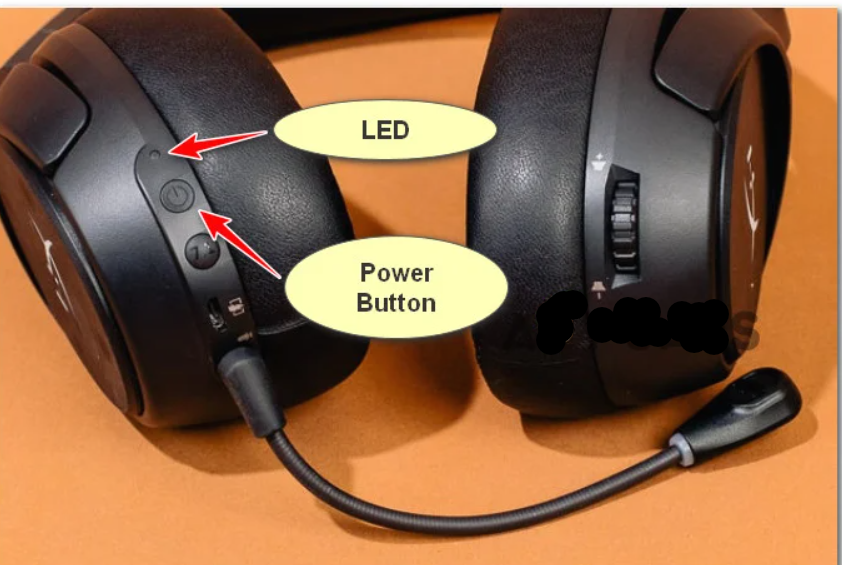 Note: Some headsets won't have a LED tailing you that they've now entered pairing mode. Instead, they'll play a sound, so be on the lookout for that.
Locate the pairing button on your Xbox One or Xbox Series X console.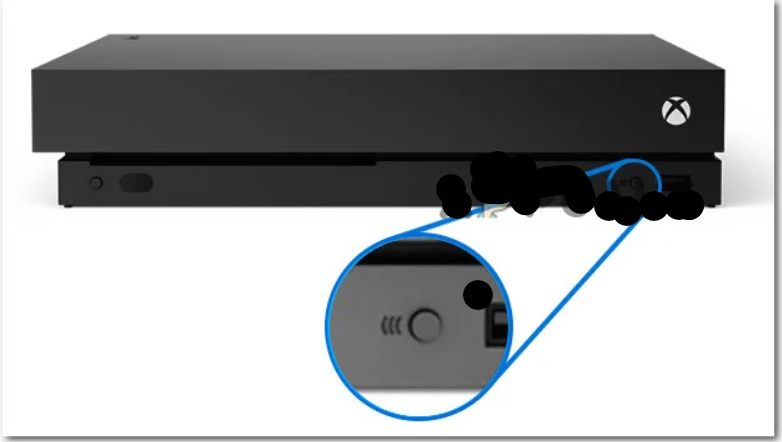 Note: The pairing button on Xbox One S and Xbox One X is located at the right lower portion of the front panel of the console. If you own the next-gen version of Xbox (Xbox Series X), the pairing button is located in the bottom-right corner of your device.
In order to connect, first push the console's pairing button and wait for the LED connected with it to flash. Xbox Wireless connections may now be made on the console.
Return to your wireless headset and push the Connect Button after you've confirmed that your pairing will be accepted. To connect, press and hold until the LED begins to flash quickly, which is the indication that the device is ready to do so.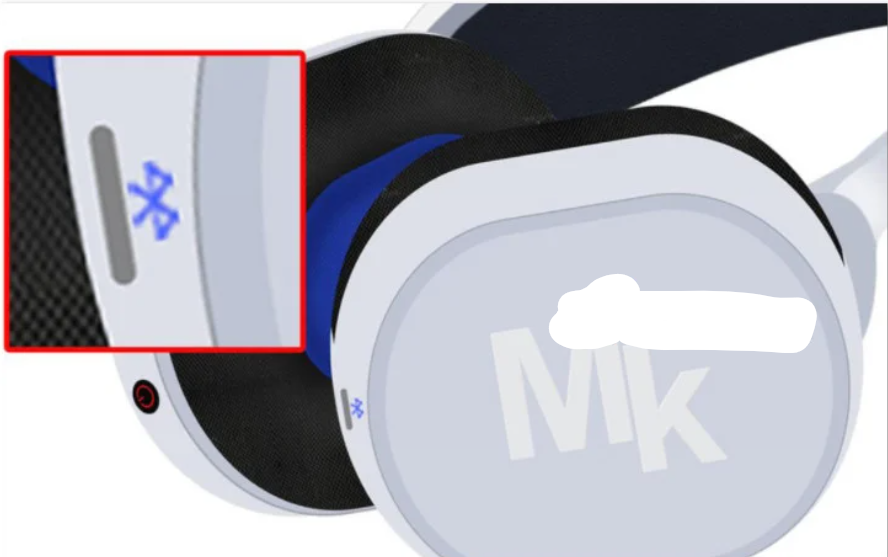 Once the connection has been made, you should witness a constant steady steady steadily steady steady solid steady steady steady steady steady steady steady continuous When you see this, you've successfully linked your devices. Most headphones will also play a tone after the connection is established.
Important: The instructions above will be different from manufacturer to manufacturer. If you tried following the instructions below with no success, consult the user manual for the specific procedure of your model.
How to Connect an Incompatible (BT Only) Headset to Xbox Consoles
When it comes to attaching non-compatible headphones to your Xbox One or Xbox Series console, the procedure is much more involved than the instructions above.
Since Bluetooth headphones are not supported by Xbox, you'll have to depend on inventiveness and a few other gadgets to connect them to your console.
There are four basic methods to connect an incompatible Bluetooth headset to Xbox, depending on your situation and the tools and gadgets you have at your disposal:
Connect the headset using a Windows PC
This may be accomplished using the Xbox Console Companion software. The only need is that both devices (your computer and your Xbox console) must be connected to the same network. You will want an ethernet connection in order to get the best results.
Connect the headset through a TV
Bluetooth connections are possible if your television is equipped with this feature. With a few simple steps, you can connect your headset to your television and utilise it while playing games on your Xbox. However, as you'll see in the next section, this strategy has several limits.
Connect the headset via the Xbox App
In the event that you are solely interested in utilising your headset to connect with your friends during the party conversation. You will not be able to hear game audio over your wireless headphones if you use this approach.
Read More: Popular Xbox One Game Is Just $0.97 for Limited Time
Video