How to Connect Galaxy Buds to Your Mac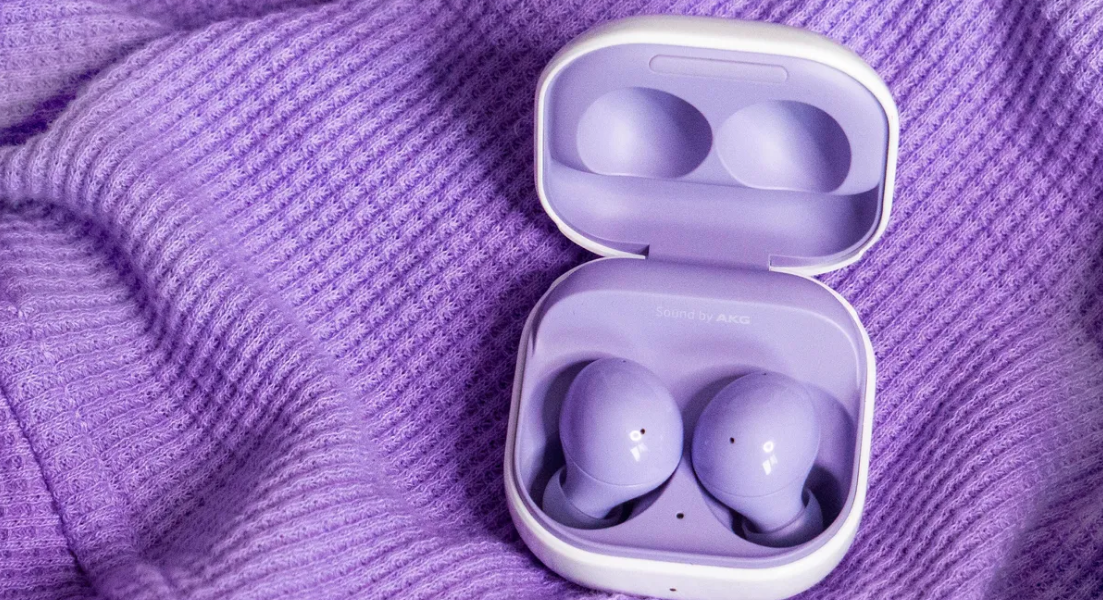 In the history of technology, there was unquestionably a period of time when connecting gadgets was complicated, time-consuming, and frustrating; this was true even for products that were billed as "plug and play." Those unfortunate times are, thankfully, largely passed, at least for the most recent generation of mobile devices that are enabled with Bluetooth. The Galaxy Buds can easily be connected to other devices that support Bluetooth through a straightforward method. This tutorial will walk you through the process of connecting your Galaxy Buds to a Mac computer. So let's get started:
Read Also: How to Connect Galaxy Buds Live to your iPhone and iPad
How to Connect Galaxy Buds to Your Mac
1. Ensure that the Buds are not currently paired with any other device or phone in the immediate area. If they are, you should either disconnect them from that phone or turn off the Bluetooth on that phone.
2. When you open the carrying case for your Galaxy Buds, your earbuds should immediately go into pairing mode.
3. Launch System Preferences on your Mac by clicking the Apple icon located in the toolbar at the top of your screen, then selecting System Preferences from the drop-down menu that appears after clicking the Apple icon.
4. Go to the System Preferences menu and select the Bluetooth option.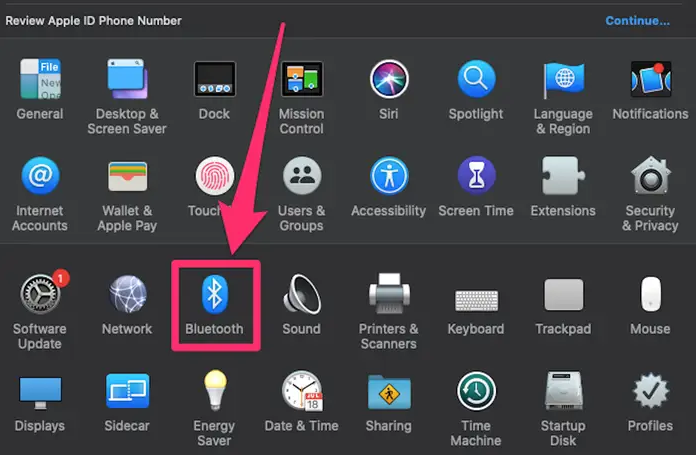 5. If you have Bluetooth turned off on your Mac, click the Turn Bluetooth On button on the left side of the screen that's dedicated to Bluetooth.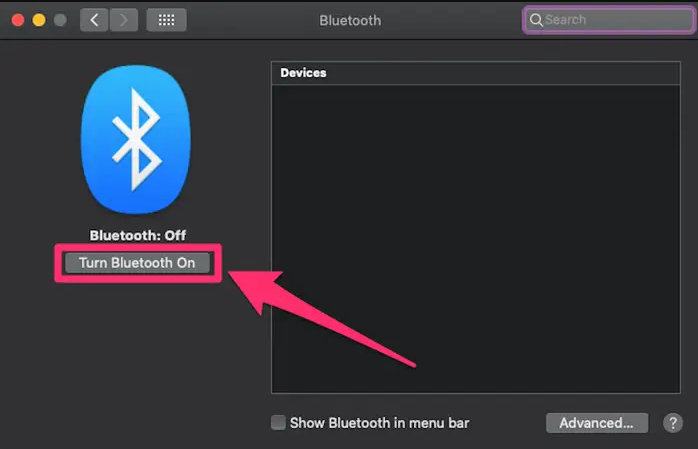 6. On the Bluetooth screen, look for your Galaxy Buds in the list of devices on the right side of the page, and then click the Connect button.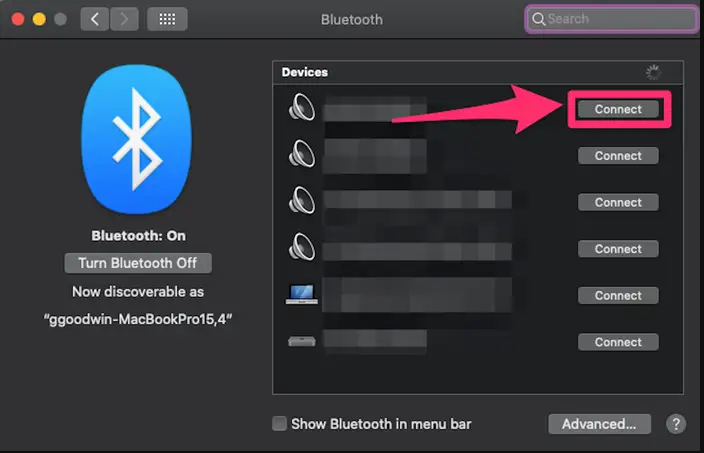 FAQs
Why won t my Galaxy Buds connect to my MacBook?
Make sure the Bluetooth on all of your other devices is turned off. Launch the Bluetooth settings on your MacBook, and ensure that it is turned on. Place the earbuds that came with your Samsung Galaxy phone in your ears, then touch both of them simultaneously (touch them with your finger as if you are answering a call, one tap only). They ought to be in "pair mode" at this point.
Can you connect Galaxy buds 2 Pro to MacBook?
Just activating Bluetooth and the earphones pairing mode on the MacBook is all that is required to connect Samsung earbuds to the computer. Hence, in addition to being compatible with iPhones and iPads, PCs, and Android devices, these headphones provide Bluetooth connectivity. It is true that every firm makes it simple to sync its products and gadgets with its other offerings.
Do Samsung earbuds work with Apple?
Because of this, you are going to need a second set of earbuds, unless you can locate something that is compatible with the iPhone and also works well with Windows and Android. Curiously, one product that fits this description is the Samsung Buds 2 Pro. In conjunction with my iPhone 13 Pro Max and Samsung Z Fold 4, I've been utilising the Galaxy Buds 2 Pro.
Why can t my Galaxy Buds connect?
In most cases, the problem can be resolved by restarting the earbuds, resetting the Bluetooth connection, or updating the Galaxy Wearable software.
Galaxy Buds and Galaxy Buds Plus are not capable of connecting to several devices at the same time, but they can switch between connected devices very quickly. Once your devices have been paired, the next time you use either of them, they will automatically connect to each other. It is not necessary to first detach the device and then reconnect it when using a second device.
What does the red light mean on Galaxy Buds?
Green indicates that the battery has at least a 60 percent charge. Yellow: The battery is between 30 and 60 percent full. The battery level is either below 30 percent or charging. Once more, for assistance with service support, visit a Samsung Service Center.