How to Create a New Character in Red Dead Online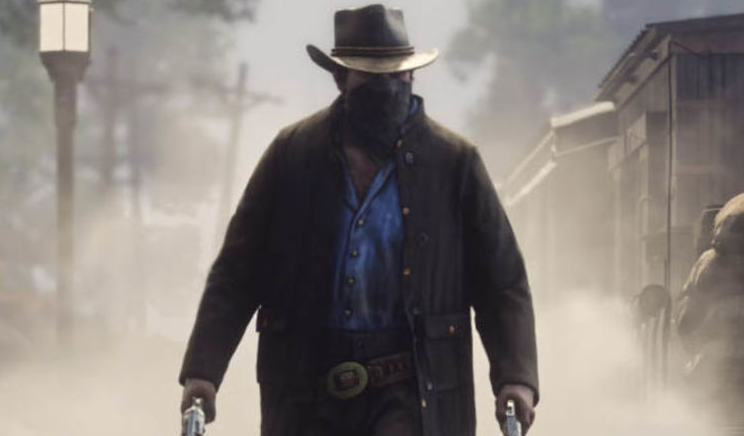 The ability for players of role-playing games to create a character — or multiple characters — that are a reflection of their personalities is one of the most critical aspects of these games, especially when they are played online. When players found out that they could only create one character at a time in Red Dead Online, this was one of the reasons that many of them decided not to play the game. The vast majority of online role-playing games allow players to create multiple characters. Because of this, players can change their classes at will (or roles, in the case of RDO) and easily collect and exchange resources across their various characters. In the following paragraphs, we will walk you through generating a new player character in Red Dead Online. So let's get started:
Read Also: How to Earn Gold in Red Dead Online
How to Create a New Character in Red Dead Online
Changing Your Character's Appearance:
If all you wanted to do was alter your character's looks, there is a technique that does not involve losing your existing surface, and the first time you do it, it will not cost you anything. If you follow these instructions, you won't have to restart the game to change almost any aspect of your character, with the sole exception being their gender. We recommend that you begin there and gauge how you feel about the game before deciding whether or not to start over with a whole new character. Altering your outward look allows you to re-customize your persona using all of the services that are generally offered at barbershops.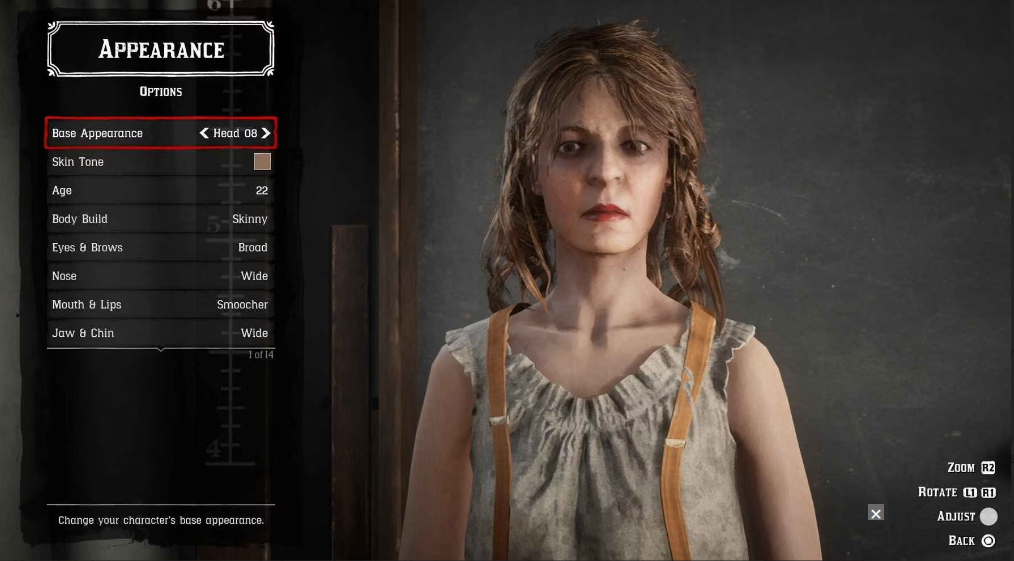 In addition, you'll be able to modify your character's background, including their eye color, facial features, and bone structure. However, you won't be able to change their gender or how they whistle. Nor will you be able to alter their appearance. If you restart the game, you can completely customize your character, including the gender and the whistle. However, you will lose all progress you have made in the game if you choose this option. This encompasses any rankings that you have worked hard to get.
Deleting Your Character & Starting Over in RDO:
When you create a new character, you are essentially committing to starting the game over from the beginning. As a result, and as was said earlier, you will lose all of your previous progress. At this time, the one exception is that any gold or currency you earn will be carried over to any new characters you create. If this is what you are looking for, the following instructions will walk you through resetting your progress and getting to the point where you can create a new character in Red Dead Online.
Proceed to the player tab by going to the game menu where it is located. On the player screen, choose the portrait of the character you want to delete, and then look for an option to "delete character" in the bottom right corner of the page. The procedure can be summed up in those few words. In Red Dead Online, you can start over with a fresh character and a new chapter of your Western escapades once you reach that point.
FAQs
Can you make a second character in Red Dead Online?
If you feel as though you've made a mistake in your character creation, or if you just want to start a new game, you have the option of erasing your current character and creating a new one in Red Dead Online. However, you can only have one character at a time in the game.
Does hair grow in Red Dead Online?
Online Version of Red Dead
In the normal gameplay, the player character's hair and/or facial hair does not grow; however, they are able to purchase instant styles from any barbershop.
How do I delete a character in RDO?
While you are playing Red Dead Online, go to the main menu and pick "Player." From there, you will be able to examine information regarding your character or delete the one you are now using. You can erase your character at any time while you are in this menu by depressing and holding the button that is prompted on the bottom right of the screen.
Does Red Dead Online end?
It has been established that Red Dead Online will not be receiving any other big updates in the foreseeable future. Nevertheless, there would be a continuation of seasonal festivities and smaller monthly events.
What happens if you get fat in Red Dead Online?
Within Red Dead Redemption 2's Red Dead Online mode, players have a variety of options at their disposal for affecting the statistics of their custom-made character. One of the ways is through growing or losing weight, with players in the online western being able to receive extra health if they gain enough weight at the expense of their stamina if they gain enough weight.
Is Arthur the only playable character in RDR2?
Rockstar has confirmed in an interview with Hollywood Reporter that Red Dead Redemption 2 will not have any additional playable characters save Arthur and Dutch. It has been verified by the art director, Josh Bass, and the answer is unequivocally now.