How to Create a Valorant Account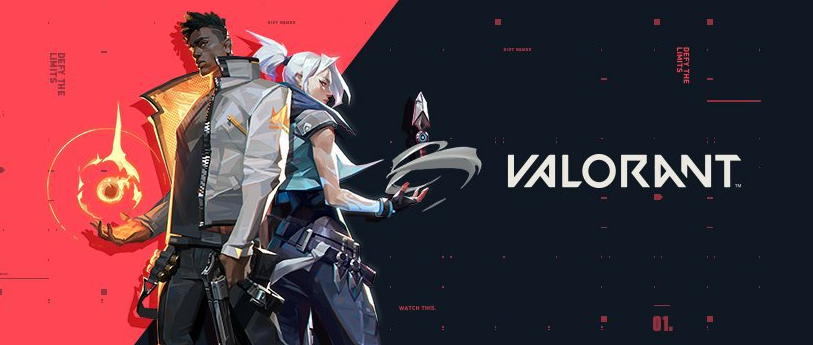 One of the most well-liked first-person shooter video games played online is Valorant. It does not cost anything, and all it takes to get it on your computer is a single click. You will need to sign up for an account on the Riot Games client before you can download anything. You have arrived at the proper location if you are unsure how to create an account on Valorant and are seeking clarification. This post will walk you through the process of creating a valorant account from scratch. So let's get started:
Read Also: How to Get and Master Headshots in Valorant
How to Create a Valorant Account
For you to be able to download and play Valorant, you will first need to sign up for a client account with Riot. On the official website of Valorant, you will find a sign-up form that enables you to create a free account.
1. Launch your web browser, and navigate to the website for Valorant.
2. Simply click the button labeled "Play Free" that is situated in the middle of the page.
3. You will see a window that requests that you create an account or log in to an existing one. To create a new one, click the Make One button on the left.

4. On the new screen, enter the email address that you would want to use to create the account, and then hit the Enter key.
5. Now, enter your date of birth and hit the Enter key.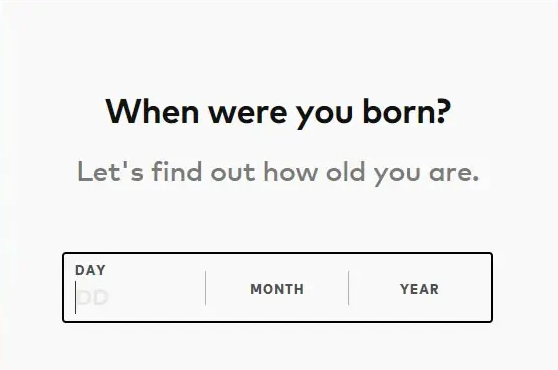 6. On the following screen, you'll be prompted to create a username that you'll use to sign in to all of Riot's games.
7. Create a password by adhering to the instructions that are displayed on the page. At the very bottom, there is a box labeled "Confirm Password." You need to re-enter your password there and then hit the Enter key.
8. After you have successfully logged in, the website will take you back to the page you were on when you initially arrived. You may acquire the file you need to install the program on your computer by pressing the Download button.
9. After you have downloaded Valorant and logged in to the game's client, you are now able to utilize your account to play the game.
FAQs
Is making a Riot account free?
You will need a RIOT account in order to play League of Legends. Fortunately, it is free to sign up on RIOT and play any of their titles; all you need to do is go to leagueoflegends.com and click the "play now" button. You will be able to play any of RIOT's games, such as League of Legends or Valorant, after completing an easy sign-up process that consists of only three steps.
What is the age limit for Riot account?
The original version of this article reported on the announcement made by Riot Games that the LEC has increased its minimum age to 18.
Is Riot ID your username?
Riot IDs will serve as your in-game name (i.e. the one that is displayed to other players) in games such as Legends of Runeterra, Project A, and Wild Rift, as well as in other titles that are coming to Riot Games (and you!). These, unlike the username you use for your Riot account, will be displayed in-game.
Can I sell my Riot account?
It is legal for you to sell your League of Legends account by using a trading platform. On the other hand, you are free to sell your account in whatever capacity you see fit provided that you work with reputable third parties. Be sure to change several aspects of your account before selling it so that Riot Games does not realize you have done so.
Who is the founder of Valorant?
Riot Games, the same company that created League of Legends, is the company that created and distributed Valorant. 2014 marked the beginning of development work carried out by their research and development department. During the process of brainstorming potential games with the other Riot devs, Joe Ziegler, who is the game director for Valorant, is credited with coming up with the basic idea for Valorant.