How To Delete A Profile on Netflix on Mobile Devices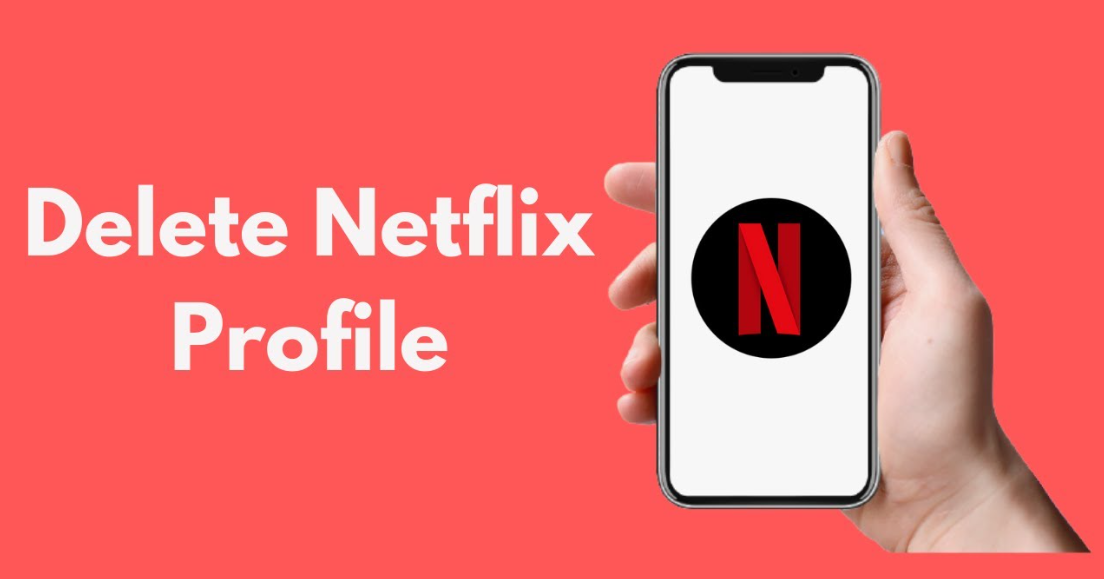 This guide will instruct you on how to delete your Netflix profile from a mobile device and provide step-by-step instructions. There is a possibility that Netflix profiles will not function correctly for devices that were released prior to 2013. Now, in order to accomplish that, here is the procedure:
Read Also: How to Connect Netflix to TV From a Phone
How To Delete A Profile on Netflix on Mobile Devices
On iOS
Surprisingly simple and uncomplicated steps are all that are required in order to delete a Netflix profile from an iOS device. Launch the Netflix app on your iPhone or iPad, and then walk through the steps below in order to delete a profile:
1. After starting the "Netflix app," go to the "Who's Watching" page, and then hit the "Edit" button that's situated in the top-right corner of the screen.

2. When the eraser icon appears on top of all of the other profiles, all you need to do is tap on the profile that you want to get rid of.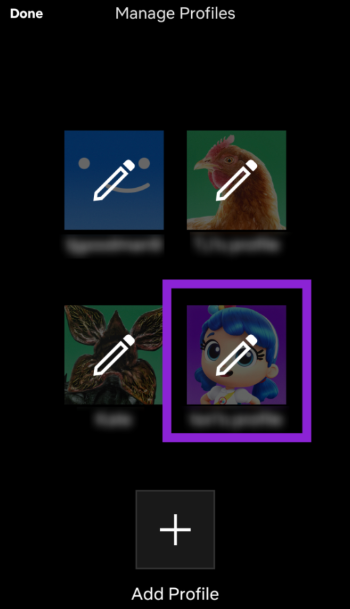 3. Tap on "Delete."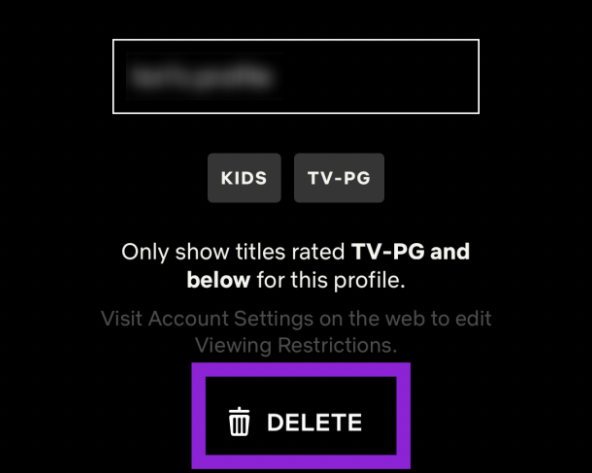 4. In the confirmation pop-up that appears, you will be asked to confirm that you truly do intend to permanently delete  the Netflix profile along with all of its content. If you confirm this, it will proceed with the removal.
On Android
If you have an Android phone or tablet, you will be pleased to learn that the Netflix app for Android allows you to erase a Netflix profile. If you have an Android phone or tablet, you will be pleased to hear this news. You can utilize the browser technique if you move to desktop mode, but there is another option available to you. However, utilizing the app is a much quicker option, despite the fact that it must be downloaded.
1. Launch the "Netflix app" on your Android-based smartphone, and then select the "profile icon" located in the top right corner of the screen.

2. Click the option labelled "Manage Profiles."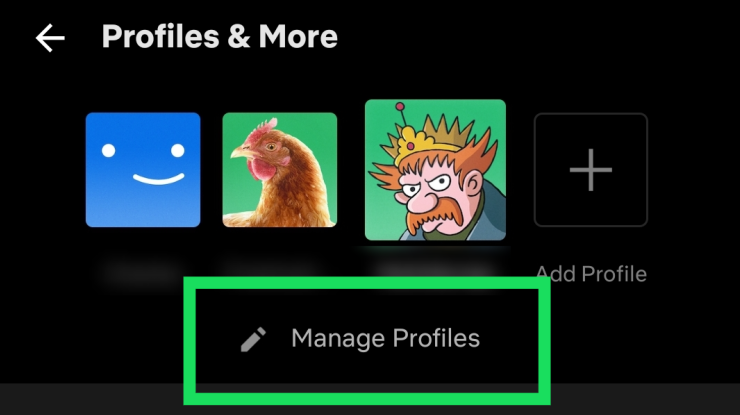 3. Select the "profile" that you want to remove from the system.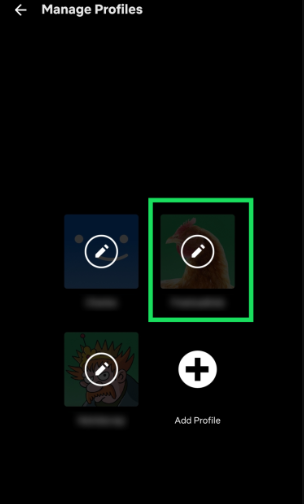 4. Click the "Delete Profile" button. After that, verify your selection.

FAQs
What exactly are these "Profiles" on Netflix?
Netflix profiles enable individual members of a household to have their own individualized viewing experiences on the streaming service. However, a single account can only handle a maximum of five profiles, and in order to create a sixth one, you will first need to deactivate one of your existing profiles.
It is simple, it is permanent, and it deletes the profile's viewing history as well when you delete a Netflix profile. When you delete a profile from one of your devices, it will be removed from all of your other devices as well.
What is the maximum number of profiles I can add?
If you are using a device that was manufactured in 2013 or later, Netflix allows you to add up to five profiles to your account. However, this feature is only available on certain devices. Nevertheless, the number of screens on which you can simultaneously use Netflix will depend on the subscription plan that you have purchased.
Netflix may only be streamed on one screen at a time per profile if you have the Basic membership. With the Standard subscription, you have access to two separate screens instead of one. Last but not least, if you have a Premium subscription to Netflix, you can watch it on four different screens simultaneously for each profile.