Samsung phones no longer need two Facebook apps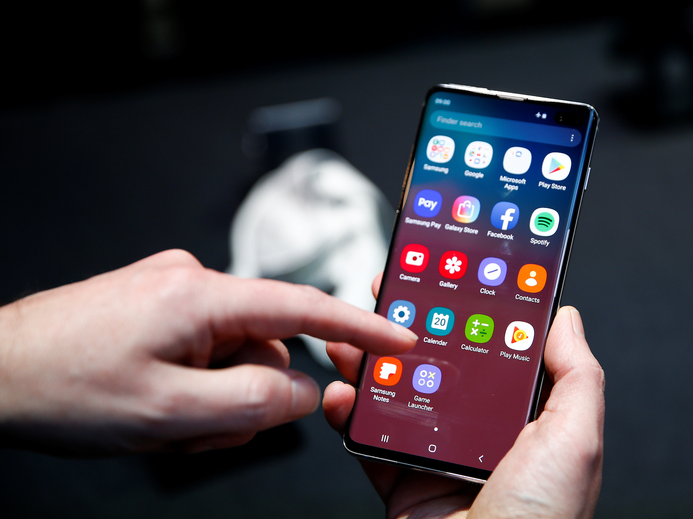 Messenger is the name of the product that was created when the functionality of Facebook's messaging service was extracted from the mobile app and distributed as a standalone product some years ago. Since that time, the vast majority of Facebook users who log in to the platform using their mobile devices are compelled to make use of both of these applications. Despite this, Meta, the company that currently owns Facebook, WhatsApp, and Instagram, wants to roll back the changes and return things to the way they were. It is possible that in the near future, you may be able to send messages to other Facebook users directly from the Facebook app on your Samsung Galaxy mobile device, in a manner that is analogous to how it operated many years ago.
If you are already logged into Facebook and using Messenger on your mobile device, you are in this category. This week, Meta said that it is "testing the ability for people to access their Messenger mailbox from within the Facebook app." The statement was made this week. Meta has stated that it intends to expand this testing in the not-too-distant future, but the company has not divulged any dates or provided an explanation as to how this potential new feature may function. It is not apparent, for instance, whether smartphone owners of any brand, including Samsung, will be required to maintain the Messenger app installed on their devices in order for this feature to work inside the context of the Facebook app.
This information is not known. They may be able to delete the Messenger app entirely if that is what they choose, or perhaps the chat function within the Facebook app will be missing some capabilities that will continue to be exclusive to the Messenger app itself. Either way, they may have the option to delete the Messenger app entirely if that is what they choose. Facebook and Messenger are not yet available through the Samsung Galaxy Store; however, owners of Galaxy devices are able to download both of these applications from the Google Play Store. The Samsung Galaxy Store is expected to begin offering Facebook and Messenger in the near future. Once more, it is unknown at this time whether or not the Messenger app will be removed from the store after Facebook gains the inbox feature.