How to Enable Do Not Disturb Mode on Alexa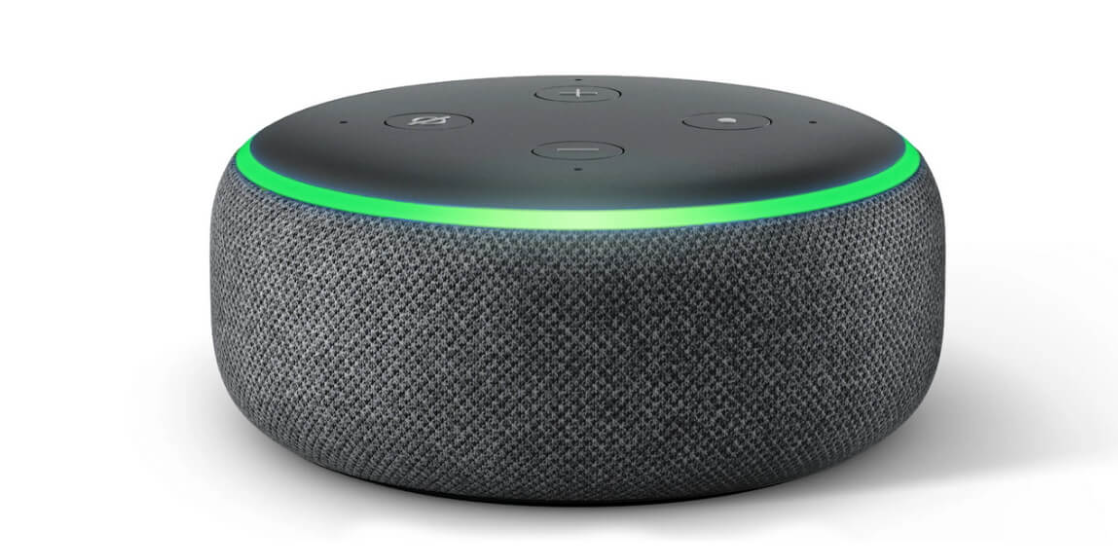 You can turn on the "Do Not Disturb" mode for Alexa, which will prevent it from notifying you during the specified periods. You will not be disturbed by any calls, notifications, or announcements that come through while the mode is active. This mode does not prevent you from being interrupted by timers or alarms set in advance; you will need to disable those features separately if you do not want to be bothered by them. Do Not Disturb Mode can be activated on Alexa by following the instructions in this article. So let's get started:
Read Also: How to Disable Sidewalk on Alexa App
How to Enable Do Not Disturb Mode on Alexa
1. Launch the Alexa app on your mobile device, whether a phone or a tablet. You can also tell Alexa "Do Not Disturb," to activate the feature if you cannot access a phone or tablet. You may locate the Alexa app by looking for it in the app drawer, on one of your Home screens, or by searching for it. The icon looks like a light blue speech bubble with a white outline.
2. Make three separate taps. This should be in the top left corner of your screen or the bottom right corner of your display, respectively.

3. Tap Settings. It is located near the bottom of the menu next to an image of a gear.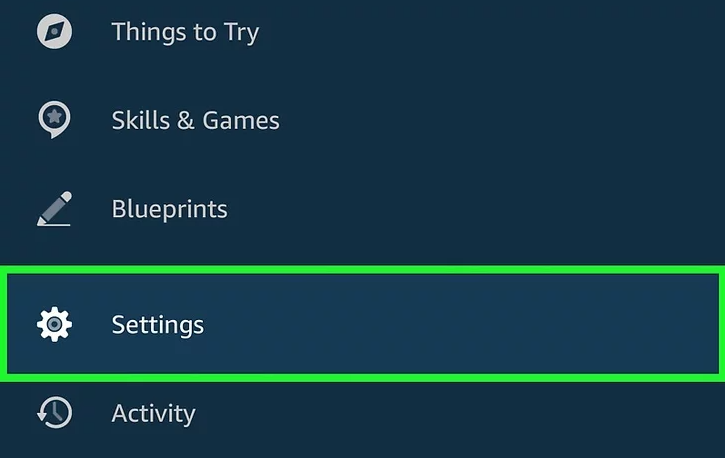 4. Select the Device Settings menu. You'll find this option rather close to the top of the menu.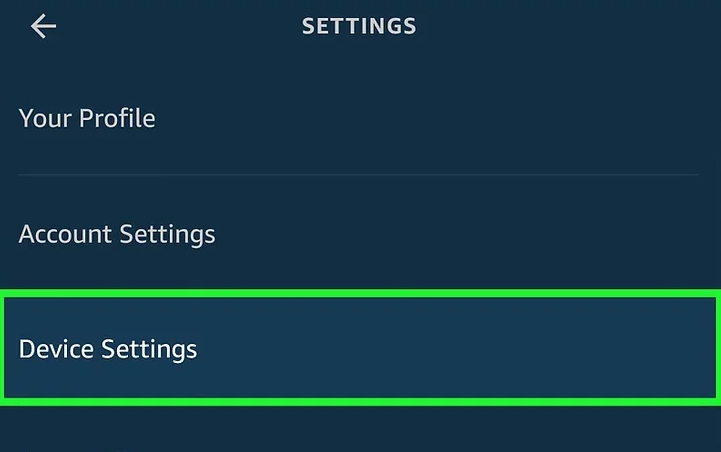 5. Tap the option to choose your Echo Dot. You will be able to check if your Echo Dot is regarded as online or offline, which may impact the DND settings you have selected. Devices that cannot connect to the internet do not have the same settings as those that can.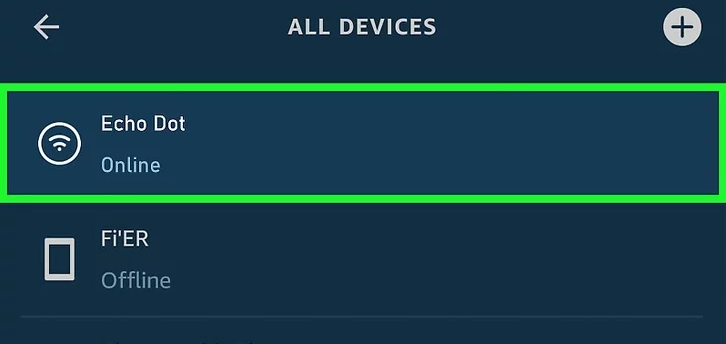 6. Tap Do Not Disturb. You can access this information by going to the "General" section.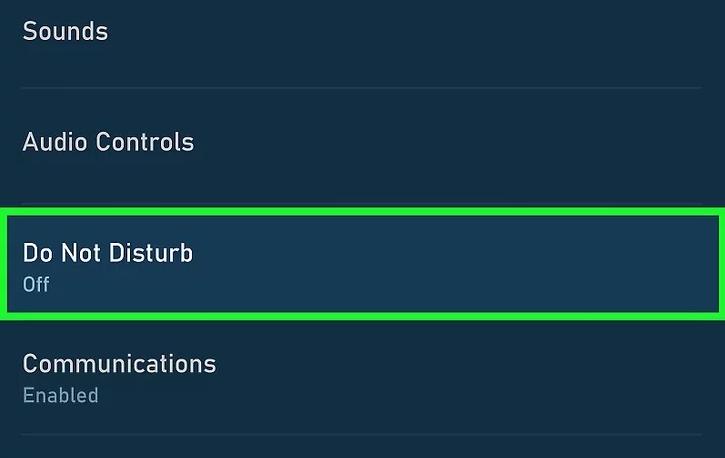 7. Do not disturb can be activated by tapping the switch next to it. When Do Not Disturb is activated on your Echo Dot, you will not receive any notifications from it, and it will also turn out all of the lights.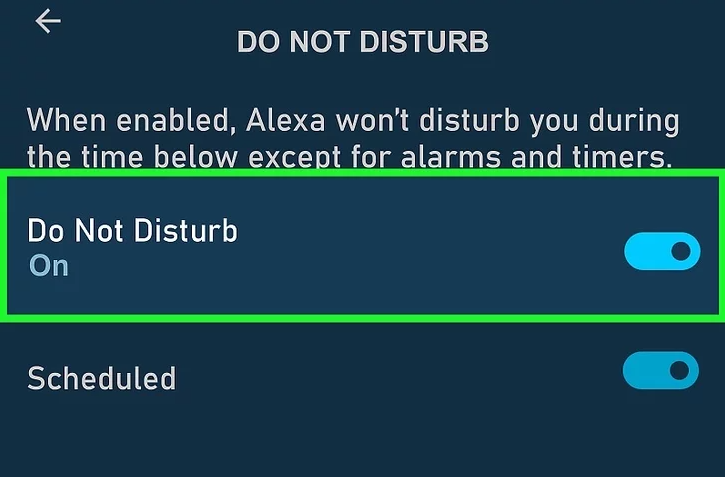 FAQs
Can you still talk to Alexa on Do Not Disturb?
Alexa Commands Despite the fact that the device is set to Do Not Disturb mode, you are still able to offer spoken commands or inquiries to Alexa, and Alexa will react as she normally would.
Why is my scheduled Do Not Disturb not working on Alexa?
Check to see that the device you're using is connected to the Wi-Fi network. Check the start and end hours of your Do Not Disturb session in the Alexa app if you have it set. You can disable and then re-enable the Do Not Disturb feature by using the Alexa app. Remove the Echo device from its power source and then reconnect it.
Can I turn Alexa off at night?
You are able to turn off the screen of the Echo Show by either giving the voice command "Alexa, turn off the screen" or by activating the "Do Not Disturb" option. The screen brightness of the Echo Show may also be adjusted using a number of additional choices, which can be toggled. When you leave the house, you can even switch off the gadget completely by utilizing a smart plug that you have installed.
How do you turn on Do Not Disturb hours?
Drag two fingers down from the top of the screen in the direction shown. Tap the Down arrow next to Do not disturb or your current option in the menu that appears. Put the phone on silent mode.
What does Do Not Disturb mean on Alexa?
The "Do Not Disturb" mode prevents notifications on your device, such as incoming phone calls and text messages. It will not prevent your alarms, timers, or other reminders from going off.