How to Find Trash Posts on Facebook on Mobile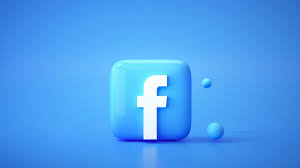 You have the opportunity to flexible manage content such as posts, videos, and posts that you share on Facebook's platform. Facebook offers this feature. Users have the option to move their postings to the trash or the archive, making them inaccessible to the audience in either case. When you delete something from your Facebook account by selecting the 'Move to Trash' option, the content that you delete is not permanently removed from your account. Instead of being deleted, the objects are relocated to the trash folder, where they remain for 30 days before being removed permanently. You'll be happy to know that deleted posts can be recovered from your Trash for up to 30 days after they've been deleted.
Read Also: How to Turn Off Autoplay on the Facebook on Android and iOS
How to Find Trash Posts on Facebook on Mobile
To view posts that have been moved to Trash on Facebook for iPhone and Android, follow the steps below.
1. Launch the Facebook app and select the Menu tab from the top menu bar.
2. To view your profile, tap your name or profile photo located in the top-left corner of the screen.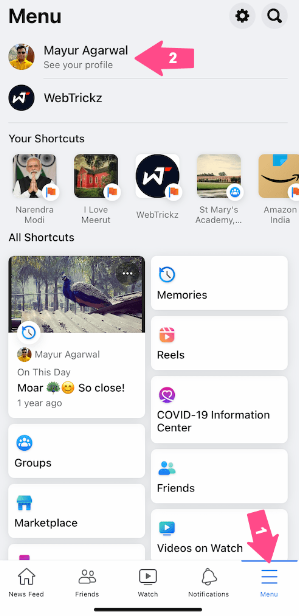 3. Tap the ellipsis button (it looks like three dots) directly below your name and adjacent to the 'Edit profile' option.

4. Choose to view the "Activity Log."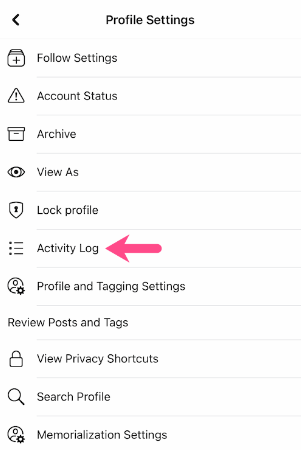 5. Tap the "Trash" option at the top of the screen that displays the Activity Log.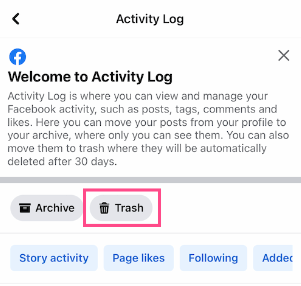 That sums it up nicely. You will be able to view all of the posts that you have deleted from Facebook, as well as the number of days remaining before each post is removed permanently.
FAQs
Are deleted Facebook posts really deleted?
When you delete something that you shared on Facebook, the information is removed from your account on Facebook in an irreversible manner. Because it has been removed from both our servers and our backup systems, we are unable to recover the content that has been destroyed.
Can you recover permanently deleted photos?
If the trash is emptied first, there is no approved way to restore irreversibly destroyed photographs, videos, or files. You will always need a backup service, such as Google Photos, Google Drive, OneDrive, or any other local backup, in order to restore any data that you have accidentally lost. The backup can be used at any moment to retrieve the data and photographs that were previously erased.
Is there a Recycle Bin on Facebook?
Where can I find the Recycle Bin on my PC, iPhone, and Android versions of Facebook? You will need to navigate to the Activity Log, which is a section of Facebook that allows you to view and modify the activity associated with your account. You can also navigate to the Trash directory and the Archive directory through the Activity Log section.
What happens when you delete a post?
No, when you delete a post it is removed from your Timeline entirely, and no one, not even you, will be able to view it again. However, there is a possibility that it will not always be instant because the servers need time to synchronise with one another. On the other hand, this page suggested that when you clicked the delete button, all of your stuff will be erased permanently.