How to Get More Vivariums in Hogwarts Legacy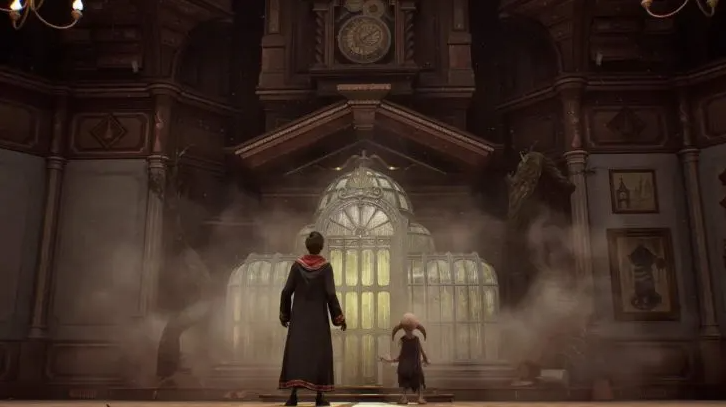 Hogwarts Legacy has become a huge hit for Avalanche Software, Portkey Games, and Warner Bros. since its premiere last month. Hogwarts Legacy has already surpassed a significant sales milestone in just its first two weeks, and things look promising for the game given that it will eventually be released on more platforms including the Switch later this year. Being able to live out their fantasies as students at Hogwarts School of Witchcraft and Wizardry inside the Wizarding World made popular by the Harry Potter series is one of the attractions of Hogwarts Legacy. This article will cover how to obtain more vivariums in Hogwarts Legacy. Consequently, let's begin:
Read Also: How to Get Talent Points in Hogwarts Legacy
How to Get More Vivariums in Hogwarts Legacy
More room is always appreciated, especially for those who want to increase the variety of animals on display. But in order to make new biomes appear in the default Vivarium, some narrative development is required. Here's how Hogwarts Legacy players can supplement the standard biome in the Vivarium with three additional ones.
1. Coastal Vivarium
One that resembles the coastline is the first potential addition to the Vivarium. Players with it enabled will discover rocky cliffs overlooking the water and tumbling waves on a beach. Players must first capture 10 creatures before starting the side mission Plight of the House Elves for Deek, the Room of Requirement attendant. When these conditions are satisfied, the Coastal Vivarium is made accessible in the fall. Players now have an additional 12 places available, albeit limited to four species.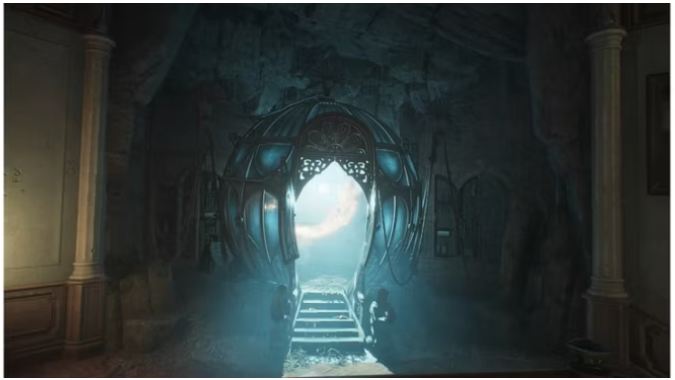 2. Swamp Vivarium
The Swamp Vivarium is the second upgrade. Completing Charles Rookwood's Trial main mission and the side quest, Plight of the House Elves, is required for this one, which is related to story progression once more. After these requirements have been satisfied, Professor Weasley will remind players that Deek has another assignment that involves raising creatures. The side quest "Foal of the Dead" will begin, leading to the wintertime opening of the Swamp Vivarium. The four-species restriction is still in force, but players now have an additional 12 places.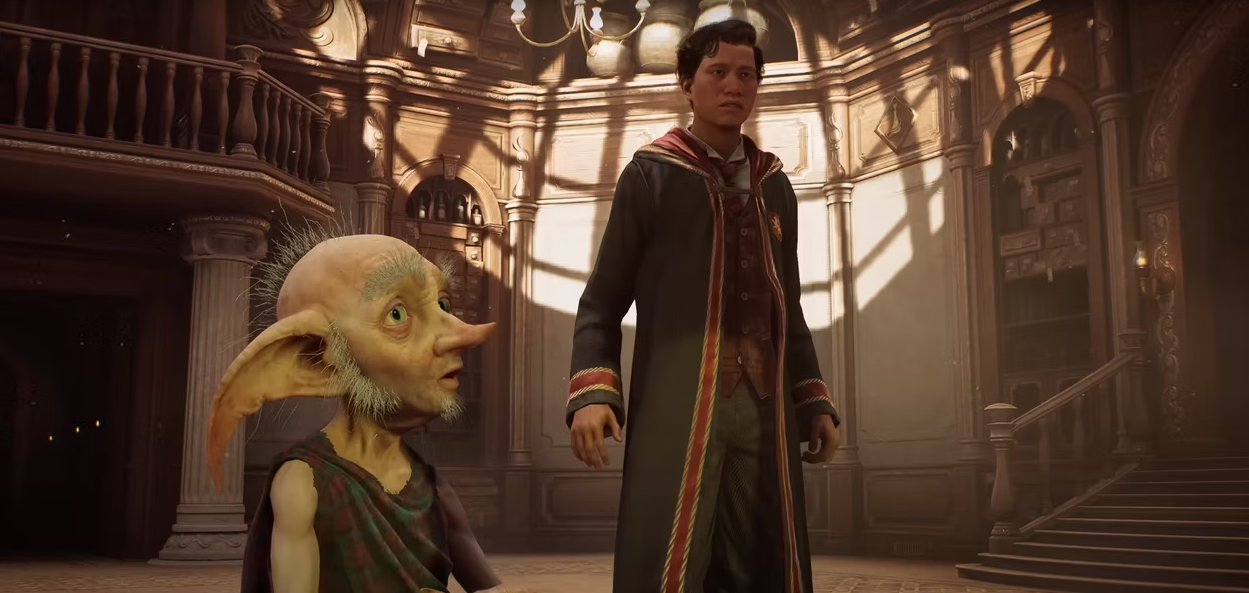 3. Mountain Vivarium
The Mountain Vivarium is the last improvement, and it's only accessible after completing the mission of Niamh Fitzgerald's Trial. Phoenix Rising is a side quest that Deek will once more give the player to complete to obtain the Mountain Vivarium upgrade later in the winter. Once more, 12 additional places are made available with the standard 4 species restriction.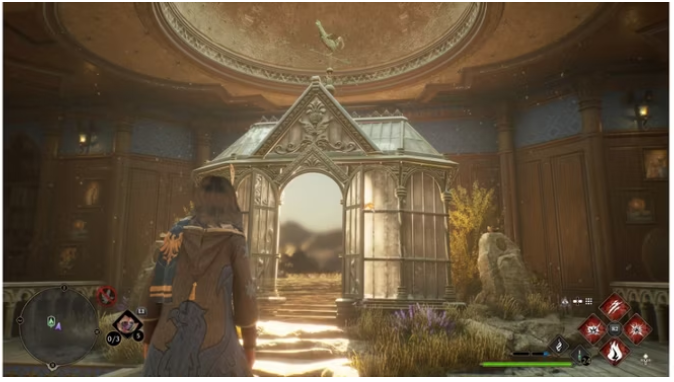 FAQs
Can you expand the Vivarium in Hogwarts Legacy?
As you play the game and complete the major tasks, you'll frequently be able to enhance the Vivarium. You'll be able to gather each resource from the monsters more quickly if the Vivarium has more room. Instead of exchanging them with a maximum species cap repeatedly, do this.
How many Vivariums do you get in Hogwarts Legacy?
The Room of Requirement has a total of four different Vivariums that can be unlocked. Each one is spacious and has a different biome where you can put your monsters.
Can you ride a Unicorn in Hogwarts Legacy?
In Hogwarts Legacy, players can acquire and ride a variety of magical mounts to help with this. There is one fan favorite that is absent from this list of mounts, however: the unicorn. This list of mounts features Harry Potter emblems like hippogriffs, thestrals, and even a traditional wizard's broom.
Can you have a girlfriend in Hogwarts Legacy?
There are certain classmates you can become friends with, but there are no romantic alternatives in Hogwarts Legacy.
How many endings does Hogwarts Legacy have?
In addition to Sebastian's speech options, which affect how his companion quest line concludes, Hogwarts Legacy offers three primary endings for players to choose from. A good ending, a terrible ending, and a final end scene that may be used for either "good" or "bad" dialogue tracks are all included in Hogwarts Legacy.