How to Get The Tiger Mask For Minecraft's Lunar New Year Celebration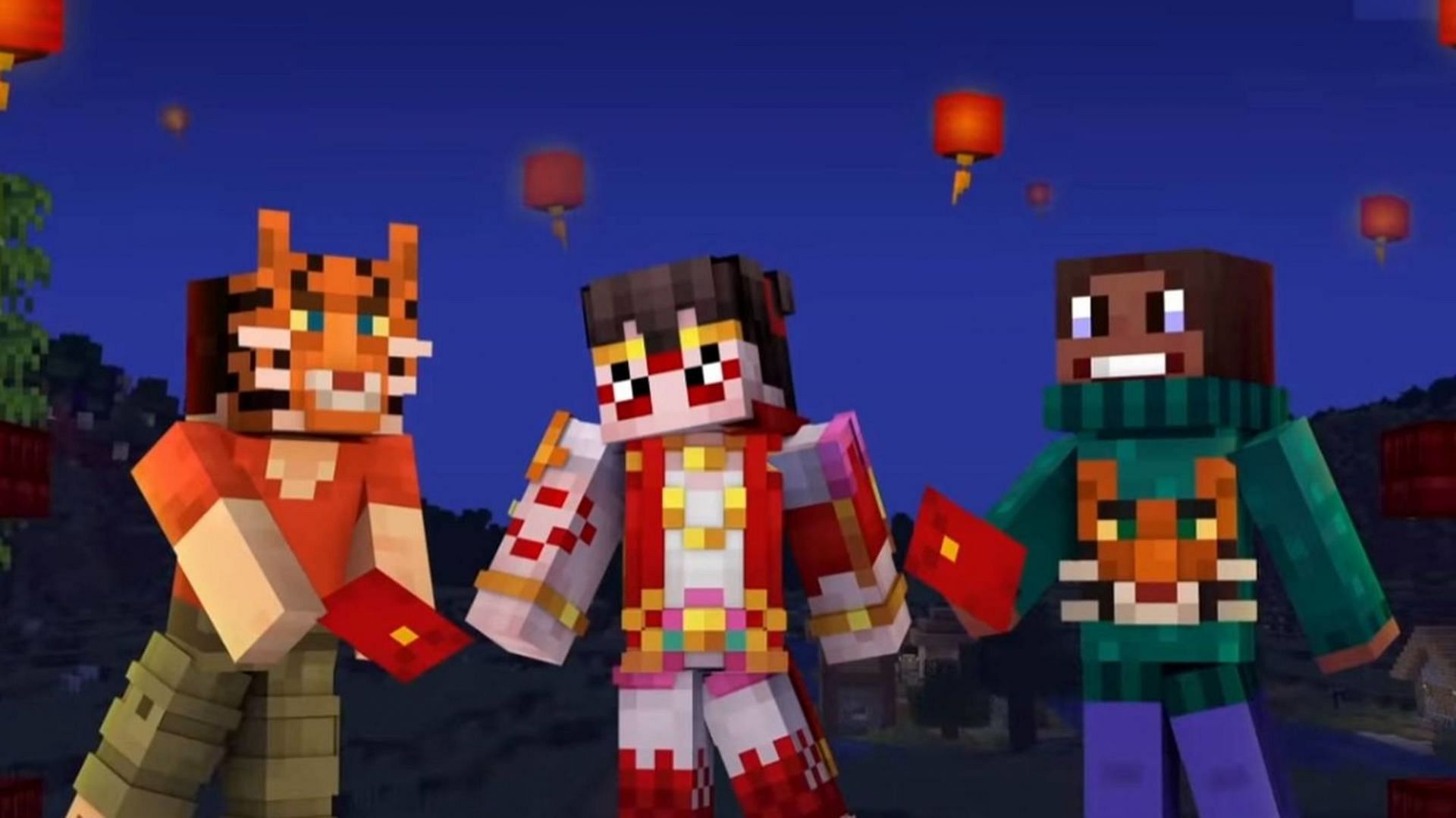 On February 1, 2022, Mojang will provide free Minecraft content to celebrate the start of the Lunar New Year.
Read Also: How To Quick Move In Minecraft PC
A new terrain called the Legend of Nezha has been added to Minecraft's Bedrock Edition, as well as two new character customization options. A tiger mask and a tiger hoodie are available as cosmetics.
For this Lunar New Year, the character content is naturally tiger-themed because it's the Year of the Tiger. The material will no longer be available after February 7th, therefore players should download it as soon as possible.
How to download the tiger mask in Minecraft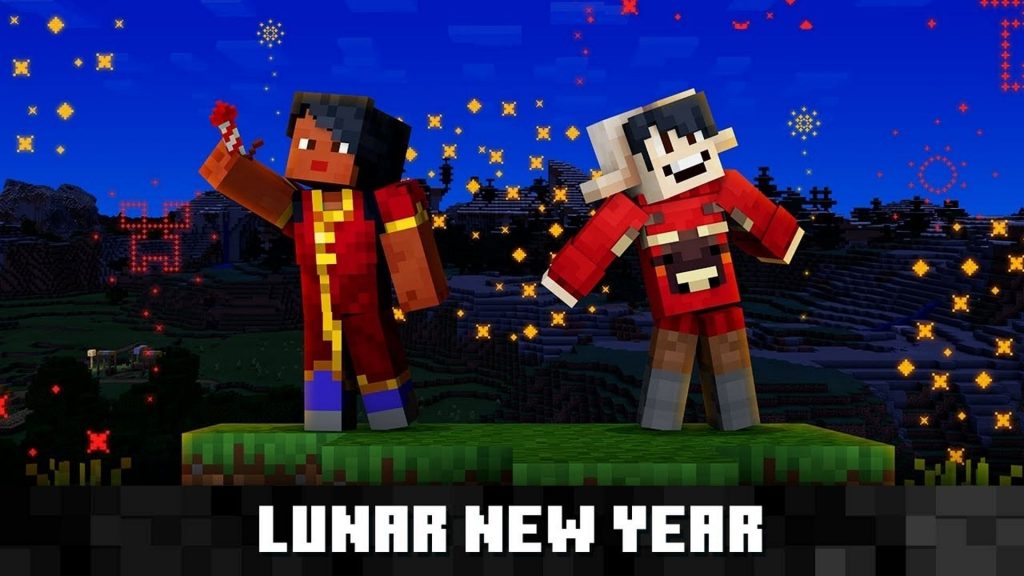 The new tiger mask in Minecraft is simple to obtain. As long as Minecraft: Bedrock Edition is current and the marketplace is accessible from the main menu, users will be able to buy and sell items. Because it is built on the Bedrock core, this also applies to the Pocket Edition.
Users will be able to access the marketplace from within their game client after it has been fully updated. To access the product page for the tiger mask, simply go to the marketplace and click on the highlighted product page link. In other cases, the mask is not included in any of the relevant categories.
If you type "tiger mask" into a search engine, you'll be sent to the store's website. It's then as simple as clicking on the "download/get this item" button. The tiger mask may be found on the character creation page after a quick download.
Players who also wish to download the Legend of Nezha and the tiger sweater item should follow the same procedure.
The Legend of Nezha, in contrast to the tiger mask and sweater, will remain on the market for a complete year before being withdrawn. For the Lunar New Year celebrations in 2022, players will have plenty of time to download and enjoy all of the festivities.