How to Introduce the Pantone Colors of the Year 2021 Into Your Space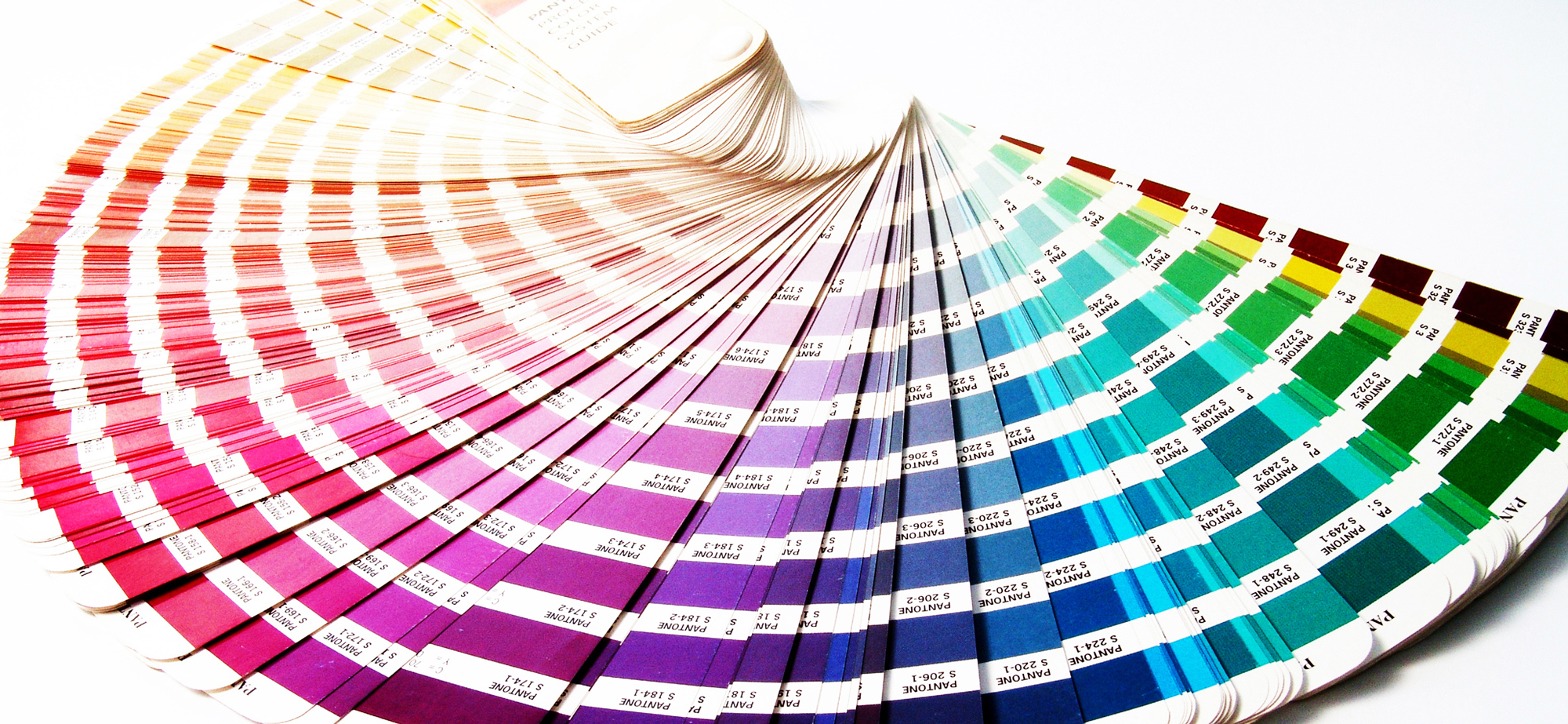 As we near the end of 2020, the Pantone Color Institute has taken up its annual task of forecasting the color that will trend in the year ahead, influencing how we would style, update, and decorate our spaces.
In a decision befitting the unprecedented times, the world-recognized leading source of color expertise, which also standardizes color swatches for various industries, has revealed two colors: Ultimate Gray and Illuminating. In short, grey and warm yellow—two independent colors that come together to inspire resilience, optimism, hope, and positivity that we need as we face a time of uncertainty.
The start of a new year is a clever excuse to give our spaces new color updates. Whether you're repainting the room in either of these colors or low-key updating some accent items in your place, we thought you should take a look at these tips to introduce the new Pantone Colors of the Year into your home and office spaces.
5 Ways to Decorate with the New Pantone Colors of the Year 
Of all the neutral shades, gray is arguably all the rage these days. It has been the preferred color in the interior design industry, evidenced by its large presence in various spaces—from walls to home décor, accents, and everything in between. What's even better is that they pair well with almost any home office furniture, which is crucial as we continue to work in a remote setup. Add yellow to the mix and the result is a contemporary yet elegant look.
Decorate in Shades of Gray 
If the above statement isn't any indication, gray works well with everything including walls, ceilings, floors, furniture, upholstery, and other home accents. If you want to achieve an airy and neutral feel, opt for a lighter shade of gray paired with white or cream, if otherwise, then charcoal gray with black accents is what you need.
Repaint the Walls 
If you're ready to go all-out on the Pantone Colors of the Year, paint an entire room in either gray or yellow. You can also limit it to just an accent wall. Whereas gray is a neutral and balanced color that forms an elegant base for key furniture items to stand out, yellow is vibrant enough to make a bold statement, inviting energy, positivity, and clarity into the room.
Layer in Yellow Accents 
For a vibrant touch, inject small doses of yellow using accents like throw pillows, artworks, and vases. This way, you can easily swap them out in case you find out that the hue isn't for you. Other ideas include contrasting your light gray wall with yellow curtains or using an elegant mix of charcoal gray and bold yellow furniture.
Update Your Textiles 
Another way to incorporate yellows without them being too overwhelming is to outfit your home and office spaces with upholstered furniture and accessories that feature the shade. This vibrant color is particularly eye-catching on plush fabrics, rugs, and blankets. You can opt for solid ones or those with patterns and prints.
Color Your Cabinets 
The new Pantone Colors are also perfect for updating your cabinetry. Go for yellow if you want it to be the focal point of the room or opt for gray if you're worried that yellow will be too overwhelming for the space. If you opt for the latter, you can instead paint only the framing edges yellow.
The perfect balance of yellow and gray creates a harmonious and cozy feel for a contemporary interior design. As final tips, keep the following in mind to seamlessly integrate the new, trending colors into your home and office spaces.
If you want to keep things simple, keep the backdrop neutral with gray walls and let your furniture do the talking. A yellow sofa can instantly become the focal point of any living room as much as a yellow office chair can in your home office. You can also add pops of yellow using a display of vases, artworks, and other accents to add drama and depth.
Interestingly, you can also use gray and yellow in your Scandinavian-inspired interior. Make sure to use them in their palest forms—soft lemon walls that highlight a couch upholstered in the lightest shade of grey and a white side table with wooden legs to keep things bright and fresh.
As a final touch, you can also add dramatic details to make your space stylish and interesting: patterned throw pillows, a yellow geometric rug, or maybe an accent wall with a trailing print of large yellow blooms in a gray background.
Takeaway 
If you're not sold on the idea of the yellow and gray combination, let these tips be the confirmation that you need. A little splash of yellow goes a long way when paired with gray. It's an understated approach to updating your home yet it makes all the difference from blah to wow.
How would you use the Pantone Colors of the Year 2021 in your spaces? Share your thoughts by leaving a comment below!