How to Level Up Fast in Forza Horizon 5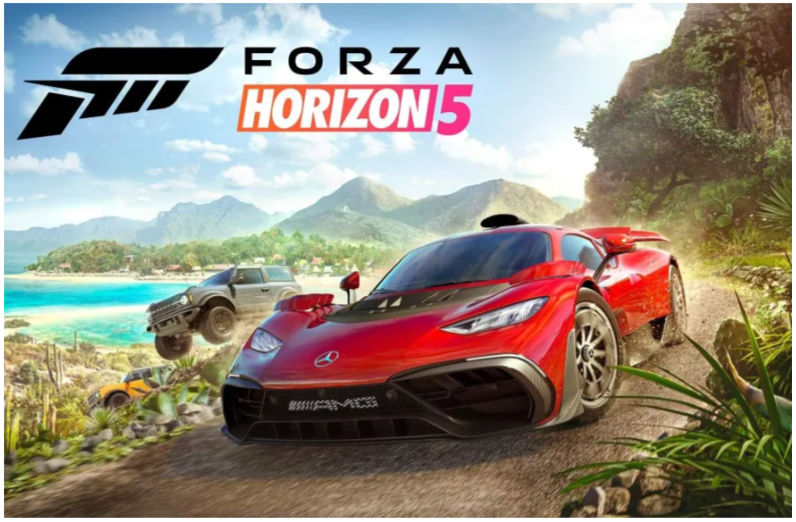 Players will have much to do for a considerable amount of time in Forza Horizon 5 thanks to the game's diverse array of Events and Challenges. It is inevitable that you will level up as you participate in these activities; but, given that reaching each new level awards a Wheelspin and brings you one step closer to prestiging, some players may be interested in learning how to level up more quickly.
In Forza Horizon 5, there are both "right" ways to play in order to get the most out of the game and "AFK farming" techniques. This tutorial will only cover techniques to quickly level up while actively playing the game and will not cover any other methods.
Read Also: How To Use The Events Lab & Route Creator In Forza Horizon 5
How to Level Up Fast in Forza Horizon 5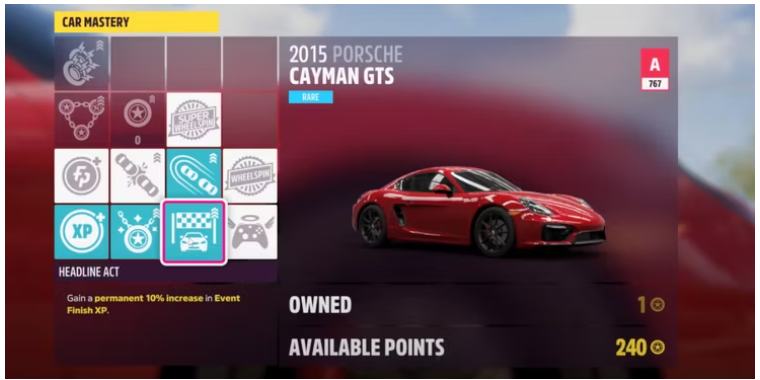 Almost anything in Forza Horizon 5 will earn you experience points (XP). Players will receive rewards for taking part in any activity they choose to participate in simply by playing the game, but there are other ways to gain more experience points, and thus level up more quickly.
In Forza Horizon 5, players can quickly advance in levels by:
Obtaining higher levels in one's Skill Chains.
In Forza Horizon 5, destroying experience point bonus boards.
Having finished races (even more XP for winning races).
Spending Skill Points will allow you to unlock XP.
Acquiring all of the Accolades.
Participating in Forza Horizon 5's online multiplayer mode with a group of pals while being a member of the same club.
Players who want to quickly level up in Forza Horizon 5 while still earning XP to spend on Super Wheelspins should focus on earning and spending skill points in order to maximise their chances of success. The accumulation of this cash takes place through the banking of Skill Chains, which is already an excellent means of gaining additional XP. Choose an affordable vehicle that comes with an XP and a Super Wheelspin Perk, such as the 2015 Porsche Cayman GTS, and then buy a large quantity of that vehicle.
In Forza Horizon 5, gaining access to both the 3000XP Perk and the Super Wheelspin Perk requires spending 11 Skill Points. Before selling or destroying the 2015 Porsche Cayman GTS, it is advised that players first unlock the Forzathon Points and the regular Wheelspin Perk. This will reward players with an additional 6 Skill Points.
How to Prestige in Forza Horizon 5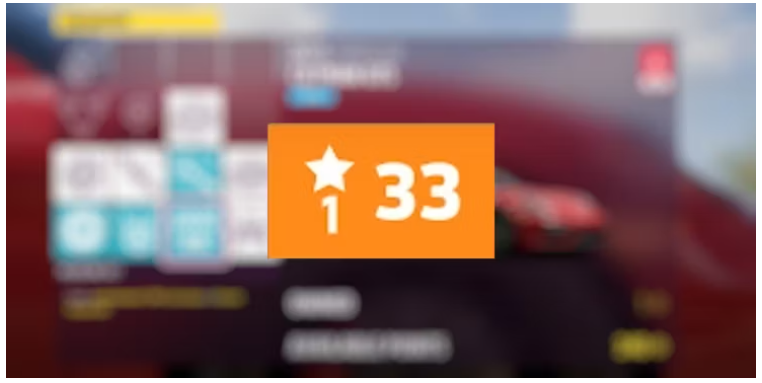 After a player reaches Level 200 in Forza Horizon 5, they are eligible for the game's prestige system, which awards them with a unique star icon next to their Gamertag. However, once they hit Level 1, they are reset to Level 1. The maximum number of times a player can do this is ten, and the level needed to get prestige will increase after each level reset.
The total number of XP that must be accumulated before a player can advance to the next level increases with each of the game's ten stages. After gaining every prestige, the highest possible level a player can achieve in Forza Horizon 5 is 2999. That should serve as a significant objective for all Forza fans to work toward in the time leading up to the release of the next instalment in the series.
FAQs
What is the fastest drag car in Forza Horizon 5?
Because of this, it shouldn't come as a surprise that the Koenigsegg Jesko, the fastest car in the game, came in first place on our list of the best drag cars in Forza Horizon 5. In Forza Horizon 5, the Koenigsegg Agera RS is Koenigsegg's fastest supercar, and it is the only vehicle in the game that is capable of reaching a top speed of 300 miles per hour.
What level is prestige 1 in fh5?
When a player reaches Rank 200 in the Global Influence rankings, they are eligible to receive their first prestige award.
Does fh5 have ranked?
Playground Developer outlines the reasoning behind the elimination of the Ranked mode in Forza Horizon 5. Since its initial release in November, Forza Horizon 5 is currently undergoing the very first major update of its kind. As part of this latest update, a variety of cars representing a wide range of manufacturers will be included, along with a fresh set of challenges for players to complete.
What does the crown mean in Forza Horizon 5?
If someone has a 5 point crown, it indicates that they have the Ultimate Edition.