How to Link Your PayPal Account to Your Twitch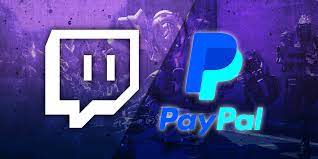 The fact that viewers can contribute to your channel in a variety of different ways, including by making a payment directly to your PayPal account, is one of the many advantages of using Twitch. Streamers on Twitch who also have a PayPal account have the option to use the email address that is associated with their PayPal account in order to solicit direct financial support from their audience.
You can either set up a PayPal donation button or link your PayPal.me link to your channel, which makes the entire process straightforward and transparent. There are a few different methods that you can go about setting it up. One option is to set up a PayPal donation button.
Read Also: How to Timeout on Twitch
How to Link Your PayPal Account to Your Twitch
1. Go to PayPal.me and follow the on-screen instructions to set up your account and link. If you need to create a PayPal.Me account, head over to that website.
2. Using the PayPal app or website on your Mac or PC, navigate to the "Send & Request" tab in the app's or website's top menu.
3. Navigate to the "More" option in the top menu, and then click the "Get Started" button that is located directly below the "Manage your PayPal.me profile" heading.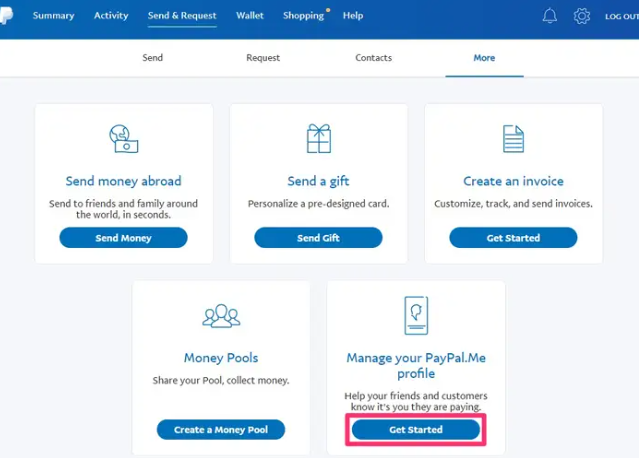 4. Establish (or activate) your personal PayPal.me link. To activate your link, click the button to the right of "Anyone can view and give money to your PayPal.me," and then make sure the button is toggled to the on position so that it turns blue when activated.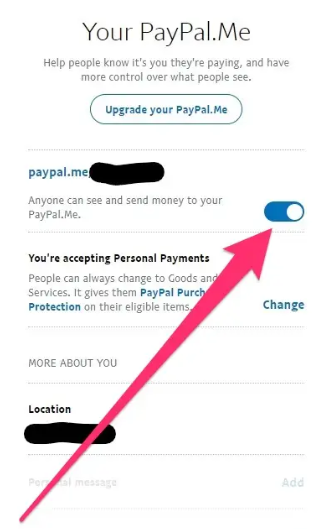 5. To copy the blue link at the top of your profile, first select it with your mouse, then press and hold the "control" and "C" keys on your PC keyboard, or the "command" and "C" keys on your Mac keyboard.
6. After logging into your Twitch account, navigate to the "Channel" tab.

7. Go to the bottom of the page, find your channel, and click the "Edit Panels" button.
8. Navigate to the plus sign that is located on the screen and click on it.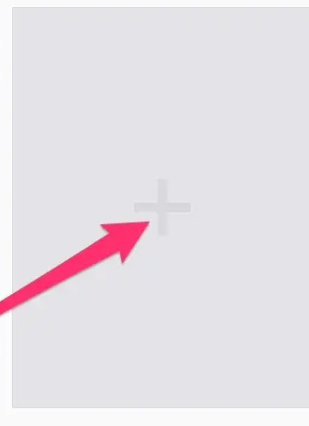 9. Copy and paste the link to your shareable PayPal.me page into the "Image Links To" section by holding down the "control" key on your PC keyboard and the "command" key on your Mac keyboard simultaneously. In the "Panel Title" box, seen above, you also have the option of adding an image to represent the button.
10. When you are through adding your information, click the "Submit" button.
Following the activation of a donation button on your page, both visitors and fans will have the ability to make monetary contributions to your channel via PayPal. They can access your PayPal profile by clicking on the PayPal panel, which will cause the image to open a new link via your PayPal.Me link. This link will lead them to your PayPal profile.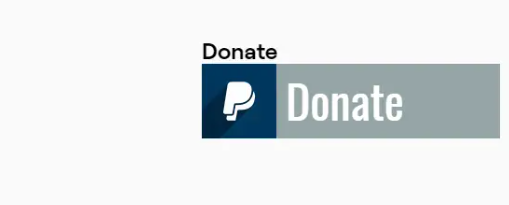 FAQs
How do I add a payment method to Twitch?
After selecting the item that you intend to buy during the checkout process, you will be invited to choose your chosen payment method from among credit / debit cards, Amazon Pay, and PayPal. You can add a payment method by doing this. At this point, you have the option of selecting "See More Methods" to view more available choices.
If the Twitch streamer you want to support is an affiliate or partner, and you are seeking for a way to donate on Twitch that does not involve PayPal or a third party, you have the option of choosing to support broadcasters by sending them bits, which is the money used on Twitch. You can buy bits from Twitch and then use them to make purchases on the channel of a streamer.
Why does Twitch charge $1?
This is usually the case… If you are trying to send money as a tip or a donation using your credit card, you might discover that your bank statements contain an unexpected transaction for $1. This is a common practise among processors, who are verifying to ensure that cards are not being used in fraudulent activities; nevertheless, in a few days, this will be removed off your statement.
Who is the highest paid streamer on Twitch?
According to the data that was leaked in the past, XQc is one of the channels with the highest number of subscribers on the platform, and he made $8,454,427 off of the platform between August 2019 and October 2021.