How to Move the Keyboard on iPad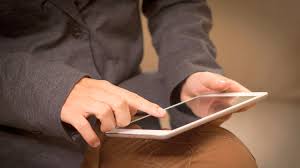 It is possible for iPad owners to shift their keyboard away from its default location at the bottom of the tablet screen and divide it in half to make typing more convenient. Owners of iPads may also move the keys to different areas on the screen to make them simpler to reach. Continue reading to learn how to customise the keyboard on an iPad running iOS 13 or later to meet your individual requirements.
Read Also: How to Close Split Screen On iPad
How to Place iPad Keyboard in the Middle of the Screen
To undock the keyboard and relocate it to a new area on the screen, follow these steps.
1. Open an iOS application such as Notes or Messages that makes extensive use of the keyboard as its primary purpose.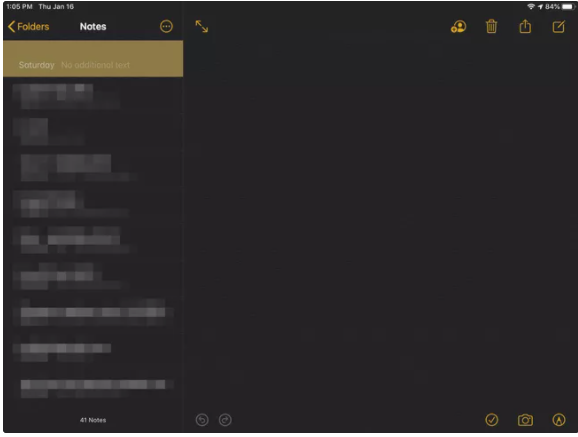 2. To bring up the keyboard, simply tap a text area.
3. To access the keyboard, hold down the Keyboard icon in the lower-right corner of the screen for several seconds.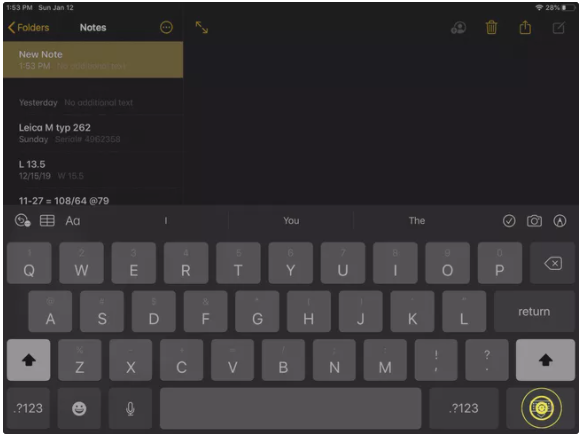 4. Select Undock from the drop-down menu.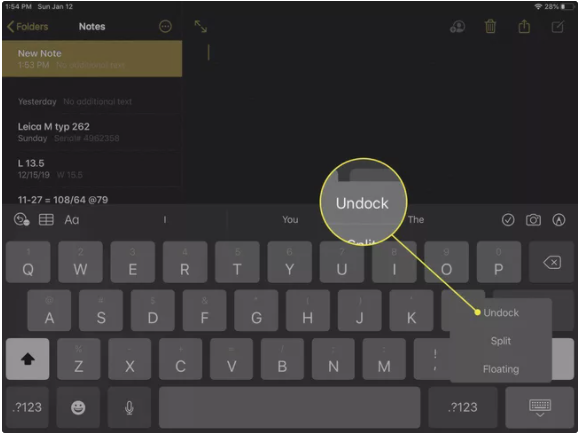 5. Press and hold anywhere on the keyboard and move it up or down to the place of your choice using your mouse.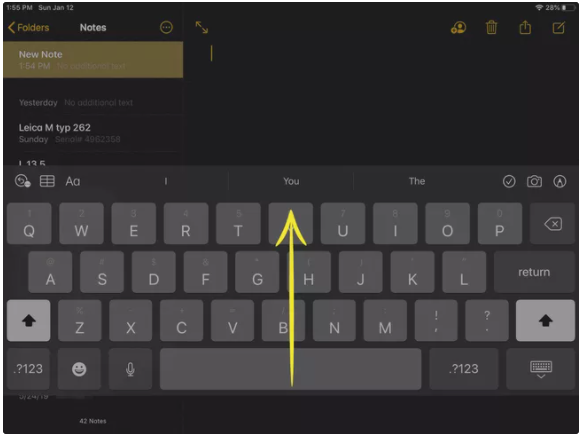 6. When you release the keyboard, it remains in the position that you specified. Re-do the preceding steps if you want to fine-tune the keyboard even further.
How to Return Your iPad Keyboard to Its Original Position
As soon as you are through using your iPad keyboard in an alternate configuration, you may quickly and effortlessly return it to its original position on the display. You may also use this procedure if you are experiencing any difficulties with the modified keyboard and wish to reset and try again with it.
1. Open the keyboard in an iOS app that supports text input.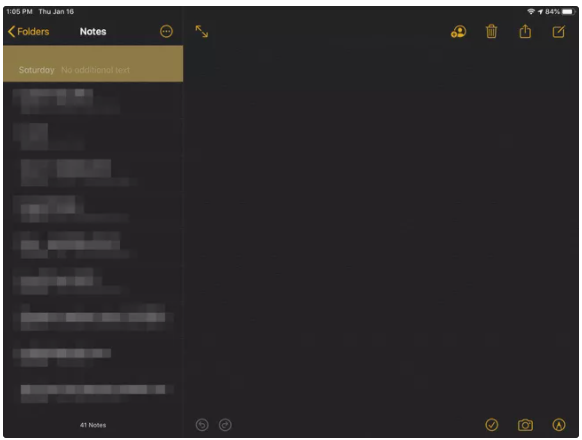 2. Press and hold the Keyboard icon in the lower-right area of the screen for several seconds.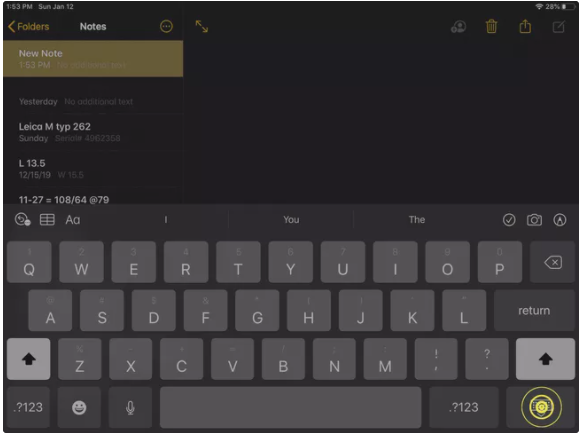 3. Select Dock from the drop-down option that appears.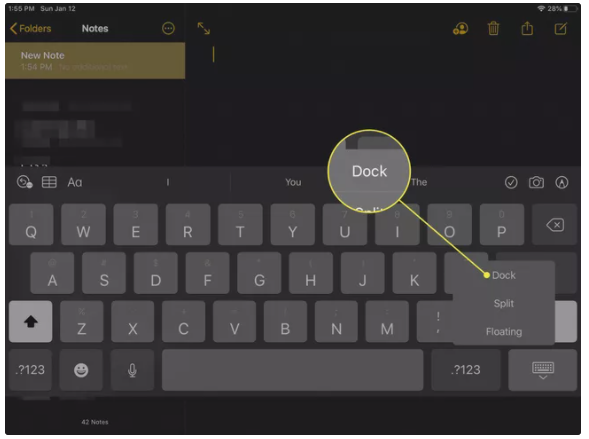 Video
FAQs
Why is my keypad small?
You've most likely made a mistake and altered your settings by tapping on anything accidently. When you pinch the keys on your keyboard with two fingers, they become smaller in size. Some individuals appreciate this function because it allows them to have more control over the keyboard or to use the keyboard with only one hand, which they find more convenient.
What is a floating keyboard?
Gboard, Google's own keyboard application for Android, has received a significant upgrade (v7. 6) that includes a useful new function. It now allows users to float the keyboard around the screen and move it around the desktop. If you're using the floating keyboard function, you can access it by touching on the Gboard's G icon, which will bring up the Floating menu.